ADHD Awareness Quiz
December 29, 2017
3 min read
Test Your ADHD Awareness
ADHD is a lifelong neurobehavioral condition that has a huge impact on daily life. It's vital that the people who support children with ADHD (like parents and teachers) understand the condition and how it creates challenges. So children can achieve their full academic, occupational, and social potential, they need support from parents, specialists, and teachers. How well do you think you understand the condition?
How can teachers adapt their lessons to better manage hyperactive-impulsive ADHD?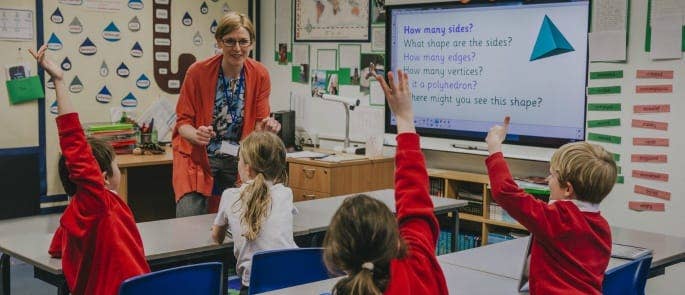 How many types of ADHD are there?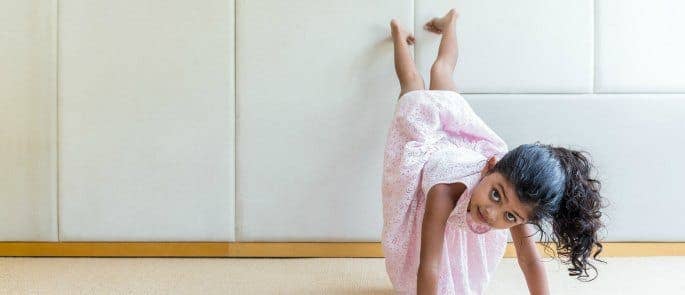 At what age do most parents or guardians notice that their child may have hyperactive-impulsive ADHD?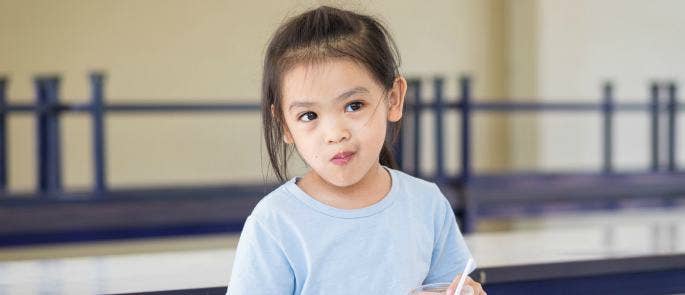 Which of the following is a characteristic of the inattentive type of ADHD?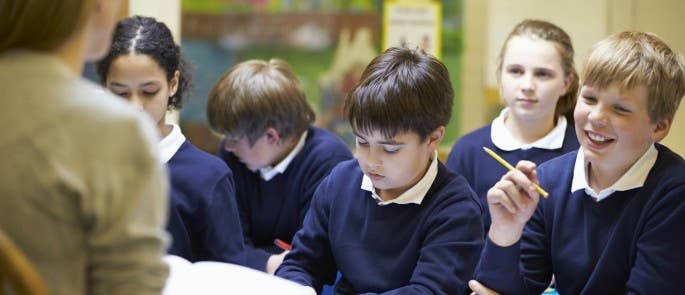 Which of the following is not a potential cause of ADHD?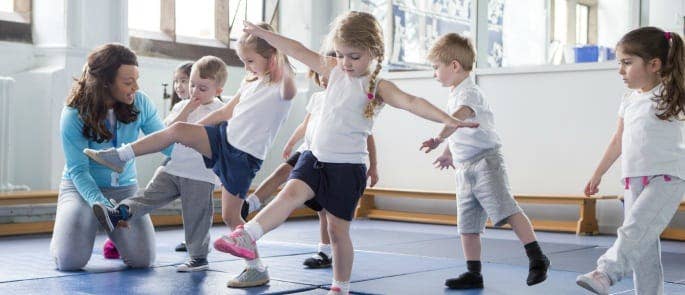 Test Your ADHD Awareness
Want to learn more about what ADHD is, what might cause it, and most importantly how to support children and families so that children are able to get the best outcomes for occupational, educational, and social success? Take a look at our
ADHD Training
.
---
What to Read Next: