COMAH Quiz
August 24, 2015
5 min read
Test Your COMAH Knowledge
COMAH stands for the Control of Major Accident Hazards Regulations (2015). COMAH aims to prevent major accidents that involve dangerous substances, and limit the impact they would have if one occurred. COMAH covers serious incidents, such as a major emission, fire, or explosion, and applies mainly to those working in the chemical industry. Think you've got good knowledge of COMAH? Take this quick quiz and find out!
Who are the people that the main duties of COMAH regulations are placed upon?

What does the phrase 'domino effect' mean in relation to COMAH?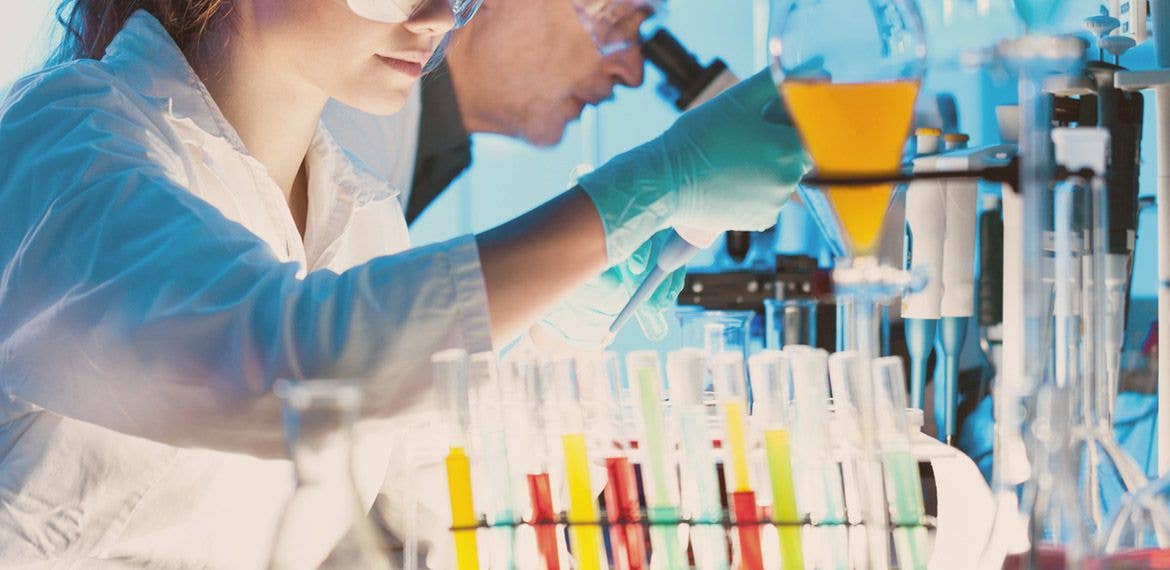 In the context of health and safety measures, what does ALARP mean?

Under new CLP Regulation, what is the major change to the systems of classification and labelling of chemicals?

What is the first step in any risk assessment?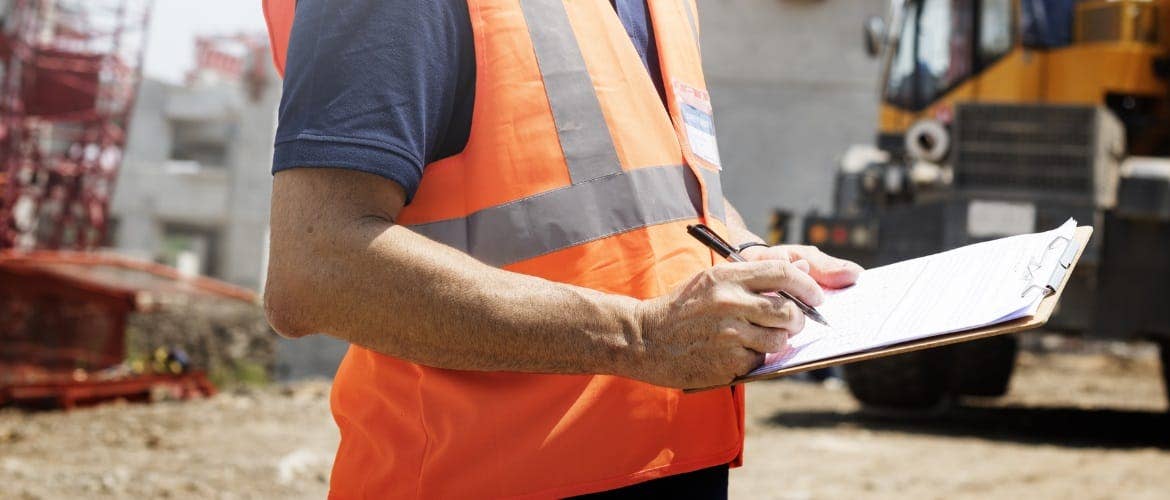 Test Your COMAH Knowledge
Congratulations on finishing the test, share your results below.
---
Further Resources: