Cyber Security Quiz
December 27, 2017
5 min read
Test Your Cyber Security Knowledge
Anyone who uses the internet, whether at work or at home, is vulnerable to a cyber attack. In today's world, it's likely that you spend a large majority of your time online – perhaps you use shopping websites, upload information and photos to social media, use an online file sharing service or send and receive emails. The internet is a valuable tool for us all, but are you aware of the cyber security risks?
Which type of cyber attack is commonly performed through emails?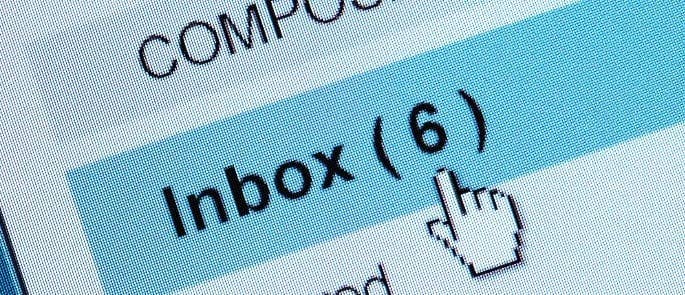 For maximum security, what should passwords include?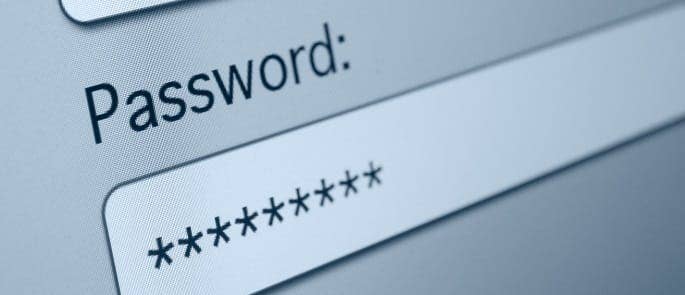 When accessing a website, which icon can be seen in the address bar to indicate that the website is secure?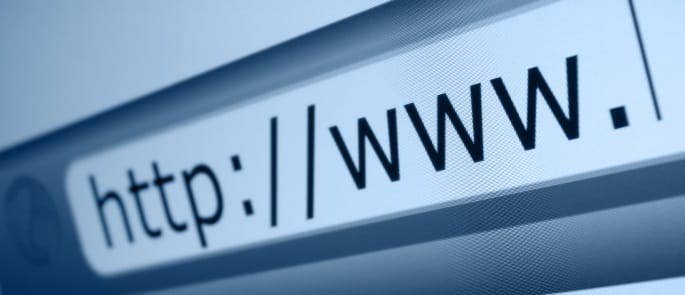 Which type of cyber attack targets specific individuals or organisations, rather than at random?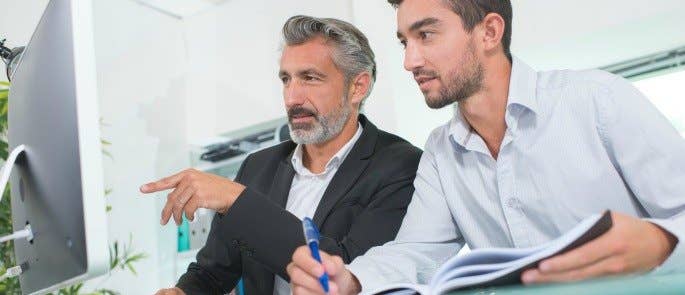 If you share sensitive information on social media, what may you be at risk of?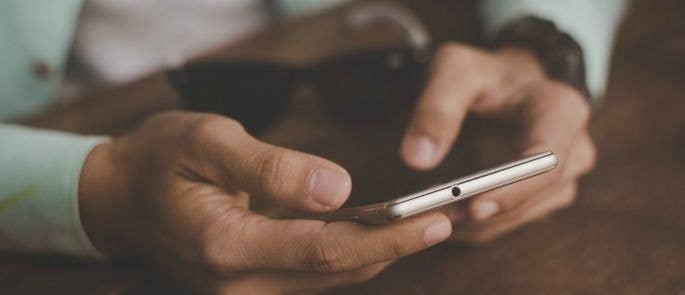 Test Your Cyber Security Knowledge
---
What to Read Next: