What is the Hub?
Welcome to the Hub, the company blog from High Speed Training. Here you'll find the most up to date, practical information and resources produced by our experts to support you in your professional life.
We've split the Hub into four main areas: Food Hygiene, Business, Health & Safety and Safeguarding to reflect our core training topics. Our resources are written for every step of your professional development; whether you're just beginning your career, or an experienced leader, we're sure you'll learn something new.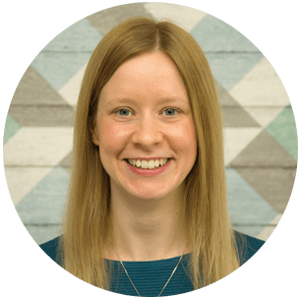 Louise has been writing for the Hub since its creation and has produced articles on a wide range of topics. Louise prefers not to specialise in one particular area, so has written about everything from asbestos and COSHH, through to food safety, safeguarding issues and business skills.
Louise's favourite ever Hub article is How to Start a Food Business From Your Home
---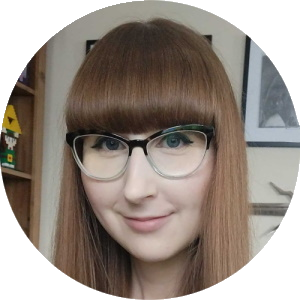 Liz has been writing for the Hub since 2014. She has a University degree in English and previously worked as a freelance writer for various companies. Now, she specialises in writing Health and Safety content for High Speed Training.
Liz's favourite ever Hub article is Mental Health Myths vs Facts: What are the Realities?
---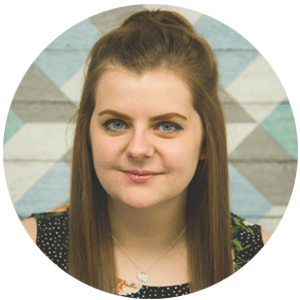 Ellie Collier is the Content Production Manager at High Speed Training. As well as all areas of compliance, Ellie has always been passionate about mental health and has produced a range of materials to help teachers initiate positive conversations around it. She has featured in publications like Education Today for her work and produced a Mental Health Resource Pack for Schools, which was shortlisted for the Teach Secondary Awards 2019.
Ellie's favourite ever Hub article is Promoting Effective Communication in Health and Social Care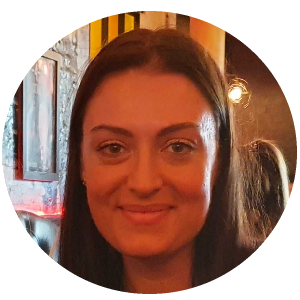 As the Content Production Manager and Construction Specialist for High Speed Training, Katie Martinelli uses her experience in Health & Safety to provide guidance and best practice for people across a range of disciplines. Katie holds a Masters' Degree in Chemistry from the University of York, where she completed advanced training in a range of chemical sciences. She holds a Level 5 CIPD Diploma in Learning and Development and is an Associate CIPD member.
Katie's favourite ever Hub article is Five Top Learning and Development Trends for 2020
---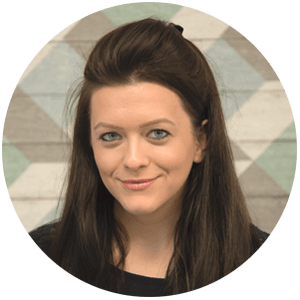 Jordana is responsible for the overall daily management of the Hub, contributing to research, strategy and design. Jordana also works on our Social Media profiles to get the word out about our articles & resources!
Jordana's favourite ever Hub article is What is Unconscious Bias in Recruitment?
---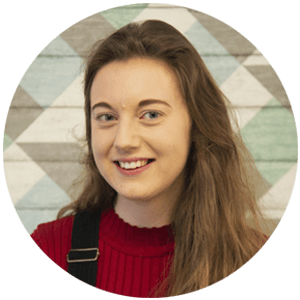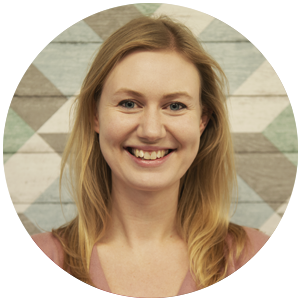 Sarah Taylor is the Content Production Manager for Food & Drink at High Speed Training. She produces online training with a specialised focus on food hygiene, health and safety and business development for the hospitality sector. She has over ten years experience in the restaurant and hospitality industry and has spent time managing several successful businesses for large restaurant operators. Sarah has also started a business-from-home and uses the knowledge and experience she has gained to make the training and resources she writes as actionable as possible for the learner.
Sarah's favourite ever Hub article is How To Start A Café Business
---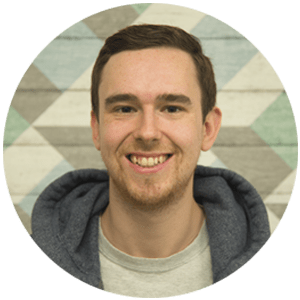 ---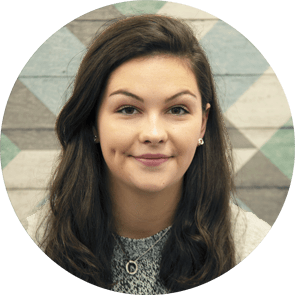 Anna is responsible for researching our key industry topics and planning our busy calendar of resources. Anna manages our Social Media strategy to make sure our content reaches the right people and so you can see what we get up to!
Anna's favourite ever Hub article is Why is Reading so Important for Children?

Could you be the next author for the Hub?
If you would like to be part of the Hub and contribute to our wide selection of articles and quizzes, get in touch with us using the email address below.
hub@highspeedtraining.co.uk