Time Management Quiz
April 18, 2019
5 min read
Test Your Knowledge of Time Management
Time management is an essential skill in any job role. Planning is key to productivity and there are tools that can help you use your time to your advantage. Confident in your ability to group tasks, delegate and complete work in sufficient time? Test your knowledge with our quiz below.
What is a time management matrix?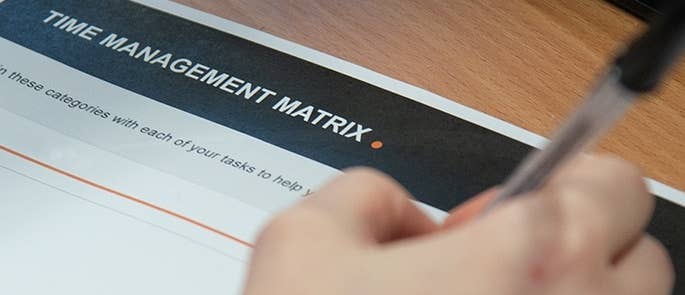 ---
What to Read Next:
Subscribe for the latest Hub updates! Tell us what you're interested in hearing about:
We will always treat your personal details with the utmost care and we will never sell your details to other companies for marketing purposes.