Forced Marriage & HBV Quiz
July 26, 2016
4 min read
Test Your Knowledge of Forced Marriage & Honour Based Violence
Forced marriage and honour-based violence (HBV) are gender-based abuses that we all have a duty to safeguard against. It's vital that all front line workers can recognise the potential triggers of honour-based violence and recognise who is at risk of being forced into marriage. Most importantly, if you know how to take immediate action, you could save someone's life. Test your knowledge with our quick quiz below.
According to the United Nations, why does HBV happen?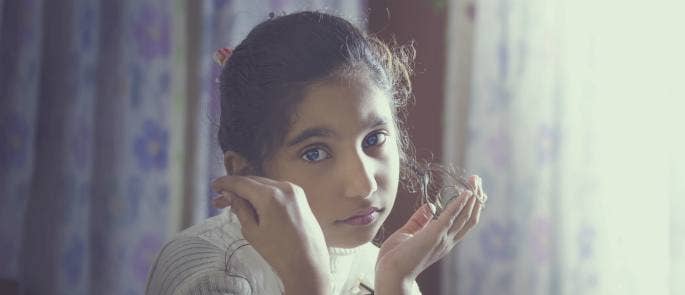 ---
Further Resources:
Subscribe for the latest Hub updates! Tell us what you're interested in hearing about:
We will always treat your personal details with the utmost care and we will never sell your details to other companies for marketing purposes.