Great news! We're officially certified by the Cyber Essentials scheme
September 24, 2021
5 min read
This means you can trust that we have appropriate cyber security and data protection measures in place. We're dedicated to providing a meaningful learning experience to each learner, but only by having safe and secure IT systems are we able to deliver quality online training 24 hours a day, 7 days a week.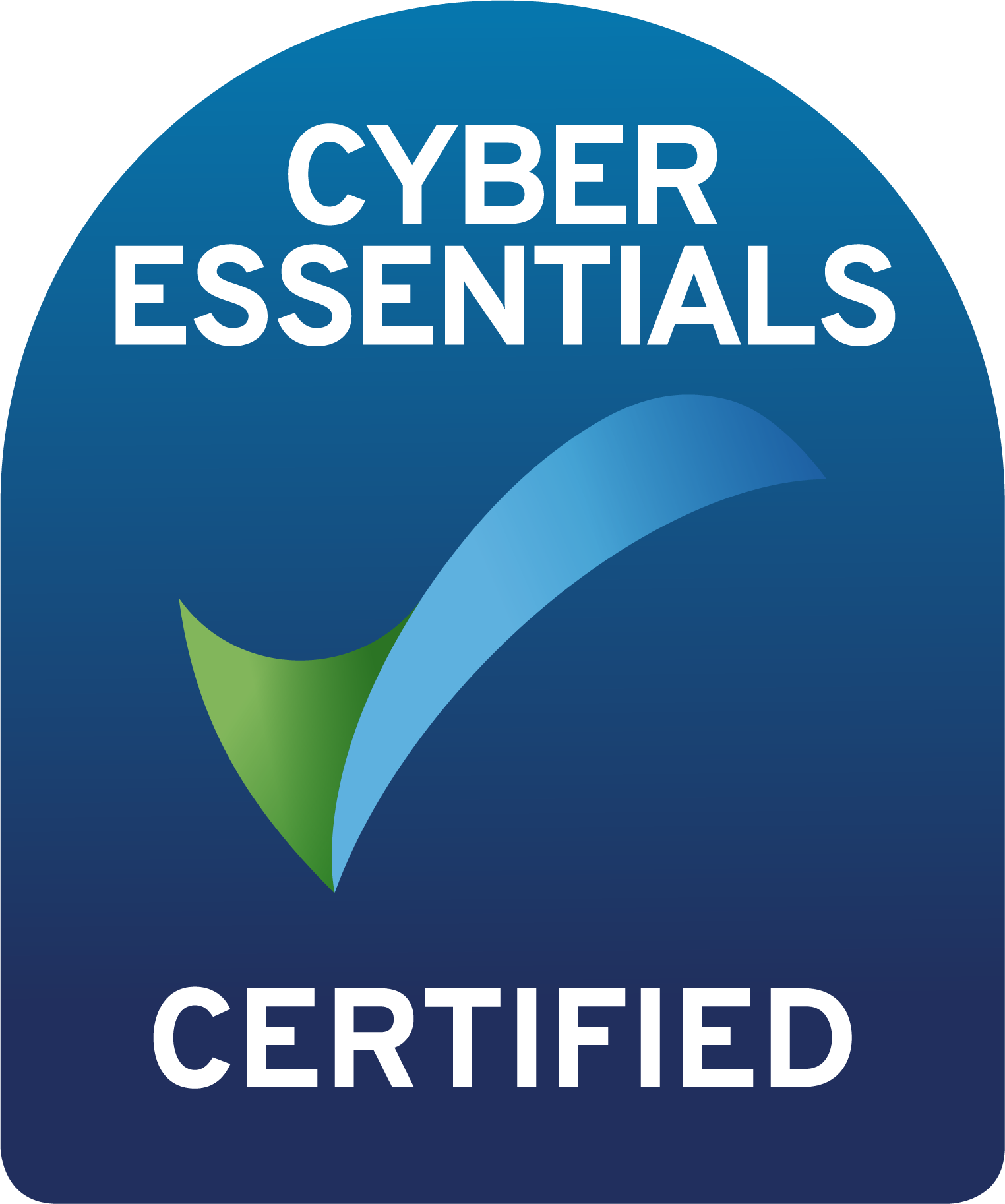 ---
What is Cyber Essentials?
Backed by Government and operated in partnership with the National Cyber Security Centre (NCSC), the Cyber Essentials scheme was created to help organisations protect against a range of common cyber attacks.
To become Cyber Essentials certified an organisation is assessed on areas such as:
Secure configuration – continuously checking for potential vulnerabilities
Firewalls – ensuring secure firewalls are in place
User access controls – restricting system access to authorised people
Security update management – ensuring the latest security patches are installed
Malware protection – ensuring strong virus and malware protection is in place
---
What does this mean for you?
Achieving Cyber Essentials certification demonstrates that we take cyber security seriously, ensuring that our IT is secure against a cyber attack and that we have a clear understanding of our cyber security level. Giving you reassurance and peace of mind.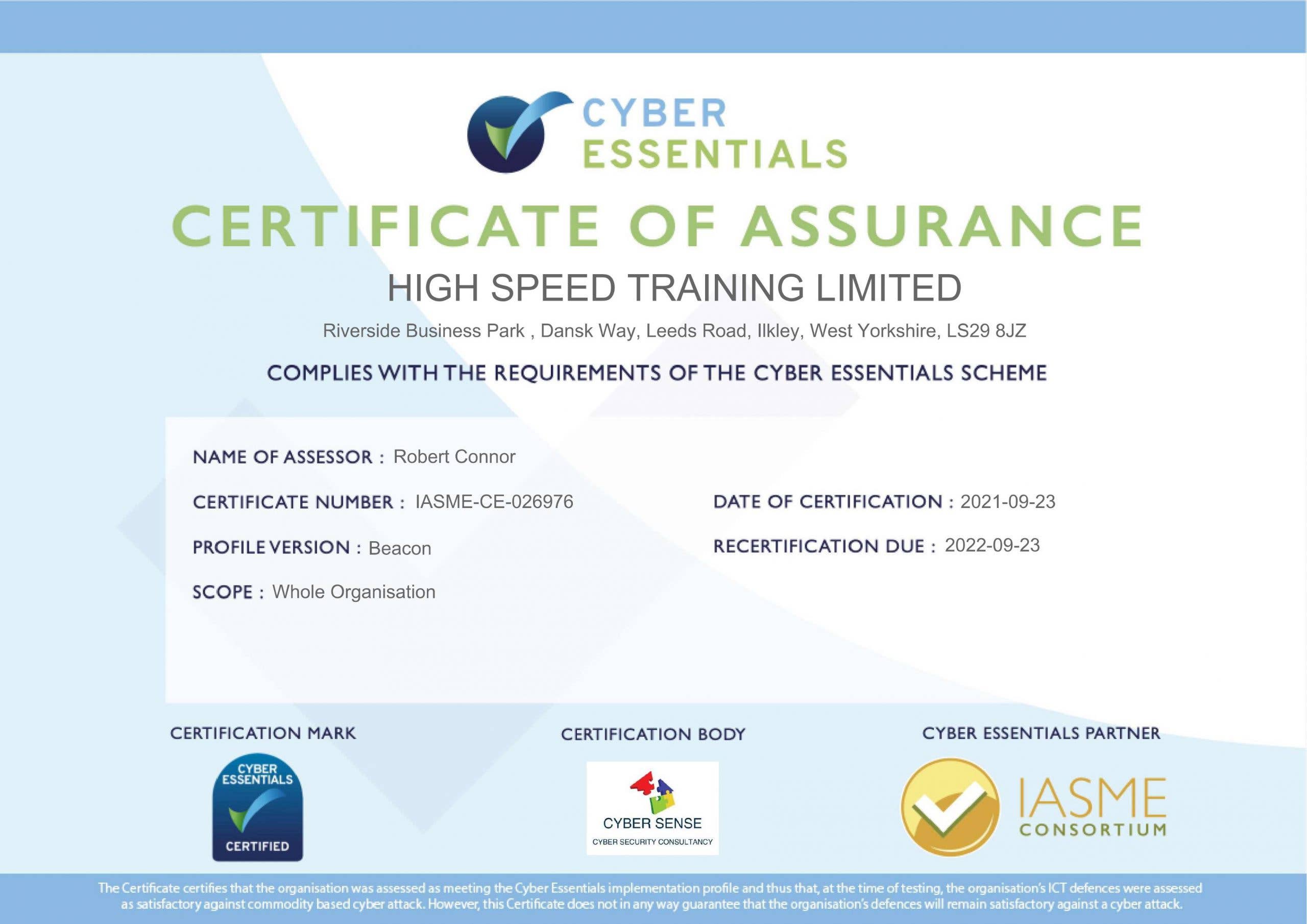 ---
Further Resources: