Information Governance Quiz
May 20, 2019
5 min read
Test Your Information Governance Knowledge
Information governance and data protection are important topics for anyone working in health or social care, and it's essential that you have a good understanding of what your responsibilities are. Health and social care settings have access to a range of confidential, personal data on a daily basis – whether it's healthcare records, patient information or care plans. It's vital that this data is handled appropriately and securely to protect people's personal information. Have a go at our information governance quiz below and test your existing knowledge:
If you want to share a patient's information with your manager, what must you do?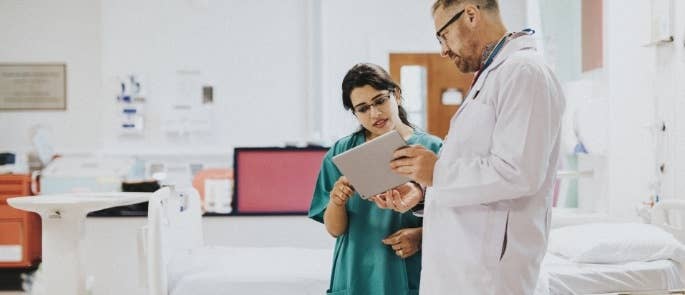 Where should paper records be kept?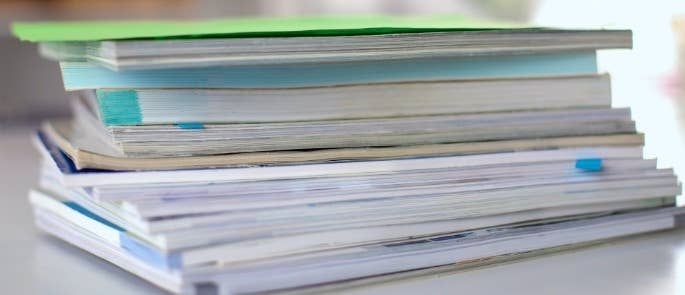 Which one of the following is an example of special category personal data?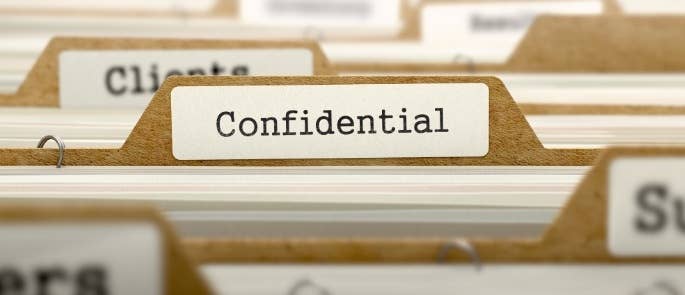 If confidential information held on a laptop is lost, what should you do?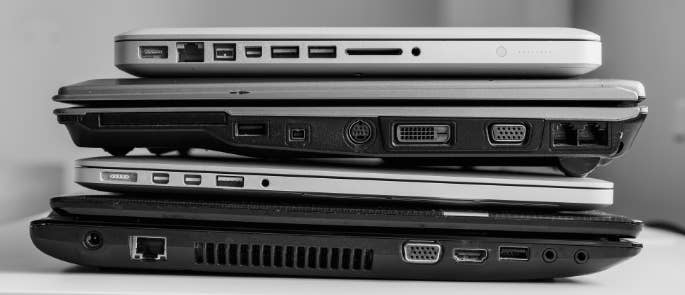 Which legislation requires your local authority to have a safeguarding board?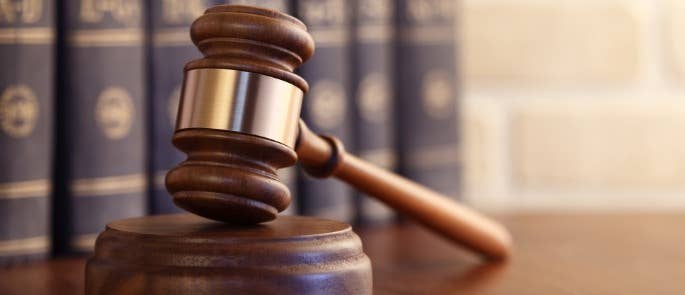 Information Governance Quiz
Want to learn more about the key laws surrounding information governance and how to follow the best practice guidelines? Take a look at our
Information Governance Training
.
---
What to Read Next: