Information Governance Quiz
May 20, 2019
5 min read
Test Your Information Governance Knowledge
Information governance and data protection are important topics for anyone working in health or social care, and it's essential that you have a good understanding of what your responsibilities are. Health and social care settings have access to a range of confidential, personal data on a daily basis – whether it's healthcare records, patient information or care plans. It's vital that this data is handled appropriately and securely to protect people's personal information. Have a go at our information governance quiz below and test your existing knowledge:
Which one of the following is an example of special category personal data?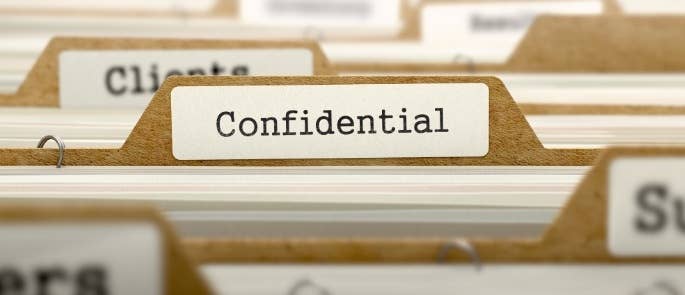 ---
What to Read Next:
Subscribe for the latest Hub updates! Tell us what you're interested in hearing about:
We will always treat your personal details with the utmost care and we will never sell your details to other companies for marketing purposes.