How to Celebrate Inter Faith Week 2019 in Your Workplace
November 10, 2019
4 min read
Inter Faith Week 2019 runs from the 10th to the 17th of November, and it's a time when schools, businesses and religious institutions celebrate diversity and work towards achieving a greater understanding between people of different faiths.
While Inter Faith activities take place over this particular week, the idea is to bring about lasting change that embraces multiculturalism and the opportunities it can bring.
---
9 Ways to Celebrate Inter Faith Week
Here are nine ways your company can celebrate Inter Faith Week and use it to make some positive long-term changes to your working environment.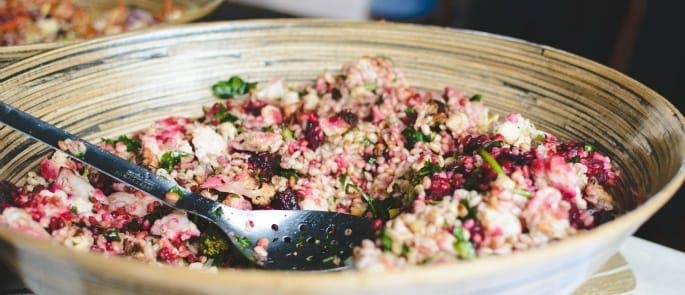 Embracing foods from other religions and cultures
Food is a wonderful way of bringing people together, and Inter Faith Week is the perfect opportunity for everyone in your business to get to know more about food linked with different faiths. Each person could bring in a food that's part of their religion or culture – challah, for example – either bought from a shop or made themselves at home.
After Inter Faith Week is over, the theme of bonding over food could continue with regular company lunch outings to restaurants serving food from a different culture each time.
Charity fundraising or food drive
Raising money for charities unites people of all backgrounds in working together for a common cause. For Inter Faith Week, you could choose a selection of charities or food banks covering each of the religions represented in your workplace (alternatively, you could choose a single charity that bridges all faiths).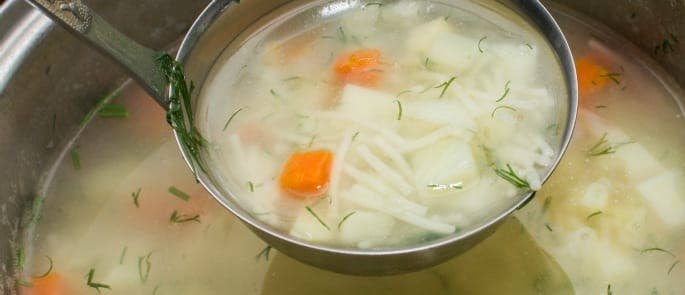 Divide employees into teams made up of people from different religions and challenge them to see how much they can raise. The results are then divided equally between the chosen charities or food banks. A similar idea might be to get teams involved in local community work, such as planting trees, picking up litter, visiting the elderly or running a soup kitchen.
Office facilities review
Does your office fully cater for all religious requirements? If it's not something you've ever considered before, Inter Faith Week is a good chance to review your office facilities to make sure it does. Take the opportunity to send out an employee survey and use the responses to find out whether there's anything you might be able to do to ensure that employees feel their religious needs are being met.
For example, you could celebrate Inter Faith Week by transforming a quiet meeting room into a permanent multi-faith prayer room.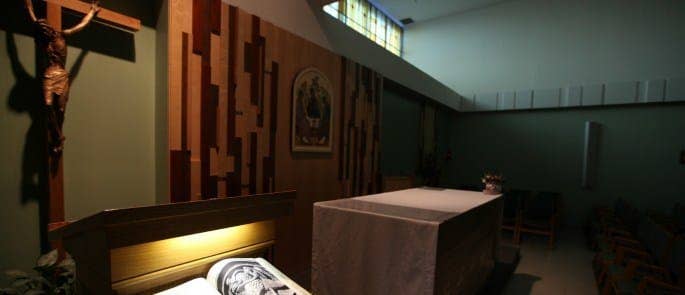 Thought for the Day
For five minutes at the start of each day of Inter Faith Week, hold a 'Thought for the Day', as heard on BBC Radio 4's Today Programme. Each morning, someone from a different faith shares their Thought for the Day before the working day begins. If they would rather not stand up in front of everyone and speak, a manager could speak for them, acknowledging the author first.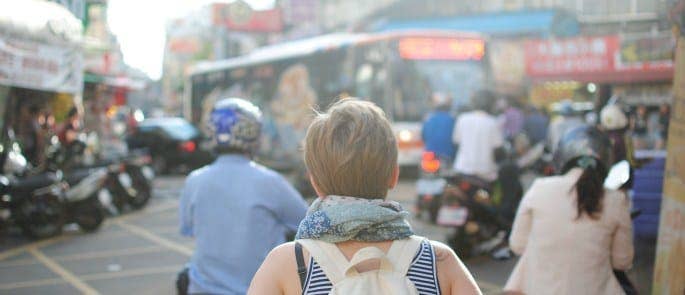 You could encourage participation by giving half an hour's writing time to anyone willing to contribute, and you could provide inspiration by giving a particular theme on which each speaker can give their own perspective. Suggestions from the Inter Faith Week website include "What does it mean to live well together?" and "What are the teachings in our faith community which inspire service to others?".
As a bonus, answers to such questions as these may even throw up some more ideas for strengthening your team and improving how employees work together.
Staff newsletter
If you don't already produce a regular internal newsletter for your staff, Inter Faith Week could be a good time to start. Newsletters are an effective way of instilling a sense of community in the workplace, as they keep everyone abreast of what's going on while providing a space in which employees can share stories and photos, keep up to date with non-company news (for instance, new babies, engagements, marriages, achievements and so on), advertise items for sale or events, and much more.
Contributions from employees will make this idea work, whether this is your first employee newsletter or you're making improvements to one you already produce regularly. To keep up the spirit of Inter Faith Week for the rest of the year, you could invite contributions for a column dedicated to diversity, perhaps one in which employees take it in turns to share lessons learned from a particular faith, or from a situation involving another faith or culture.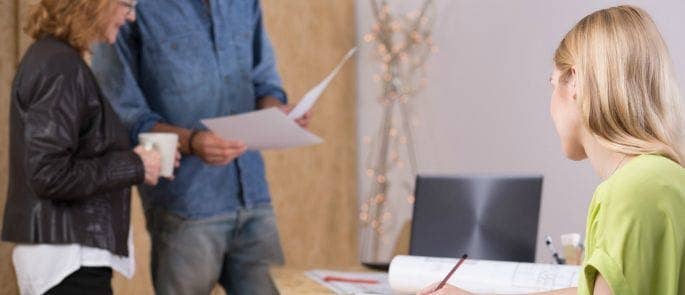 'Crafternoon'
Arts and crafts are enjoying a surge in popularity lately, from adult colouring books to knitting and crochet. Hold an Inter Faith Week 'Crafternoon' event one lunchtime and bring people of different faiths together to create beautiful things. This could be kept non-religious, or a variety of religious themes could be chosen, such as making a piece of stained glass like those seen on church windows, or creating rangoli art.
Guest speakers
You can use Inter Faith Week to inject some new energy into your team by holding a company lunch or dinner that includes a motivational guest speaker (or speakers) of a different faith.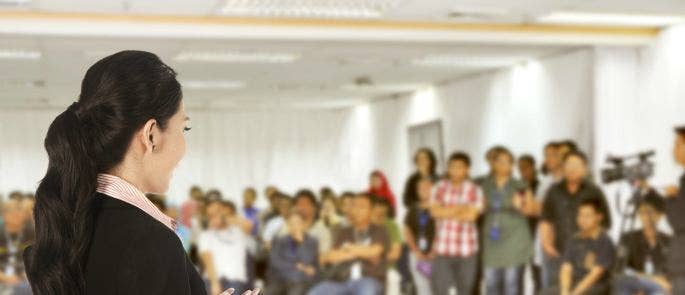 An inspiring speaker from another religious background will not only help employees take a step back from their daily routine and show them what hard work can achieve, but it will also show that success is something to aim for regardless of your faith. This activity will educate your workforce on the importance of certain cultural or religious developments that they may not be aware of, and spark discussions around these issues in the workplace.
There's no reason why it has to be an external speaker, either. Many companies now use the concept of Lunch 'n' Learn, in which colleagues get together over a lunch periodically and share knowledge, or a skill, for both professional and personal development. You could implement this monthly and encourage employees to cook or bring a dish specific to a chosen region and discuss its cultural nuances and current affairs.
Your organisation will soon be on its way to mindfulness, understanding and cross cultural awareness – elements of your workplace culture that will make your brand a standout performer in promoting equality and diversity.
Yoga and meditation sessions
Finally, you could hold a lunchtime yoga and meditation session, tapping into beliefs from Hinduism, Buddhism and Jainism to help employees of all faiths to cope with work-related stress and anxiety – as well as simply providing them with some relaxation time. This could become a weekly event, and it has numerous health benefits, including helping to improve posture (which can suffer in a desk-based working environment), balance and core strength. It should help you work towards a healthy, happy and more productive workforce.
---
Whether you host a one-off event or use Inter Faith Week to introduce longer-term policies, this week is all about celebrating equality, diversity, and getting along together regardless of our backgrounds. Even if your company only does one of the suggestions on this list, you'll have taken a positive step towards promoting a company culture that welcomes greater understanding and inclusivity, resulting in a better working environment for all your employees.
---
What to Read Next: