Managing Contractors Quiz
December 14, 2018
5 min read
Test Your Managing Contractors Knowledge
If you're in charge of health and safety in your workplace and your business regularly uses contractors, you must be aware of your responsibilities regarding their safety. By law, once they enter your workplace, you have a duty to manage their health and safety, together with their input. Are you aware of your responsibilities? Try our quick quiz below to test your knowledge.
What does the Management of Health and Safety at Work regulations require if two or more employers (such as your business and contractors) share a workplace?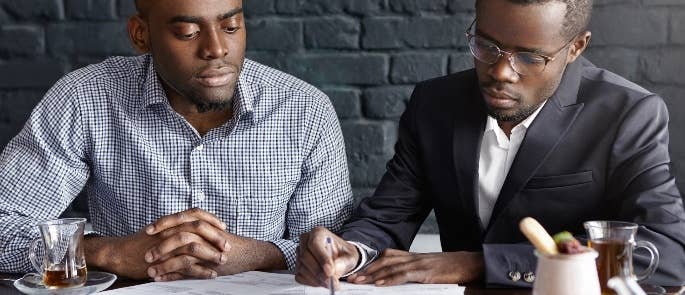 ---
What to Read Next:
Subscribe for the latest Hub updates! Tell us what you're interested in hearing about:
We will always treat your personal details with the utmost care and we will never sell your details to other companies for marketing purposes.