Brand New Look – Coming Soon
May 21, 2021
2 min read
Over the next few months, you'll notice some changes to the way High Speed Training looks. But, while our appearance is going to be slightly different, our commitment to helping everyone achieve their career goals is stronger than ever. In fact, that's exactly why we've been taking a re-look at our look.
During the last decade, we've made sure that High Speed Training has grown and evolved alongside the changing needs of the people and sectors we work with. And we're incredibly proud to hear that this means you think of us as being "genuine" in our approach, "dedicated" to supporting learners, and "experts" at what we do.
So now it's time to make sure that our visual identity reflects the way you see High Speed Training. To bring who we are and what we stand for to life, we've been collaborating with branding specialists Studio Output, and although we're not ready for the big reveal just yet, we wanted to share the biggest change that's coming – our new logo!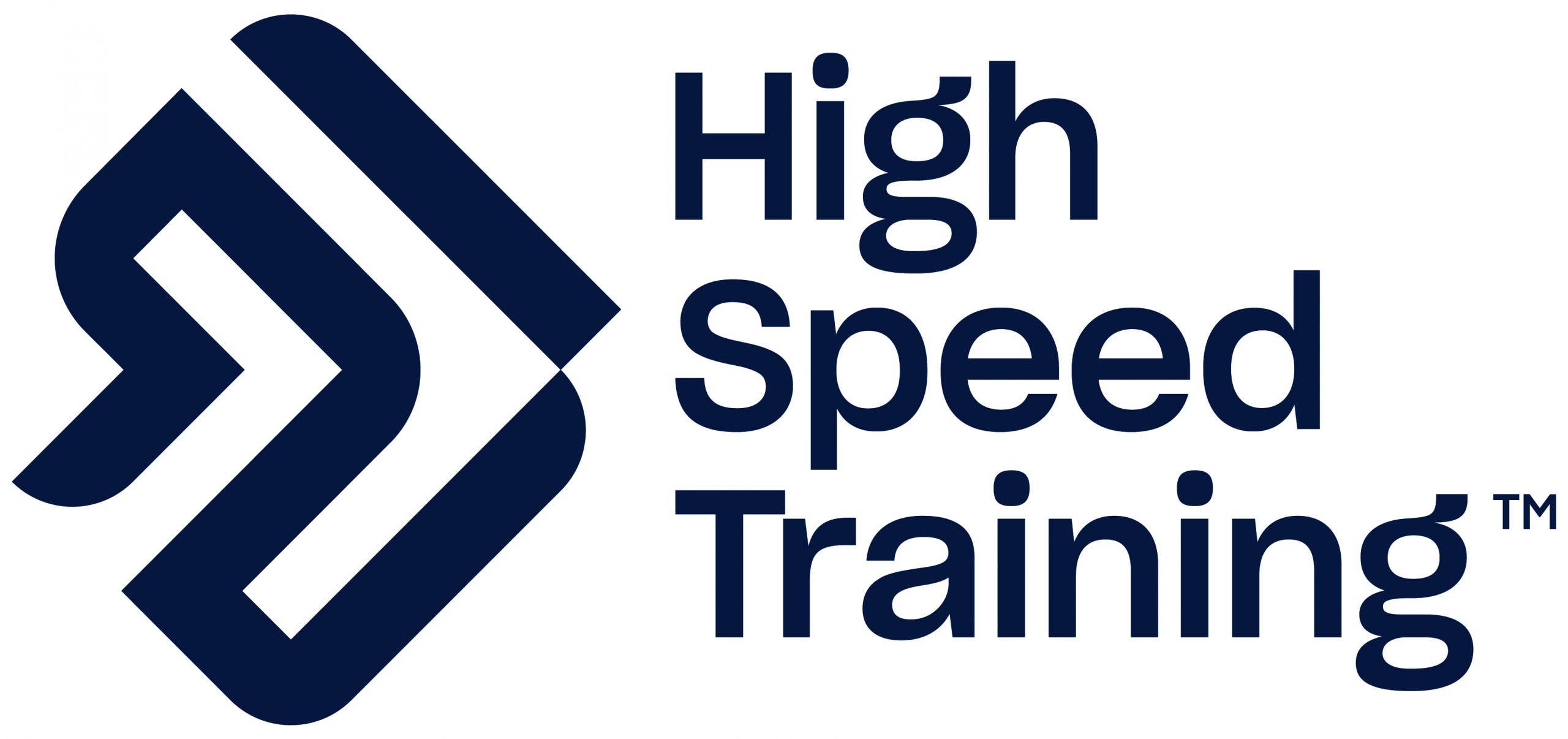 Long gone are the days of 'Train. Do. Retire'. There are so many more career possibilities now, and this means that access to the right learning experiences throughout your working life is essential – which is where we come in.
With its unique angles and continuous lines, our new logo reflects people's personal learning journeys and shows that we're here to help you keep moving forward and achieving your goals.
We have a lot more changes to our style we'll be sharing very soon and we'll update this post with all the details so keep watching this space for the very latest in our brand reveal!