Brand New Look – Same Great Training
May 21, 2021
2 min read
We're excited to announce that the new-look High Speed Training is officially live!
So, if you've noticed that everything (from our logo to this Hub page) is looking a little different, don't worry – you're still in the right place for great training, learning opportunities and support. Because although our appearance has changed, our commitment to helping everyone, from individuals to whole businesses, achieve their goals is stronger than ever. In fact, that's exactly why we've updated our branding.
Over the last decade, we've made sure that High Speed Training has grown and evolved alongside the changing needs of the people and sectors we work with. And we're incredibly proud to hear that this means you think of us as being "genuine" in our approach, "dedicated" to supporting learners, and "experts" at what we do.
But when we reviewed our visual identity we realised that, after ten plus years, it wasn't reflecting how you see us now – or how we see ourselves. So, we joined forces with branding specialists Studio Output to explore how we could better represent High Speed Training and bring to life what everyone values about it.
The result is a look and feel that will stay true to both you and us as we all continue to grow and evolve.

We're so pleased to be able to finally share the new branding with you. As always, your opinion matters and we can't wait to hear what you think. So head over to our website now to take a proper look.
And if you'd like more details on why we made two of the key changes, read on…
---
The Logo
Long gone are the days of 'Train. Do. Retire'. There are so many more career possibilities now, and this means that access to the right learning experiences throughout your working life is essential – which is where we come in.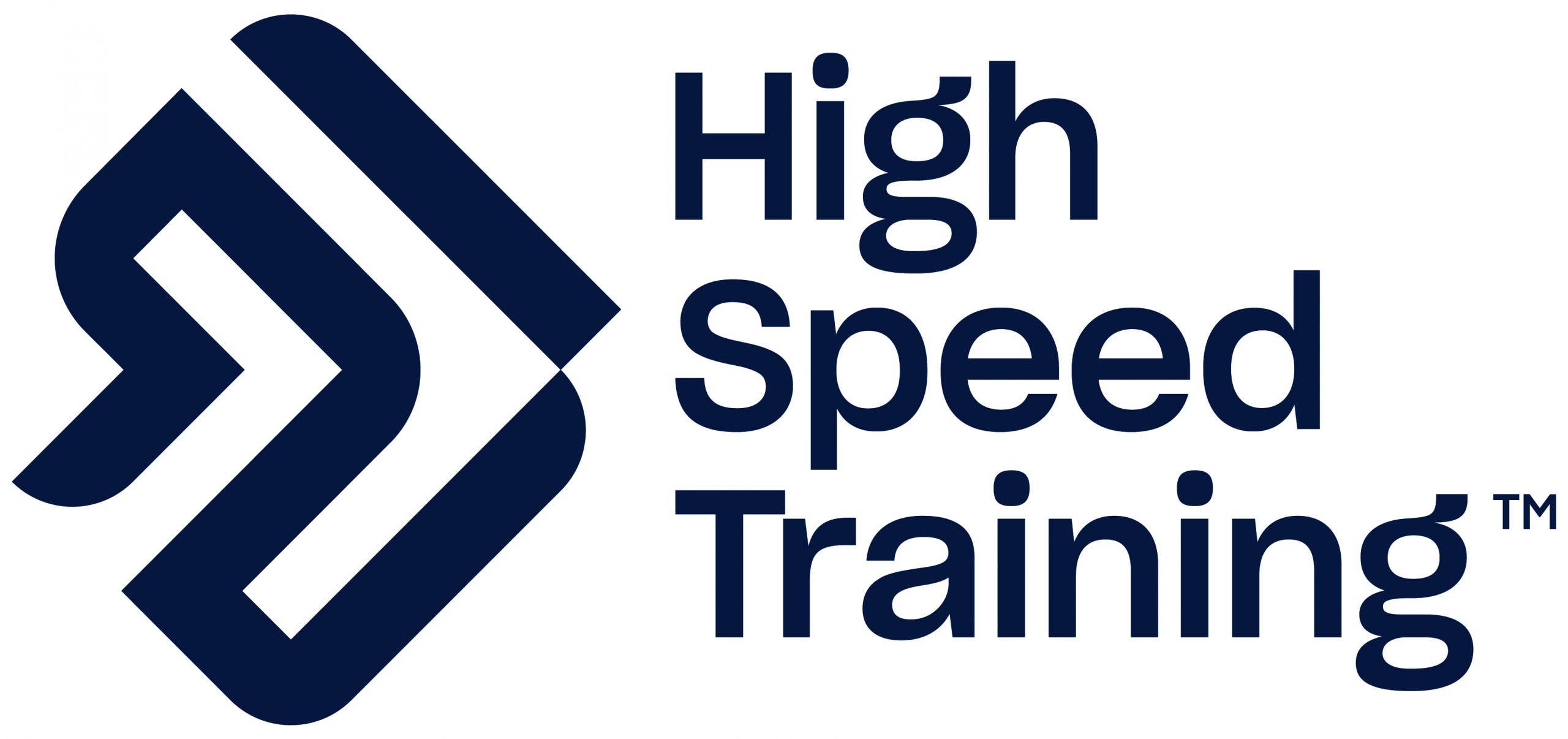 With its unique angles and continuous lines, our new logo reflects people's personal learning journeys and shows that we're here to help you keep moving forward and achieving your goals.
---
Colours
When we first started, the bold 'High Speed Training Orange'* helped us to stand out from the crowd. But now we want to make sure that we're also standing out for the combined hard-work, dedication and expertise of our team, partners and learners.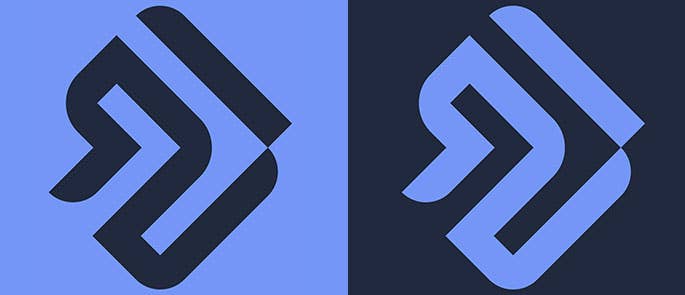 The new blue-led colour palette has been created to give a focused, confident and welcoming feel.
* Don't worry, we haven't got rid of the orange. We'll just be using it a little more sparingly to create impact.
---
Have You Entered Our Competition?
To celebrate your success (and the launch of High Speed Training's new look) we're offering you the chance to win a £100 Amazon voucher – all you have to do is post your certificate on social #WinWithHST
Find all of the details on how to enter here.