Slips, Trips and Falls Quiz
May 10, 2016
4 min read
Test Your Knowledge of Slips, Trips and Falls
Slips, trips and falls are the most common causes of injury to workers. In an office environment it's thought that they contribute towards 50% of all accidents – a surprisingly high figure but one that could easily be reduced through better risk perception and better housekeeping. Have a go at our slips, trips and falls quiz to test your knowledge.
Which of these is NOT a common cause of slips?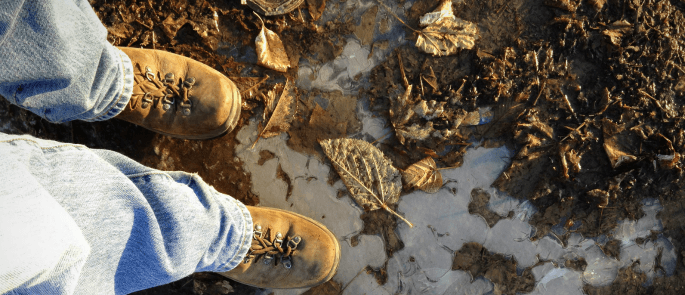 ---
Further Resources:
Subscribe for the latest Hub updates! Tell us what you're interested in hearing about:
We will always treat your personal details with the utmost care and we will never sell your details to other companies for marketing purposes.