Slips, Trips and Falls Quiz
May 10, 2016
4 min read
Test Your Knowledge of Slips, Trips and Falls
Slips, trips and falls are the most common causes of injury to workers. In an office environment it's thought that they contribute towards 50% of all accidents – a surprisingly high figure but one that could easily be reduced through better risk perception and better housekeeping. Have a go at our slips, trips and falls quiz to test your knowledge.
Which of these is NOT a common cause of slips?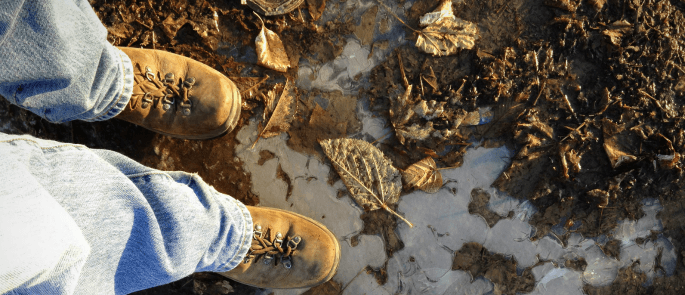 If someone has spilled a liquid on the floor, what should they be encouraged to do?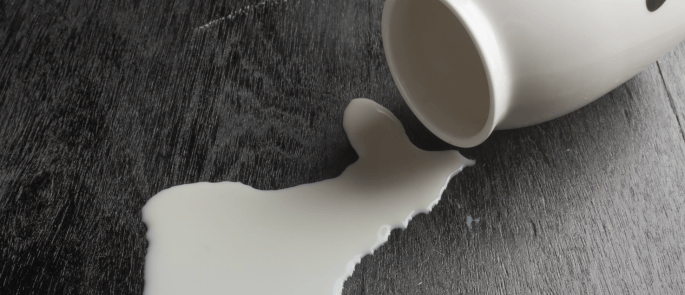 How can you reduce the likelihood of people tripping over objects?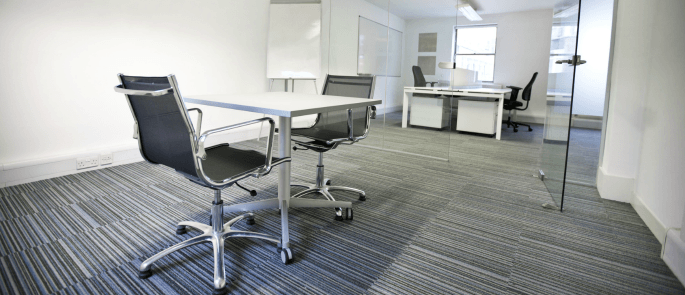 If you are using a ladder to reach a shelf, which direction should it face?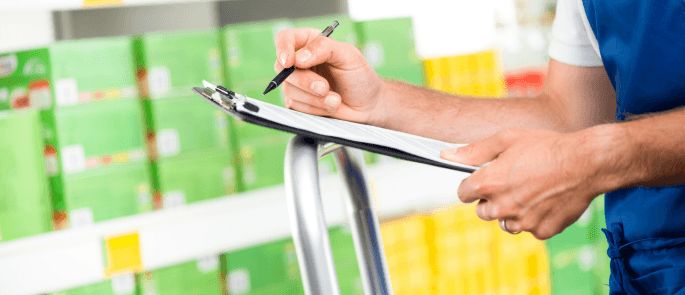 What must you never use to access heights whilst at work?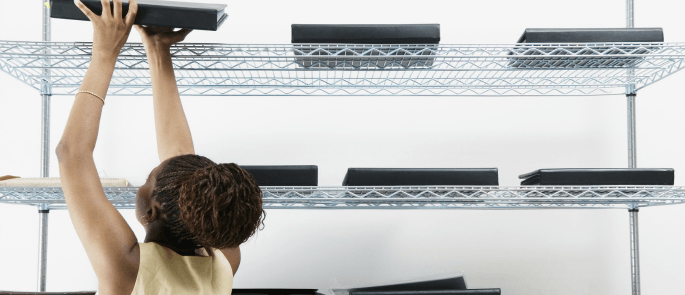 Test Your Knowledge of Slips, Trips and Falls
Want to learn more about where these hazards originate, how to prevent them from causing harm, and how to carry out your work activities safely? Take a look at our
Slips, Trips and Falls Training
.
---
Further Resources: