Spill Management Quiz
January 4, 2019
5 min read
Test your Spill Management Knowledge
Spills can have devastating consequences, both to people and to the environment, therefore, reducing the risks is very important. Therefore, if you use, store or transport substances that pose a pollution risk, it's vital you know how to effectively reduce the risks and manage the situation if an incident occurs.
When does a spill become a pollution incident?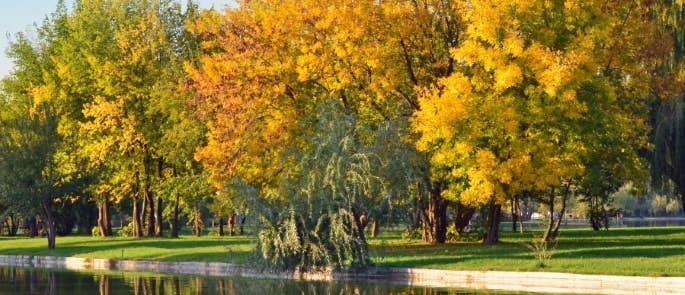 Who must be made aware of your Pollution Incident Response Plan?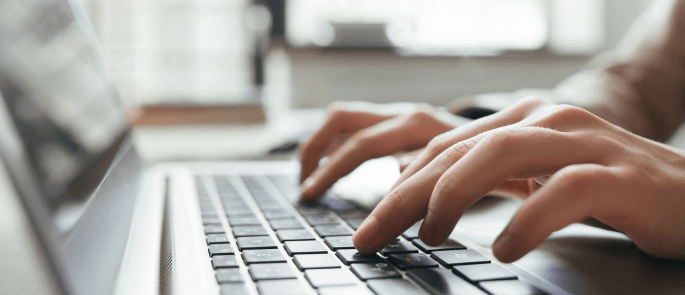 What type of spill should an anti-static spill kit be used to clean up?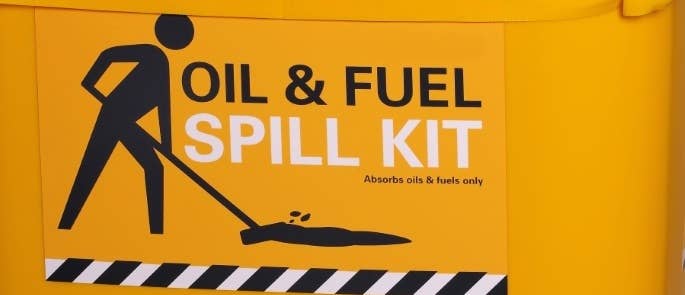 What kind of hazard plaques MUST you have on your vehicle if you are transporting Class 1 explosives in a quantity under the threshold amount?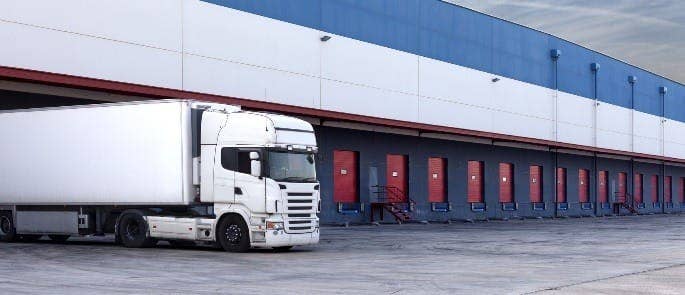 What is the last step of spill management?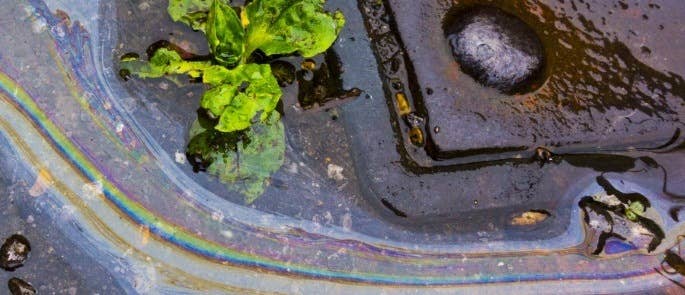 Spill Management Quiz
Congratulations on finishing the test. Share your results below!
---
What to Read Next: