What are Green Jobs & Why are They Important?
March 11, 2022
5 min read
The jobs market is constantly evolving and, in our post-pandemic, digital world, this has never been more relevant. Whether it's Gen-Z calling out supply chain injustices on social media, Millennials protesting about energy-inefficient workplace practices, or the older generations looking for better ways to reduce, reuse and recycle, it's clear that businesses need to listen, respond and introduce more green jobs that truly serve our modern-day society. In this article, we'll define what a green job refers to along with examples, discuss the importance of green careers, and finally explain how you might be able to secure a green job yourself.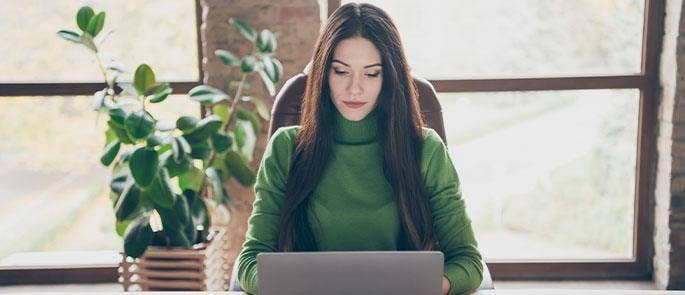 ---
What are Green Jobs?
Green jobs are those roles that have a direct, positive impact on the planet. This includes jobs with environmentally-conscious credentials, such as those in energy efficiency, renewable energy, electric vehicles, conservation, sustainability, waste reduction and adaptation to, or reduction in, climate change. It also covers jobs in the circular economy – roles that contribute towards reusing, reducing, recycling and repairing our resources through more sustainable and less consumption-heavy practices.
In recruitment, the term 'green job' can apply to any role, long or short-term, that alleges to have a positive impact on the current or future environment. There's no official definition of the phrase 'green job', meaning it can be used by any type of recruiter and for any type of role.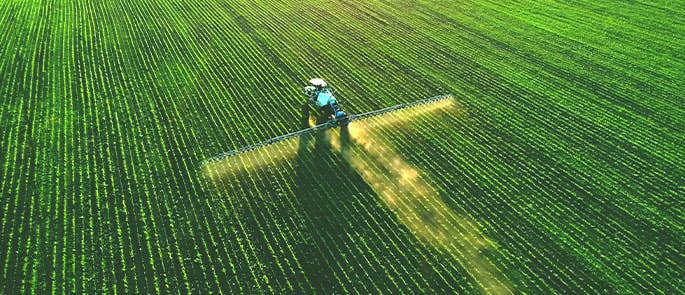 The United Nations Environment Programme (UNEP) defines green jobs as "positions in agriculture, manufacturing, R&D, administrative, and service activities aimed at substantially preserving or restoring environmental quality".
The United Nations System of Environmental Economic Accounting (SEEA), defines green job as "areas of the economy engaged in producing goods and services for environmental protection purposes, as well as those engaged in conserving and maintaining natural resources."
The International Labour Organization (ILO) provides another international definition of green job, saying "They reduce the consumption of energy and raw materials, limit greenhouse gas emissions, minimize waste and pollution, protect and restore ecosystems and enable enterprises and communities to adapt to climate change. In addition, green jobs have to be decent…" As with 'green jobs', there is no single definition of 'decent', although adequate pay and safe working conditions often feature. 
Based on these loose definitions of green jobs, it's clear that every job has the potential to become green if it promotes environmentally-friendly practices to some degree.
---
Examples of Green Jobs
Green jobs can be found in almost any industry, but some are more likely than others. You'll typically find green jobs in the following sectors:
Administration – including jobs such as an environmental health specialist, green data analyst, environmental lawyer or accountant.
Agriculture – including jobs in organic farming, agricultural technicians and farming managers.
Energy – including jobs such as renewable energy technicians and operators, solar panel installation, wind turbine engineers and nuclear energy engineers.
Engineering – including jobs such as mechanical engineers, urban planners, water resources engineers and air quality engineers.
Housing – including jobs such as architects, landscape designers, civil engineers, urban planners and geologists.
Manufacturing – including jobs such as packaging design and building material manufacturers.
Technology – including jobs such as an environmental scientist, climate scientist or environmental technician.
Transportation – including jobs in electric vehicle design and manufacture, electric public transport and electric haulage.
Waste removal – including jobs such as a recycling coordinator and refuse collector.
---
Why are Green Jobs Important?
It's evident that green jobs are essential for future-proofing the planet. There's a long way to go if we're to reverse the environmental damage that's been done and tackle the impending climate crisis, but there's also enormous potential in the jobs market to help make those necessary changes to the way we live and grow as a society.
Green jobs are also important because they provide an optimistic and stable future for the young people of today. It's no surprise that Gen-Z (those born between the late 90s and early 2010s) and Gen-Alpha (born since 2010) are the driving force behind many of the environmental protests we hear about in the news. These generations are the future workforce – but are they being trained appropriately for the future of work? Do they receive career guidance based on today's world or tomorrow's?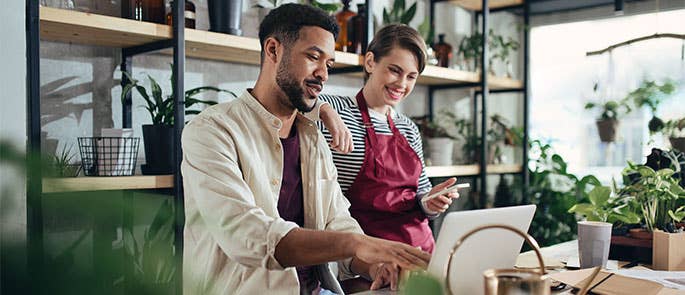 The Prince's Trust Future of Work report, commissioned in 2020/21, found that young people were most positive about the prospect of working in the green and digital economies. The report states that young people "…want to be agents of sustainable change. While income remains their primary motivation for work, ethical concerns are increasingly determining their choices. But there is a significant knowledge gap relating to how they access these opportunities."
From a business perspective, the World Economic Forum has calculated that tackling the climate crisis "could create 400 million jobs and £8 trillion in business value each year by 2030". There's clearly a lot of money to be made from efficiency and sustainability.
---
How to Find a Green Job
Actually finding and applying for a green job is perhaps the most challenging part of all, as the term is relatively new and roles that are described as 'green' are only just beginning to emerge on the jobs market.
Some companies choose to advertise their green jobs on specific green job boards where they are more likely to attract the environmentally-conscious candidates whose beliefs align with their corporate values. Examples of green job boards in the UK are GreenJobs, Idealist and Renewable Energy Jobs. You can also do a search on traditional jobsites for environmental roles, such as on LinkedIn.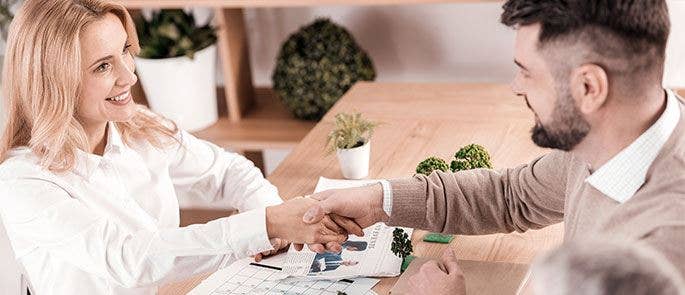 Skills Required for Green Jobs
To enhance your chances of attaining a green job, it's important that you have the appropriate skills and training in the first place, as well as the right mindset and good intentions. The skills and training you'll find useful for green jobs include:
A degree in a relevant subject, such as environmental science, biochemistry, sustainability management or electrical vehicle engineering.
A training course or certificate in a topic relevant to the environmental sector, such as Environmental Awareness training or an apprenticeship in agriculture, energy or manufacturing.
Practical skills that help you contribute towards a circular economy, such as knowing how to repair electrical equipment or mend clothes.
Relevant work experience or volunteering, like getting involved in local community sustainability projects or work experience of the industry you want to join.
Demonstrable transferable skills, like good communication skills, critical thinking, creativity and teamwork, which can be adapted for any industry and any job role.
---
Overall, it's evident that green jobs are the future of work. Without making the necessary environmental changes, businesses seek to lose out on potential job applicants and potential earnings, so it's in their best interests to start advertising green roles that appeal to our future workforce. As an aspiring interviewee, work hard to ensure your CV contains the skills and training relevant to the green jobs market and you'll soon find success in the world of environmental work.
---
Further Resources