COMING SOON
Care Certificate Course
Anybody who works within the health or social care sector must be trained in how to keep those they care for safe and meet their needs. The Care Certificate is a nationally recognised training standard that equips health and social care workers with the skills and knowledge they need to do this and deliver safe and compassionate care. It is based on an agreed set of fifteen standards that workers should adhere to at all times.
The Care Certificate ensures that health and social care professionals have an identical set of introductory skills, behaviours and knowledge, that they can provide high-quality and compassionate care and support, and that they understand their role in their particular workplace setting.
This online course provides you with the theoretical knowledge and skills you will need to demonstrate when completing the practical element of the Care Certificate. However, you will not receive a Care Certificate qualification, as this requires a practical assessment to be made in your workplace setting, and by a suitable assessor.
Developed in partnership with healthcare professionals and social care experts

Downloadable editable learning portfolio

Accredited by CPD

Fully online course and knowledge assessment with no time limits

Full audio voiceover

Approximate duration: 10-12 hours
---
Register Your Interest
Our Care Certificate course is currently in production. Register your interest in the course now and you'll be contacted by our support team as soon as it's available.
Register Interest
---
Your Learning Portfolio
Within the first module of the course you will be able to download your learning portfolio. This is a fully editable PDF portfolio which you can download and complete on your device, or print off and fill in separately. It is made up of the fifteen standards of the Care Certificate.
The portfolio encourages you to think independently, asks questions to determine your understanding of the course material and allows you to keep all of your notes in one place. It also includes sections where your assessor can write their own comments. We recommend that you complete your portfolio as you progress through your course.
Our course provides you with the knowledge component of the Care Certificate, and you can use your portfolio to show proof of learning and understanding to your assessor. However, the ultimate decision to assess and award the Care Certificate is the responsibility of your manager or employer, not High Speed Training.
---
Who Should Take This Course?
This course is suitable for anybody who is going to be practically observed for the Care Certificate and needs to know what they will be assessed on, what is required of them, and the knowledge they need to fulfil their role.
Health and social care professionals are expected to complete the Care Certificate if: they're new to care, are being inducted as a Health Care Assistant, an Assistant Practitioner or a Care Support Worker - Healthcare Support Worker (HCSW) or Adult Social Care Worker (ASCW), or provide direct care in a residential home, nursing home, hospice or are a home care worker. This course will provide them with the theory and knowledge they need to prepare for the practical observation that accompanies the Care Certificate.
This course is not suitable for regulated staff, including doctors, social workers and occupational therapists. They are not required to complete the Care Certificate as they will achieve similar skills and knowledge as part of their professional training.
---
Skills for Health Quality Mark Digital
High Speed Training was the very first training provider to be awarded the prestigious Skills for Health Quality Mark Digital. Skills for Health is the UK's Sector Skills Council for Health, responsible for informing national policy, maintaining the Core Skills Training Framework (CSTF) and championing the entire UK healthcare workforce.
The Skills for Health Quality Mark Digital demonstrates exceptional, quality assured learning and development. Meaning that our training processes have met rigorous quality assurance assessment and nationally recognised expectations of the UK health sector.

---
Skills for Care Endorsed Training Provider
We're proud to be officially endorsed by Skills for Care, the strategic body for workforce development in social care in England and a delivery partner for the Department of Health and Social Care (DHSC). Skills for Care endorsement is a trusted quality mark only awarded to the best learning and development providers within the social care sector.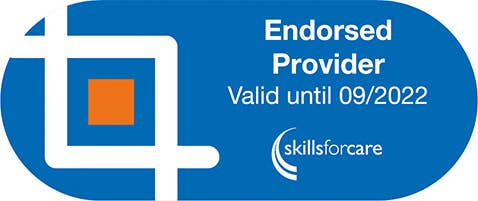 Our Commitment to Health and Social Care
High Speed Training has supported thousands of Health and Social Care workers in gaining accredited certificates to help them deliver safe and effective care. We best serve care providers by committing to being at the forefront of sector issues, policy and legislation, ensuring our training is up-to-date, comprehensive and meaningful.
As part of our commitment to Health and Social Care, we have worked hard to build partnerships with authorities and leading bodies, including Care England, Health and Social Care Alliance Scotland (the ALLIANCE), and the National Care Forum (NCF).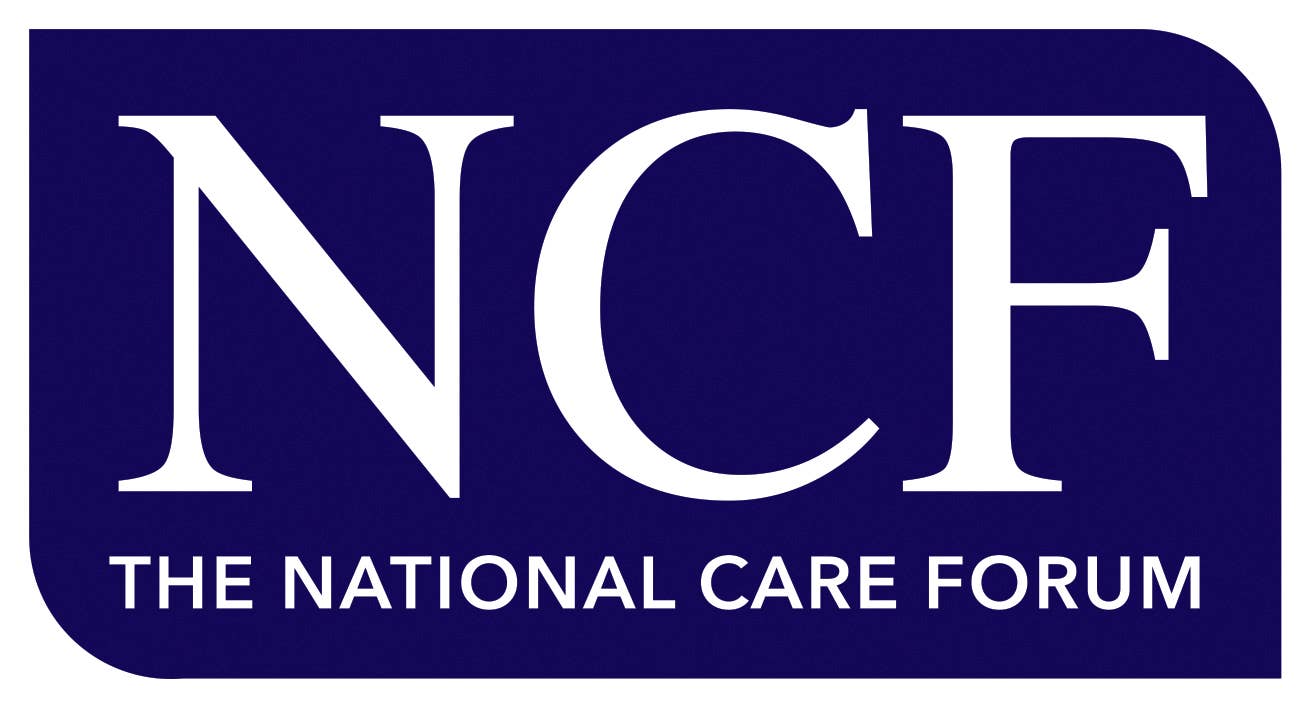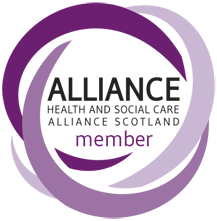 ---
Course Content
Module
Description
1
Module 1

Introduction to the Care Certificate and Your Learner Portfolio


2
Module 2

Standard 1: Understand Your Role


3
Module 3

Standard 2: Your Personal Development


4
Module 4

Standard 3: Duty of Care

5
Module 5

Standard 4: Equality and Diversity


6
Module 6

Standard 5: Work in a Person-Centered Way


7
Module 7

Standard 6: Communication


8
Module 8

Standard 7: Privacy and Dignity


9
Module 9

Standard 8: Fluids and Nutrition


10
Module 10

Standard 9: Awareness of Mental Health, Dementia, and Learning Disability


11
Module 11

Standard 10: Safeguarding Adults


12
Module 12

Standard 11: Safeguarding Children


13
Module 13

Standard 12: Basic Life Support


14
Module 14

Standard 13: Health and Safety


15
Module 15

Standard 14: Handling Information


16
Module 16

Standard 15: Infection Prevention and Control

---
Aims of the Course
By the end of this course, learners will:
Understand what the Care Certificate is and how it is assessed.
Understand your role in your health or social care setting, how to work with others, and how to work in ways agreed with your employer.
Know how to create and agree a personal development plan, and the benefits of doing so.
Understand your duty of care and how to respond to dilemmas, complaints, incidents, errors, near misses, confrontation, and difficult situations that arise.
Know what is meant by diversity, equality, inclusion, and discrimination, and how to ensure you are working in an inclusive way for everyone.
Understand the person-centred values and how to work in a person-centred way to support every individual.
Understand the importance of effective communication and how to meet the specific language and communication needs, wishes, and preferences of every individual.
Be able to explain the principles of privacy and dignity in care, including how to maintain an individual's dignity and encourage active participation in their care.
Be aware of the principles of hydration, nutrition, and food safety, and ensure that individuals have access to food and fluids in accordance with their care plan.
Have an awareness of mental health, dementia, and learning disabilities, what is meant by capacity, and how to make adjustments for individuals with these conditions.
Know what constitutes abuse and how to safeguard adults, including how to reduce the likelihood of abuse and respond to any concerns or disclosures.
Know how to safeguard children and how this responsibility relates to health and social care.
Understand how basic life support is carried out and how it differs for adults, children, and infants.
Understand responsibilities for health and safety in your workplace, including for moving and assisting service users, medication and healthcare, hazardous substances, fire safety, working securely, managing stress, risk assessments, and how to respond to accidents and ill health.
Know your responsibilities for recording, storing, and sharing information, how to keep records up to date and accurate, and the requirement for secure handling of information and reporting poor practice.
Understand your responsibilities for infection prevention and control, including the importance of personal protective equipment and how and when to use it.
---
Frequently Asked Questions
A free trial that includes the first few modules of our Care Certificate course is available.
The free trial allows you to sample the course content and our training delivery method to ensure it meets your needs. If you decide to take our Care Certificate course there is a charge of £50 +VAT per learner.
Do I need to complete this course in one sitting?
No. You can access our training at any time and you're able to start and stop the course as many times as you like.
Also if you don't successfully pass our online knowledge assessment the first time, you can revisit the training material and retake the online knowledge assessment at no extra cost.
Will I be awarded the Care Certificate after completing this course?
The decision to assess and award the Care Certificate is the responsibility of your manager and/or employer, not High Speed Training.
Our Care Certificate online course provides you with the knowledge component of the Care Certificate. Your manager and/or employer must arrange for a suitable practical assessment to be made in your workplace setting.
Once the knowledge and practical elements have been successfully completed your manager and/or employer can decide to award the Care Certificate.