Will my local authority accept High Speed Training's food hygiene courses?
Yes, our courses will help you to comply with food hygiene law and satisfy your local authority, as they are written in accordance with industry guidance set out by food hygiene legislation.
We recognise how important it is for businesses to apply good food hygiene practices. Therefore, we work with independent Environmental Health Officers (EHOs) and Practitioners, who have years of experience inspecting, auditing and giving technical advice to food businesses, to ensure our Food Hygiene and HACCP courses provide accurate and accessible information relating to food hygiene requirements. We also communicate with them for advice on any legislative changes, so we can always provide you with up-to-date compliance training.
Who approves our training?
The following EHOs have audited and approved our Level 1, 2, and 3 Food Hygiene and Level 2 and 3 HACCP training courses.
What do our
customers say?
"The team at High Speed Training are incredibly knowledgeable and constantly prepared to go the extra mile to help and find training solutions to suit our specific needs. The online courses that we have purchased are visually engaging and user-friendly.
We have always found the course content to be very informative and interesting allowing our staff to get the training they require at a time and a place that suits them.
It has been a pleasure working with High Speed Training and we hope to continue this partnership for years to come."
Virender Sull
Health & Safety Manager -Waterstones
---
All of our Food Hygiene courses are: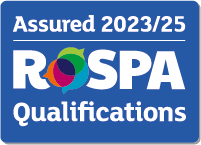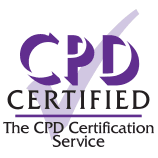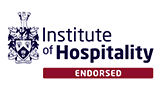 ---
Interested in taking our EHO-approved food hygiene training?
You can browse our selection here:
Our food hygiene courses