Complaint Handling Quiz
January 29, 2018
4 min read
Test Your Complaint Handling Knowledge
Did you know that, on average, a customer tells 10 people about a bad experience they had with a business? Complaint handling is a fundamental part of customer support and service in general; all businesses should have a proper complaint handling procedure in place. Do you know what a good procedure looks like? Try testing your knowledge with our quick quiz and see how you score.
Which of these is a common reason customers complain to a business?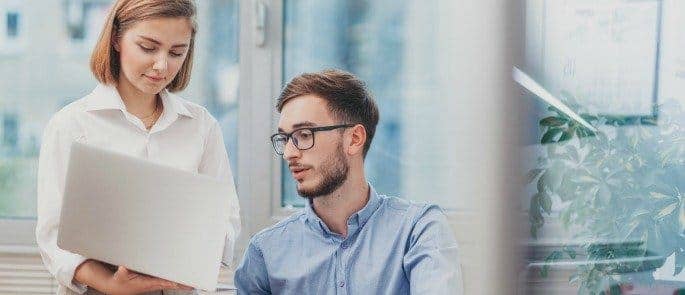 ---
What to Read Next:
Subscribe for the latest Hub updates! Tell us what you're interested in hearing about:
We will always treat your personal details with the utmost care and we will never sell your details to other companies for marketing purposes.