COVID-19 Essentials Quiz
September 16, 2020
5 min read
Test your knowledge of infection control and COVID-secure workplaces
As workplaces start to reopen and employees return to work, you must understand how coronavirus can spread from person to person. To help keep yourself, your colleagues, and any visitors or customers safe, you must know how to keep transmission risks of COVID-19 as low as possible. Your employer will have carried out a risk assessment before your return to ensure that your workplace is COVID-secure, but you must also understand your responsibilities to maintain a safe environment for everyone. If you work in a non-healthcare environment, you must be aware of the infection control processes and procedures that your workplace needs to follow in light of the virus. Test your knowledge about this topic with our quiz below.
---
You can also take a look at our range of
COVID-19 training courses and resources
to help you work safely and effectively during the COVID-19 pandemic.
Upon arriving at any shared indoor premises, what should everyone do?
To ensure you don't inadvertently spread the virus, you should wash your hands or use hand sanitiser immediately after entering any shared indoor premises.
If you provide close contact services, such as hairdressing, what PPE must you wear?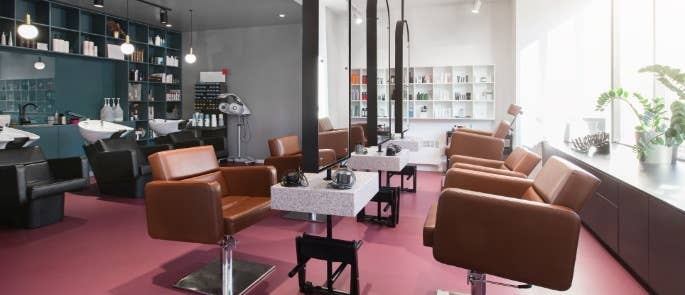 You must wear a Type II face mask and a visor if providing close contact services. This is because social distancing cannot be maintained while providing these types of services to clients.
What are the main common symptoms of COVID-19 according to the NHS?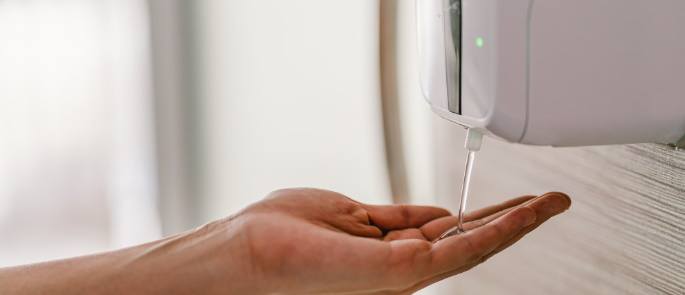 According to the NHS, the main symptoms of COVID-19 that you need to be aware of are an elevated temperature, a new, continuous cough, and loss of, or change, to your sense of taste or smell.
When washing your hands, what temperature should the water be?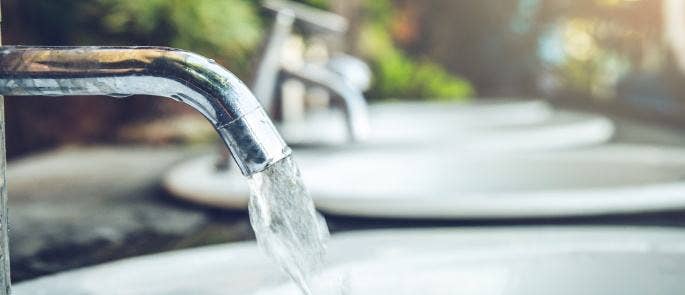 The water you use to wash your hands should be between 35 ºC and 45 ºC so that it is hot enough to kill the virus and any bacteria. Remember that you should also use hand soap.
On average, how many times does someone touch their face every hour?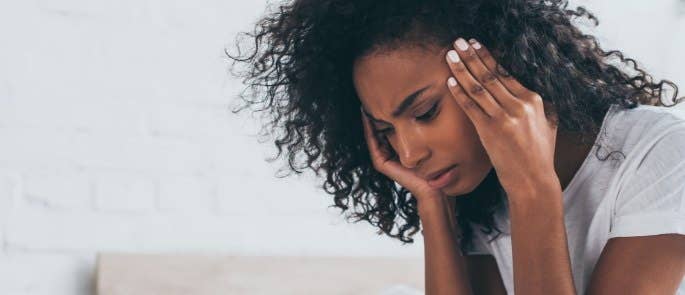 On average, a person touches their face approximately 20 times an hour. As the mouth, nose and eyes are portals of entry and the route through which microorganisms enter the body, you must avoid touching your face, particularly with unclean hands.
If you live with someone who is experiencing symptoms of COVID-19, how many days must you self-isolate for?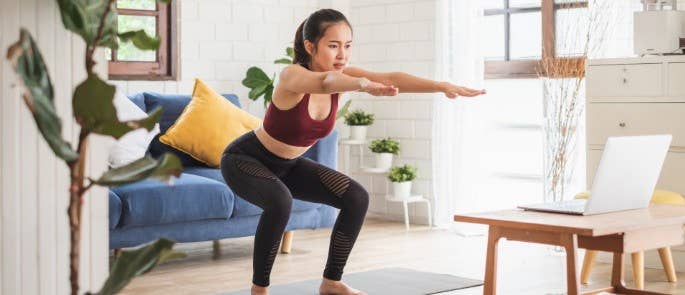 If you live with someone who has symptoms of COVID-19, you must self-isolate for 14 days. This is important for ensuring you do not have the virus and it's fully removed from your system if you do.
What should you do with disposable PPE that has not been contaminated with COVID-19?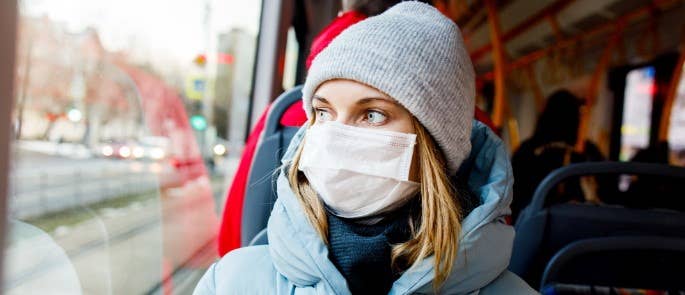 If your PPE is disposable and has not been contaminated with COVID-19, then you should put it into general waste after you've used it.
What type of drying should be used for workplace handwashing facilities?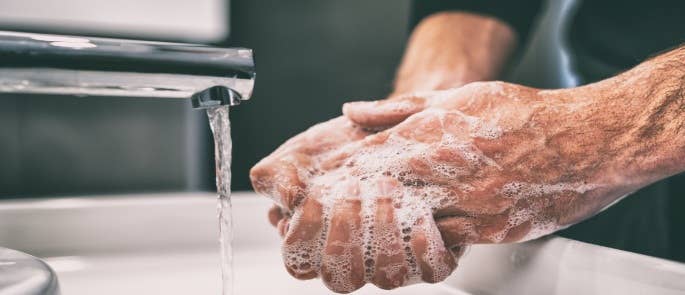 Electric hand dryers or disposable paper towels must be in use at workplace handwashing facilities. Reusable towels can harbour harmful bacteria and viruses which are then transferred to the person's hands when they use it.
To assist the NHS Test and Trace Service, you must keep client and visitor details for how many days?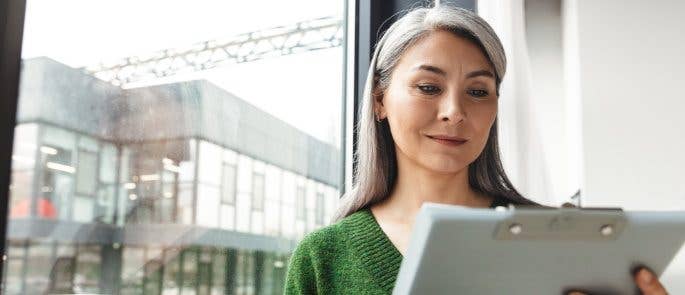 You must keep all client and visitor details for 21 days to assist with the NHS Test and Trace Service. After this time has passed you must delete the records, ensuring you follow GDPR and data protection law.
Where is the 'highest risk zone' when referring to close contact services?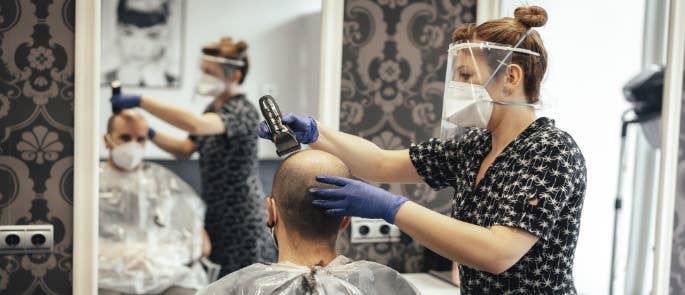 The highest risk zone is the area in front of a person's face, as this is within close proximity to where potentially infectious droplets are dispersed from.
Who is responsible for supplying PPE if employees need to wear it?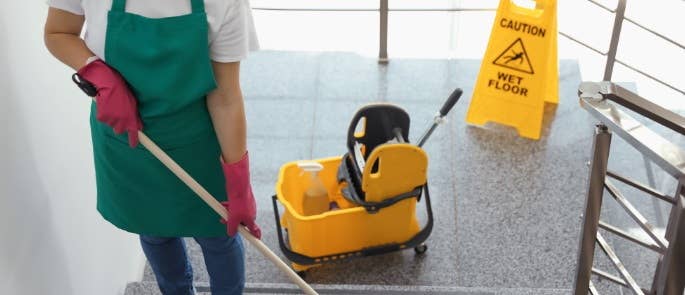 The employer is responsible for supplying PPE if a risk assessment shows that employees require it.
If you have to clean up after a suspected case of COVID-19, what must you do with your used PPE?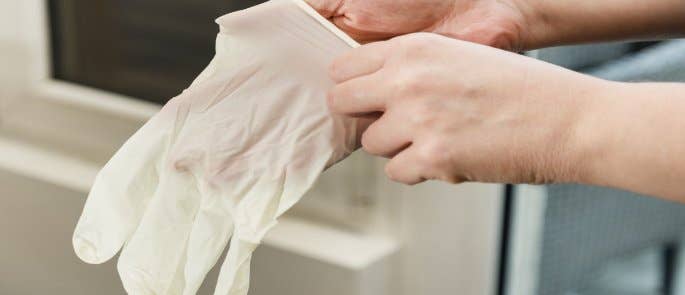 Any PPE used to clean after a suspected case of COVID-19 should be put into a securely tied plastic rubbish bag, marked as infectious, and stored in a suitable place for at least 72 hours before then being put into general waste. It can only be put in general waste sooner if the person who was suspected to have the virus receives a negative COVID-19 test in the meantime.
For how long should you wash your hands to ensure the virus is killed?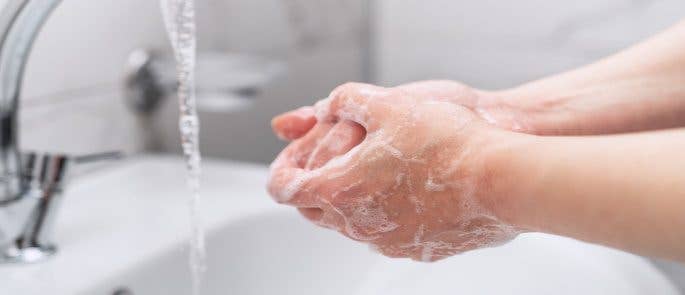 You must wash your hands for at least 20 seconds with warm water and soap to ensure any bacteria or viruses are destroyed.
If you need to use public transport to commute, what must you do?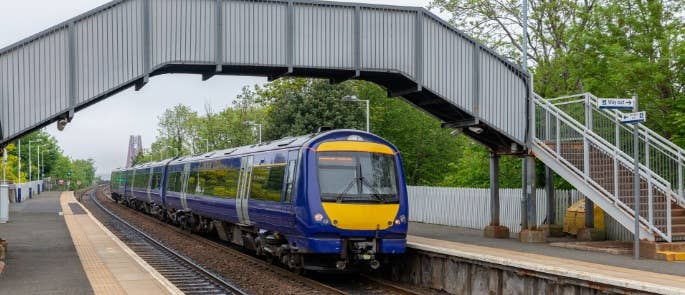 You must wear a face covering when using public transport and when in any transport hub. Social distancing from lots of different people may be difficult and so a face covering is required as a preventative measure.
Before any business reopens their premises, what is the first thing the employer must do?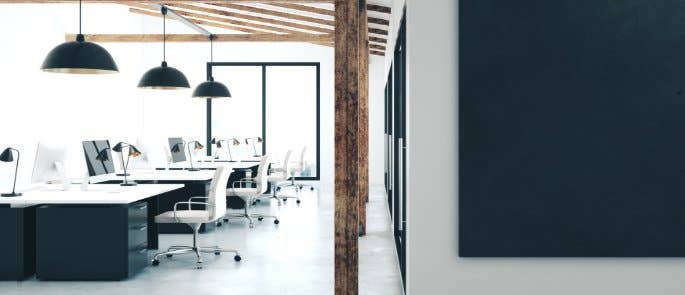 The first thing any employer must do before reopening their business premises is carry out a COVID-19 risk assessment.
---
What to Read Next: