Disciplinary Procedures Quiz
October 5, 2018
5 min read
Test Your Disciplinary Procedures Knowledge
Disciplinary procedures need to be transparent, fair and clearly communicated across the business. As an employer or manager, there is legal protocol you must follow once a problem has been identified and you must ensure you handle each incident timely and sensitively. Do you know the ins and outs of disciplinary procedures? Test your knowledge with our quick quiz below.
Which one of the following is an example of gross misconduct?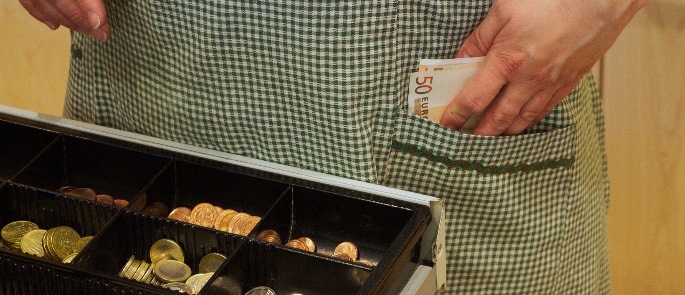 ---
What to Read Next:
Subscribe for the latest Hub updates! Tell us what you're interested in hearing about:
We will always treat your personal details with the utmost care and we will never sell your details to other companies for marketing purposes.