Disciplinary Procedures Quiz
October 5, 2018
5 min read
Test Your Disciplinary Procedures Knowledge
Disciplinary procedures need to be transparent, fair and clearly communicated across the business. As an employer or manager, there is legal protocol you must follow once a problem has been identified and you must ensure you handle each incident timely and sensitively. Do you know the ins and outs of disciplinary procedures? Test your knowledge with our quick quiz below.
How long should a final written warning remain active on a worker's file?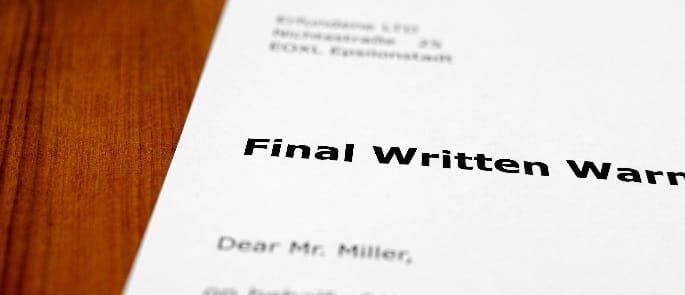 If an employee is consistently late to work, what should you do in the first instance?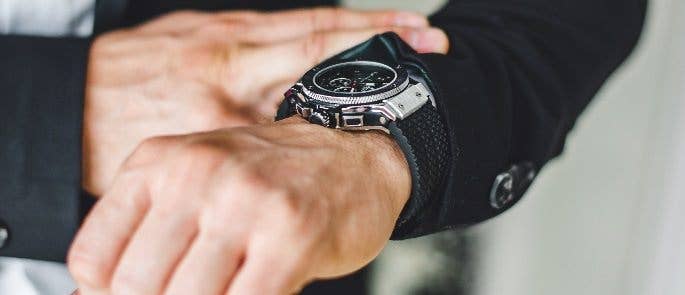 Which one of the following is an example of gross misconduct?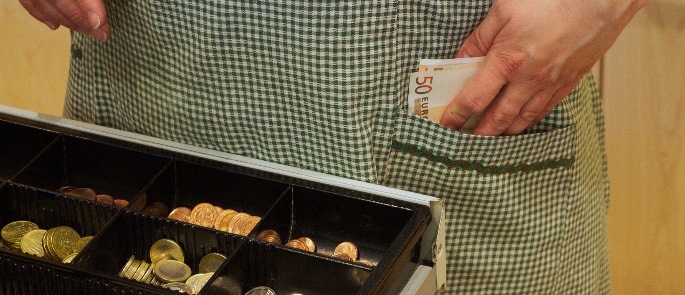 When should you address a case of misconduct?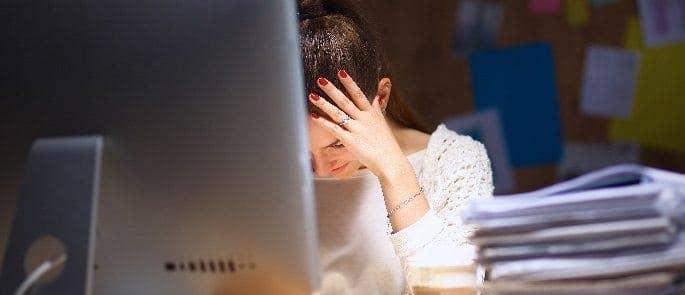 After holding a disciplinary hearing, how soon should you make a disciplinary decision?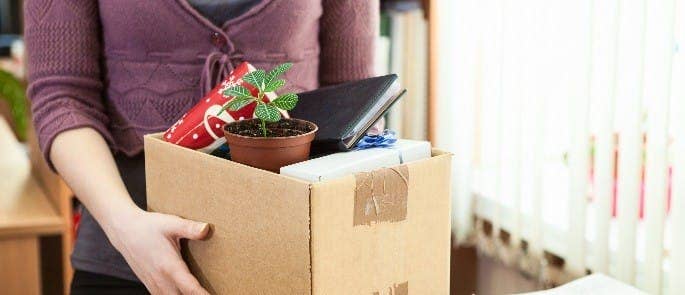 Disciplinary Procedures Quiz
Congratulations on finishing the test, share your results below.
---
What to Read Next: