How Often Should I Renew My Food Hygiene Certificate?
June 4, 2018
3 min read
How Long Does a Food Hygiene Certificate Last?
Best practice for food hygiene certificate renewal is every three years.
In the UK, it is considered best industry practice for businesses to ensure that their workers have up-to-date food hygiene knowledge, which can be demonstrated by taking a food hygiene training course on a regular basis.
It's recommended by Environmental Health Officers that refresher training is provided regularly and according to the business' risk assessment requirements.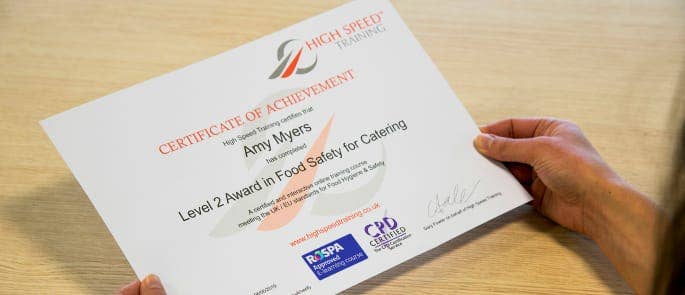 The Food Safety (General Food Hygiene) Regulations 1995 simply state that food handlers must be 'trained in food hygiene matters commensurate with their work activities'.
---
Why Is Renewing Training Important?
Renewal is not required by law, but it is highly recommended because people's knowledge and skills understandably get rusty with the passage of time.
People need to be reminded of key aspects of food hygiene and safety that they may not easily recall, such as proper food handling and storage procedures, if they're out of practice.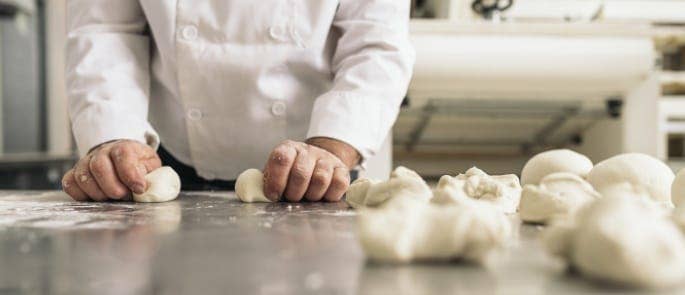 Not only that, but changes in legislation can and do frequently happen, which means that food handlers' knowledge may be outdated if they haven't undergone training in a few years. They need to have the most up-to-date knowledge in order to comply with the law and safely prepare food in their food premises.
Renewing Food Hygiene and Safety Training reinforces knowledge of:
Food hygiene and safety law.
Health issues related to poor food hygiene.
The four types of hazards: microbiological, allergenic, physical, and chemical.
Controlling food temperature.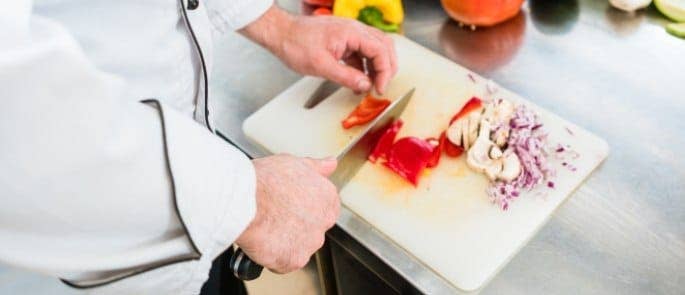 Proper preparation and storage procedures.
Preventing pests.
Personal hygiene and sickness.
Proper cleaning activities.
---
You May Need a Different Level of Training
It may also be necessary to renew training if the food handler needs a higher level of knowledge. Those with a Level 1 Food Hygiene and Safety certificate, for example, would need a Level 2 Food Hygiene and Safety certificate if their job role has changed from serving food to physically preparing it.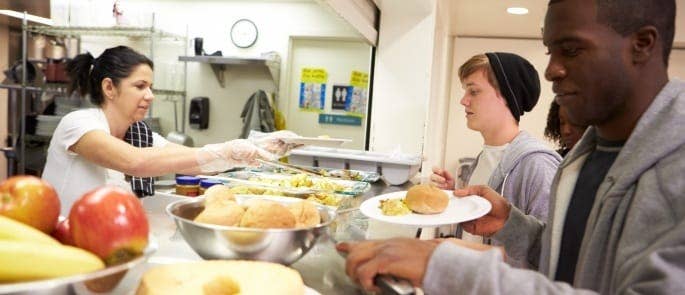 Likewise, if a food handler's role has changed from preparing food to supervising and managing other food handlers and overseeing a food premises, then they'll need to take a Level 3 Food Hygiene and Safety course.
---
Front of house employees.
Checkout staff.
Waiters.
Bar workers.
Food delivery drivers.
Kitchen porters.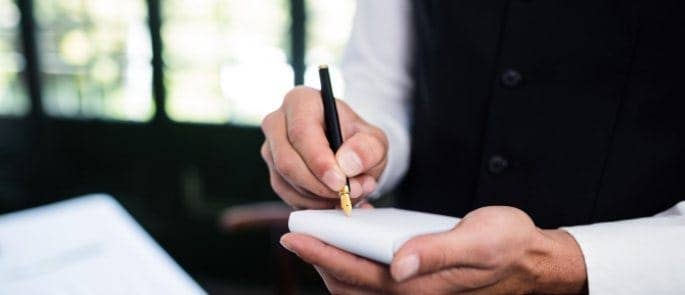 ---
Food handlers and chefs who work directly with preparing food in:
Restaurants.
Hotels.
Cafés.
Bars.
Fast food outlets.
Takeaways.
Kitchens.
Hospitals.
Food trucks.
Schools, Universities, and Colleges.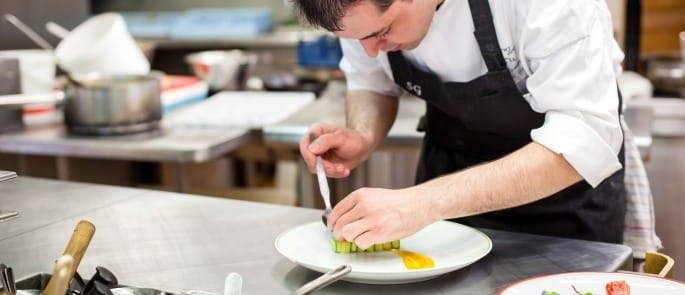 ---
Supervisors.
Food managers.
Level 3 is required by those who are responsible for managing people, developing food safety systems, and communicating this information to staff in a food business that directly prepares and serves food to consumers.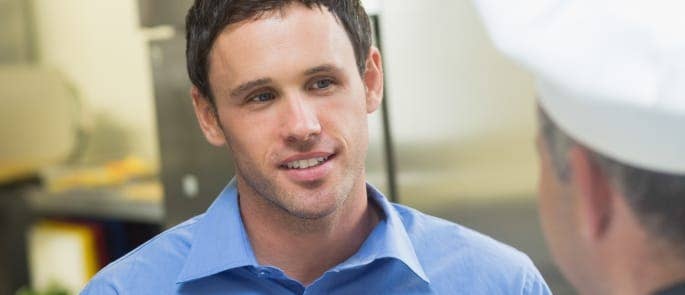 ---
Having strong knowledge about food hygiene and safety is essential for ensuring the success of a food business.
Bad practices can lead to an outbreak of food poisoning, to negative reviews and/or customer complaints, or to receiving a notice from an Environmental Health Officer. These can all lead to a damaged reputation or legal complications.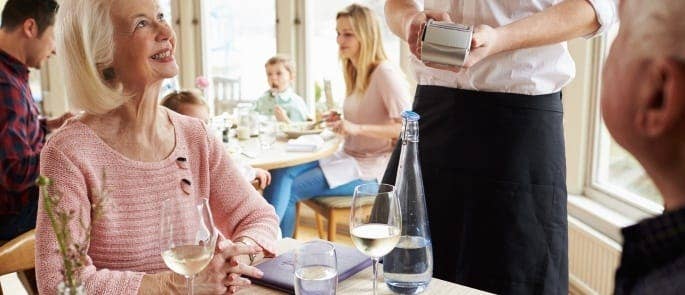 With good food hygiene and safety knowledge, however, food handlers can prevent food from being cross-contaminated, and can ensure that customers are served or sold food that is safe for consumption and meets their expected standards.
---
Further Resources:
Subscribe for the latest Hub updates! Tell us what you're interested in hearing about:
We will always treat your personal details with the utmost care and we will never sell your details to other companies for marketing purposes.