GDPR Quiz
December 13, 2017
4 min read
Test Your Knowledge of GDPR
The EU General Data Protection Regulations (GDPR) add extra responsibilities to the Data Protection Act 1998 and came into force on the 25th May 2018. If you handle personal data in your organisation, then you must ensure that you are aware of the new rules and understand your responsibilities. Test your knowledge with the quiz below.
Who is the single supervisory authority in the UK under the GDPR?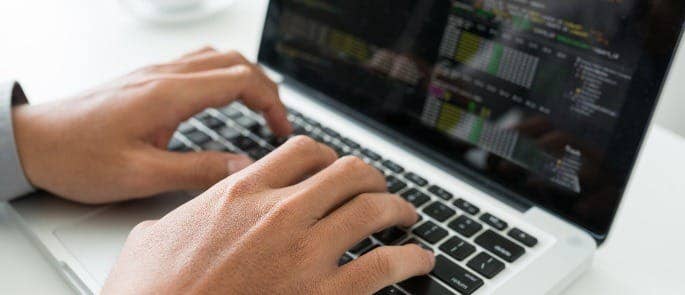 ---
What to Read Next:
Subscribe for the latest Hub updates! Tell us what you're interested in hearing about:
We will always treat your personal details with the utmost care and we will never sell your details to other companies for marketing purposes.