GDPR Quiz
December 13, 2017
4 min read
Test Your Knowledge of GDPR
The EU General Data Protection Regulations (GDPR) add extra responsibilities to the Data Protection Act 1998 and came into force on the 25th May 2018. If you handle personal data in your organisation, then you must ensure that you are aware of the new rules and understand your responsibilities. Test your knowledge with the quiz below.
Who is the single supervisory authority in the UK under the GDPR?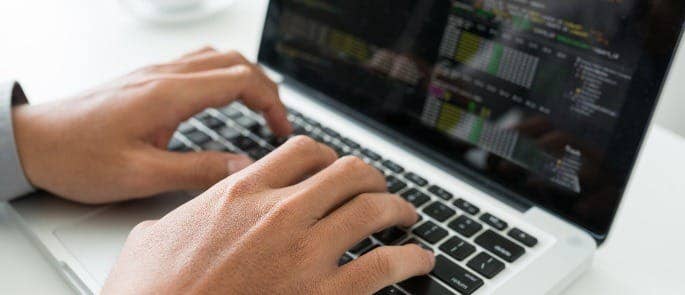 When must high risk data security breaches be reported to the ICO?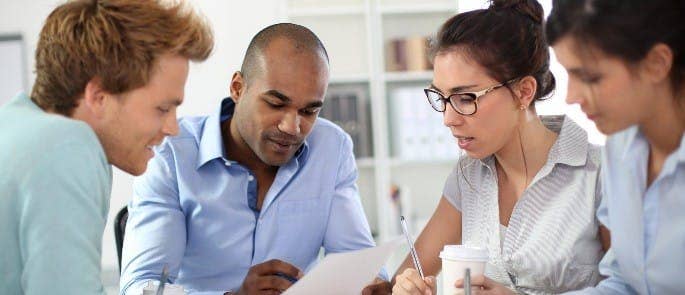 Which one of the following methods for obtaining consent will be unacceptable under the GDPR?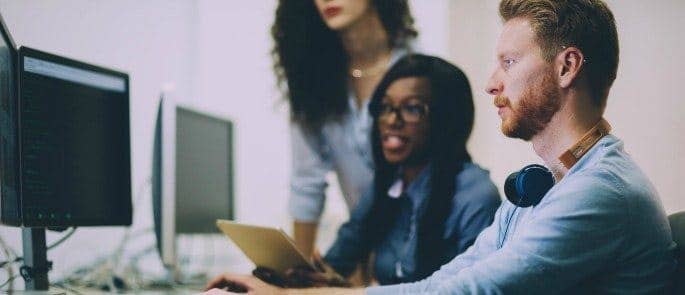 What is the name given by the GDPR for the deletion of all personal data?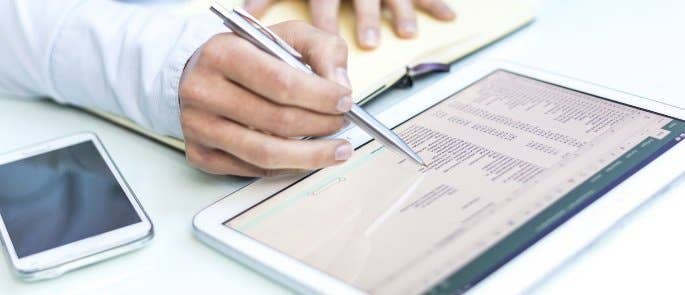 Who has overall accountability for compliance with the GDPR?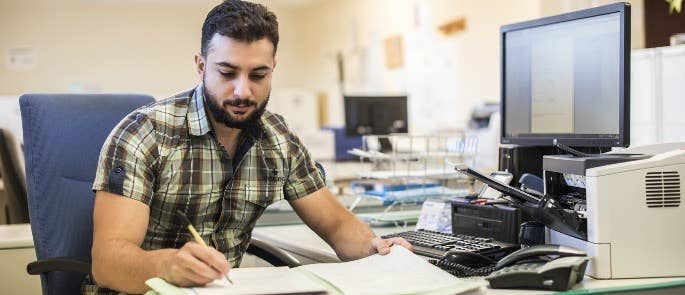 Test Your Knowledge of GDPR
Want to learn more about your main responsibilities and how to start making the necessary changes? Take a look at our
GDPR Training
.
---
What to Read Next: