Nutrition for the Elderly Quiz
December 26, 2018
5 min read
Test Your Nutrition for the Elderly Knowledge
Looking after our bodies early in life is crucial if we want to maintain our wellbeing as we age. However, it's never too late to adopt a healthier lifestyle. Nutrition for the elderly helps prevent malnutrition and other complications later in life, so whether you're concerned for your own wellbeing or that of someone you care for, you should understand what it takes to promote a healthy diet. Test your knowledge with our quick quiz below.
What do general nutritional recommendations state that all adults should do?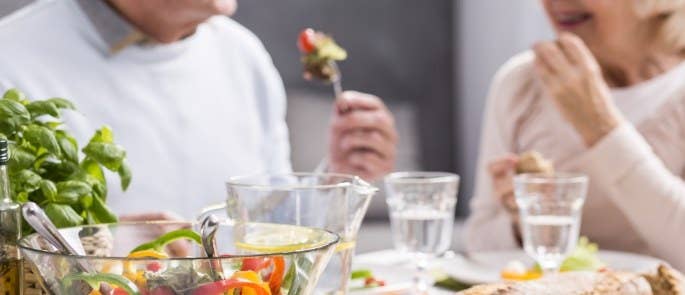 What is NOT a common symptom of zinc deficiency?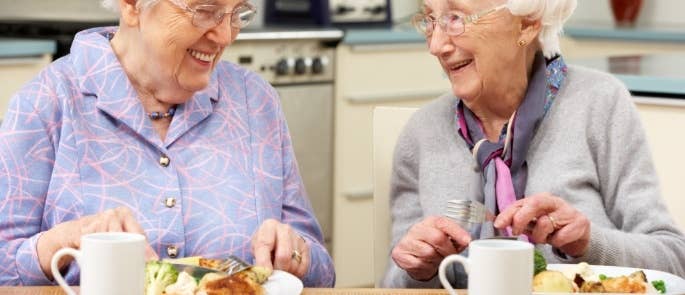 Older people should aim to increase their intake of B vitamins, which can be found in what types of food?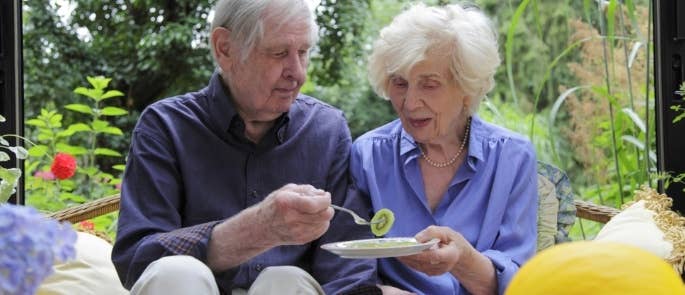 Every 24 hours, how much should people aged 60 and over aim to drink?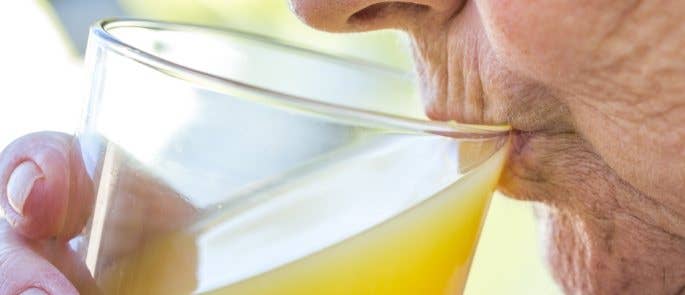 What food is rich in vitamin C?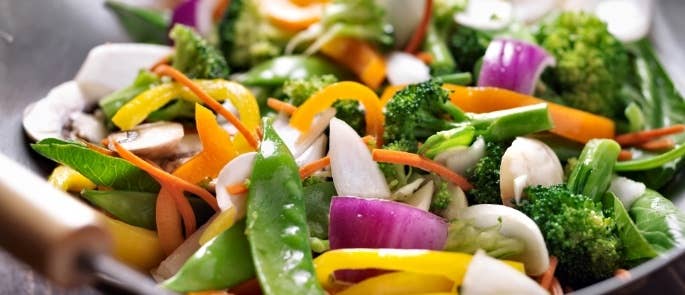 Nutrition for the Elderly Quiz
Congratulations on finishing the test, share your results below.
---
What to Read Next:
Subscribe for the latest Hub updates! Tell us what you're interested in hearing about:
We will always treat your personal details with the utmost care and we will never sell your details to other companies for marketing purposes.