Office Health and Safety Quiz
November 25, 2015
5 min read
Test Your Office Health and Safety Knowledge
At a glance, you may not think your office presents many hazards. However, if you look a little closer, you'll begin to realise just how much an office environment can affect your health and safety. Have you ever had a bad back from a poor computer chair? Have you ever tripped on a loose cable? Have you ever fallen from a table whilst putting up a display? Health and safety matters affect everyone, everywhere – see how much you know by taking our quiz below!
Which of the following is a common cause of slips in the office?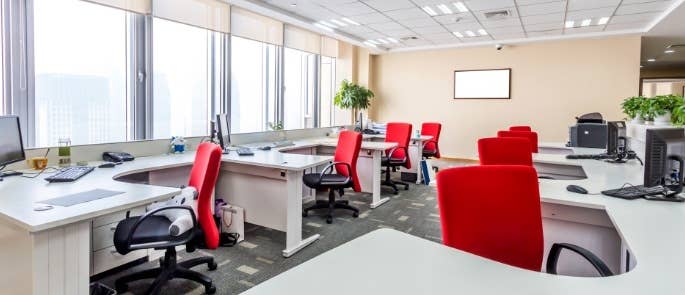 ---
Further Resources:
Subscribe for the latest Hub updates! Tell us what you're interested in hearing about:
We will always treat your personal details with the utmost care and we will never sell your details to other companies for marketing purposes.