Office Health and Safety Quiz
November 25, 2015
5 min read
Test Your Office Health and Safety Knowledge
At a glance, you may not think your office presents many hazards. However, if you look a little closer, you'll begin to realise just how much an office environment can affect your health and safety. Have you ever had a bad back from a poor computer chair? Have you ever tripped on a loose cable? Have you ever fallen from a table whilst putting up a display? Health and safety matters affect everyone, everywhere – see how much you know by taking our quiz below!
Which of the following is a common cause of slips in the office?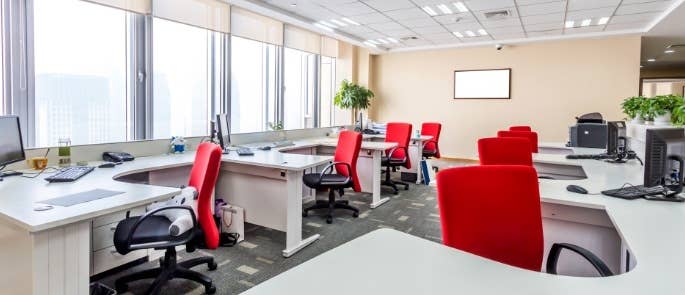 Which of these activities involves working at height and so requires the appropriate safety precautions?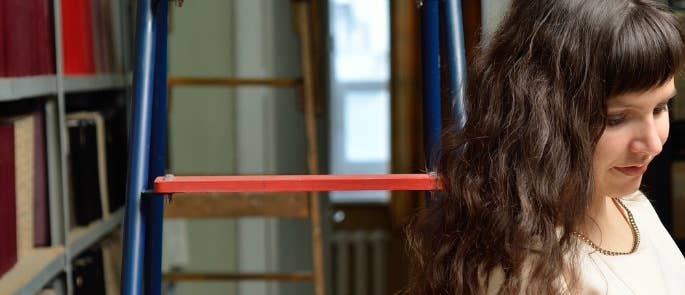 If you notice that the printer has a loose plug with frayed wires, what should you do?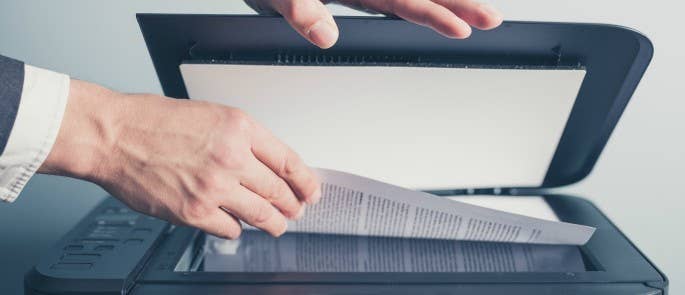 A very heavy box has arrived on a delivery van and you need to move it down the corridor. What should you do?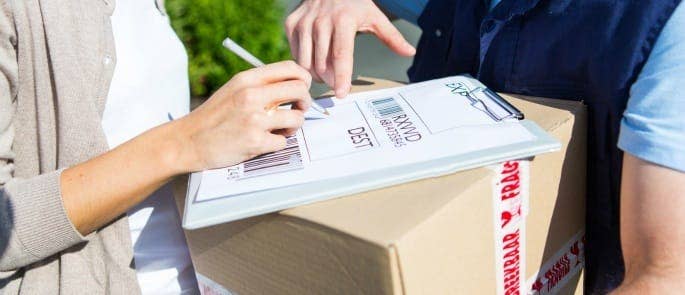 To prevent health problems from an incorrect desk set-up, how should you position yourself in your chair?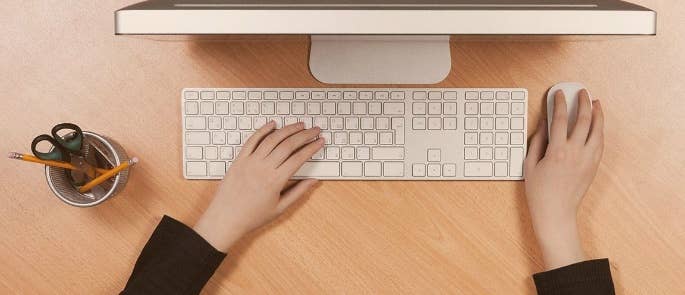 Office Health and Safety Quiz
Want to learn more about how to identify health and safety risks and what you can do to prevent your work tasks and behaviours causing harm? Take a look at our
Office Health & Safety Training
.
---
Further Resources: