Workplace First Aid Quiz
December 1, 2014
5 min read
Test Your First Aid Knowledge
First aid knowledge is essential for everyone in all workplaces as you never know when you may need to act in an emergency situation. According to recent HSE figures, 38.8 million working days were lost in 2019/20 due to work-related ill health and non-fatal workplace injuries. Employers also have responsibilities under the Health and Safety (First Aid) Regulations to ensure that appropriate first aid can be given to people at work. Take our quick quiz to see what you already know.
The first step of first aid is to do a primary survey of the casualty, known as DRABC. What does DRABC stand for?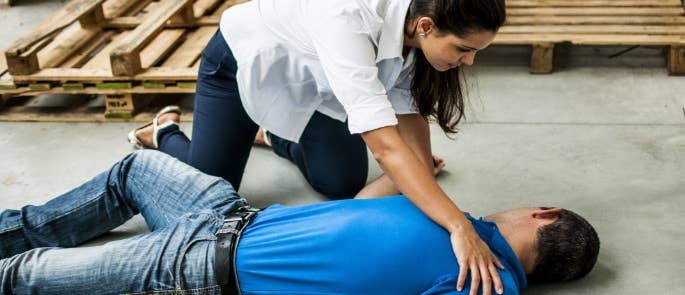 When giving CPR to a casualty, what should the frequency of compressions to breaths be?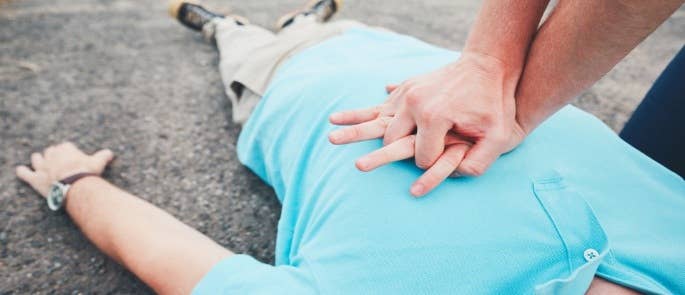 What is the first action to take when putting someone in the recovery position?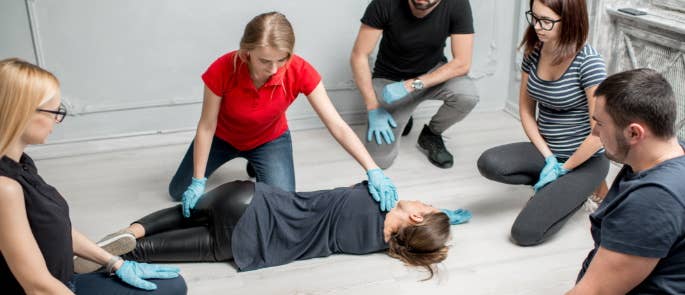 If someone has burnt their hand on a hot pan, what should you do?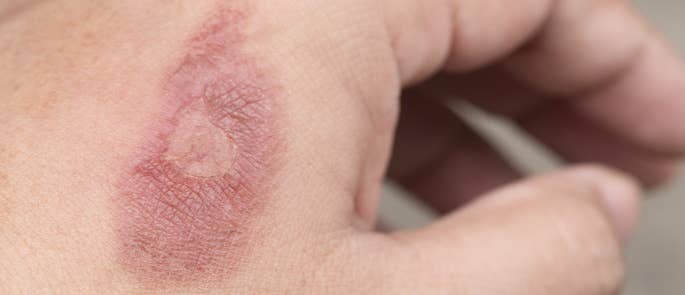 If someone is suffering from a severe allergic reaction (anaphylaxis), what should you do?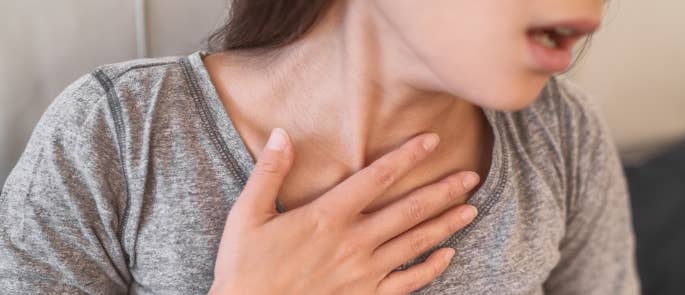 Test Your First Aid Knowledge
Want to learn more about how to recognise emergency situations, treat conditions and reactions and ensure that you can take appropriate action at the time of an incident? Take a look at our
Workplace First Aid Training
.
---
Further Resources: