Youth Work: A Guide to the Principles and Benefits
June 8, 2018
4 min read
As a youth worker, you have the opportunity to make a huge difference in young people's lives. You can help to build these future generations into positive, active members of society and improve their quality of life.
It's important for you to understand your purpose as a youth worker, the core principles you need to follow, and know what benefits you'll bring to the people you support. This knowledge will enable you to provide the best youth work you can and recognise why it's such a fulfilling role.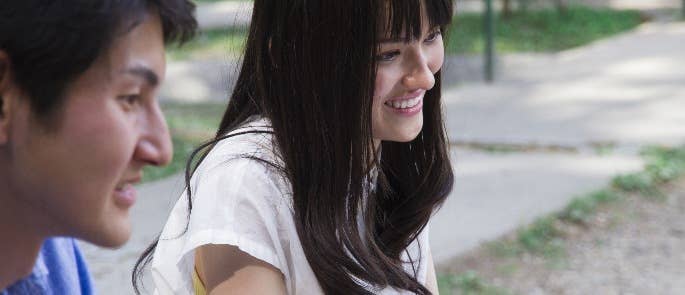 This article will cover these key topics to help you feel better prepared as a youth worker. It will enable you and the young people you work with to get the most out of youth work and to build a positive future for them together.
---
What is the Purpose of Youth Work?
Youth work is all about helping young people's personal and social development, usually those aged 11 to 25. Your duty is to help them achieve their full potential and develop important life skills through non-formal educational activities. You'll also help them gain a better understanding of themselves, others, and society.
According to the National Occupational Standards (NOS) for Youth Work, the purpose of youth work is to:
"Enable young people to develop holistically, working with them to facilitate their personal, social and educational development, to enable them to develop their voice, influence and place in society and to reach their full potential." (NOS 2008)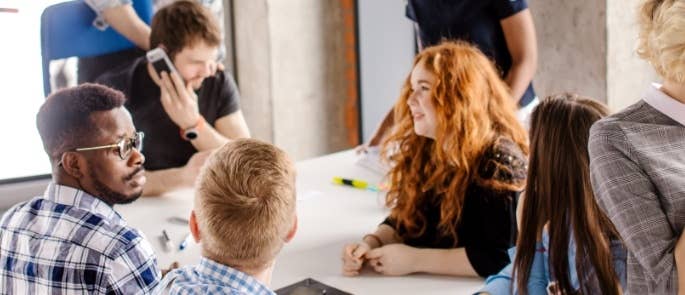 Your aim is to achieve this through a combination of enjoyable, challenging, and educational activities. By doing so, you'll help young people flourish in every aspect of their life – whether it's their education, personal wellbeing, relationships, participation in their community, or professional development.
---
Core Principles of Youth Work
To carry out youth work in an effective, productive way, there are three principles you should follow. These ensure that you successfully engage with young people in activities and give them equal opportunities.
The three principles of youth work are:
Voluntary attendance. Young people will feel much more compelled to take part when it's their choice. They'll feel more invested in activities and get more out of them, particularly if they have the opportunity to have fun and socialise. It also ensures you focus your resources and time on those who actually want it.
Partnership. Youth work should always be centred around the individual's needs. Furthermore, they should be partners in their development, which means you should work together with, rather than for, them. Doing so helps you understand their personal background and circumstances and helps to build mutual understanding. It enables you to develop their programme in a way that focuses on their individual capabilities and areas that need improvement.
Accessibility. Most young people can't and won't want to travel long distances, so you should aim to run your events locally, with access to public transport. Accessibility refers to more than physical access however. You should have a culture of acceptance for people from all walks of life and accommodate them however you can.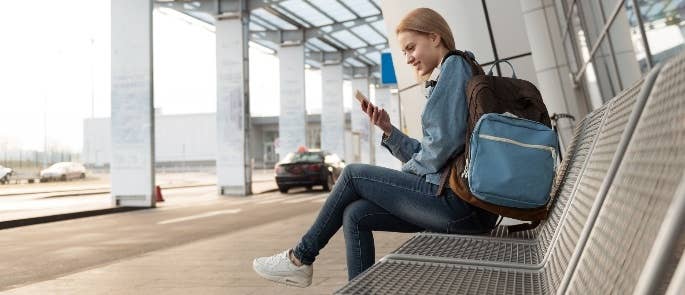 ---
Benefits of Youth Work
Your work will provide a range of benefits that can improve the prospects and lives of the next generation, and even beyond.
Youth work helps to:
Build young people's confidence, self-esteem, and identity. Youth work can encourage young people to interact with others, learn about their own strengths, and gain a sense of accomplishment.
Develop new or existing skills and abilities. Your programmes may prompt young people to adopt new hobbies or find new passions. This will in turn help them feel more fulfilled in and positive about life.
Help them improve and better understand social relationships, as well as the community and world they live in. Social skills will help them progress in their personal and professional life and form meaningful relationships.
Give young people the opportunity to be creative and express themselves. They may not be able to do so in school or at home, so this can be incredibly liberating for them and help to build their confidence.
Help them develop a respect for others, including differences in opinions, beliefs, identities, and values. This can give young people new perceptions that they never considered or were taught, meaning they'll be more accepting of others.
Help maintain or achieve positive mental health. By developing all these other aspects, such as confidence, respect, and creativity, young people can feel more fulfilled and self-assured. This will improve their mental health and happiness. Furthermore, you can be someone to talk to if they have concerns or mental health issues. You can also help them seek external support if they need it.
Celebrate and nurture young people's unique strengths and abilities. Young people often compare themselves to others and may feel less capable as a result. Through youth work, you can promote the value of people's differences and unique strengths. Doing so will help young people realise their potential and feel more confident in themselves.
Create a sense of community and a positive group atmosphere. This also improves their understanding of interdependence – the idea that different lives interlink and rely on one another in many ways. It can also help them recognise and get involved in issues in society, including local projects and politics.
Provide a safe, non-judgemental environment. They can relax, be themselves, and potentially have an escape from the struggles they face at home or school.
Develop their decision-making abilities. You'll help them think about the consequences of their actions so they can make positive, well-informed choices. This will benefit them in every aspect of their life, from social activities to professional work.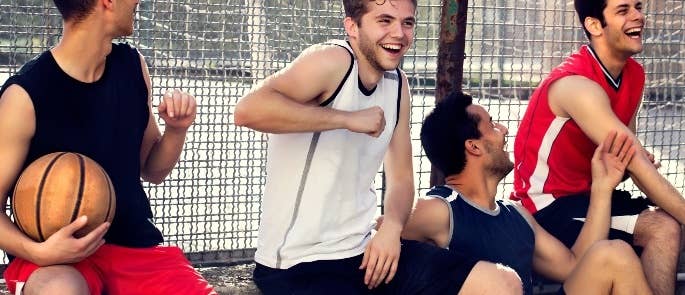 Ultimately, youth work can help young people learn about themselves and others, and channel their energy into something enjoyable, constructive, and personally rewarding. It will help them find the motivation and inspiration to develop their abilities and a positive frame of mind, so they can overcome struggles and live life to its fullest.
---
What to Read Next:
Subscribe for the latest Hub updates! Tell us what you're interested in hearing about:
We will always treat your personal details with the utmost care and we will never sell your details to other companies for marketing purposes.