Supporting Young Carers: A Guide For Teachers
January 24, 2018
8 min read
Looking after a vulnerable or dependent person is a huge responsibility for young carers, and can significantly impact their life. They may miss out on activities, struggle to keep up in school, and face physical and mental health issues. These problems shouldn't burden any child while they're still growing up.
According to the charity organisation Carers Trust, there are around 700,000 young carers in the UK. Furthermore, 80% miss out on childhood experiences, as they need to spend time caring for family or friends.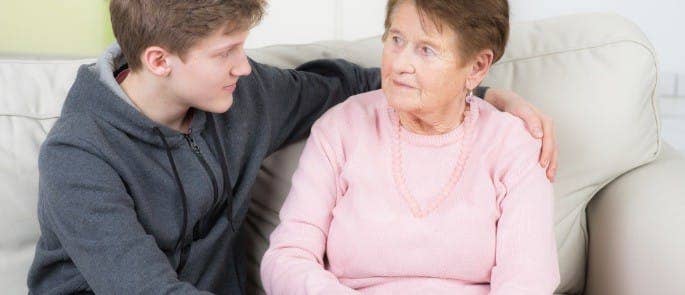 As a teacher, you are well positioned to help students who are young carers. You can provide more support in their studies, help them access social support, or simply lend an ear. To do so, you need an awareness of the struggles that young carers face and what support they may require in and out of school.
---
Who Are Young Carers?
A young carer is anyone aged 18 or under who provides care to a friend or family member with a health problem, disability, addiction, or other vulnerability. Young carers often look after a dependent parent or sibling, and usually need to help with daily housework, physical and emotional care, errands, medicine, and other responsibilities.
Young carers may look after someone who has:
A short-term or chronic illness or disability, such as a person with cancer or who recently underwent an operation.
A permanent physical or mental disability, such as impaired mobility or Down's syndrome.
A mental health issue, such as depression, schizophrenia, or dementia.
An addiction, particularly to drugs or alcohol.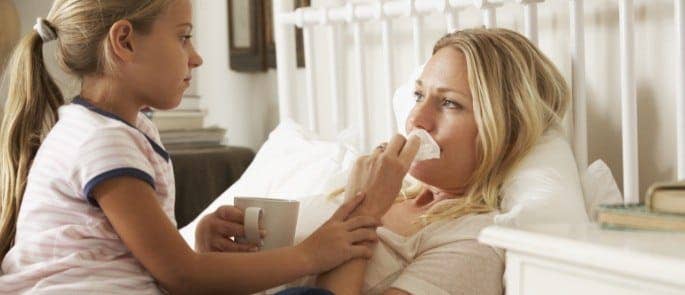 The support that young carers may provide includes:
Household tasks, such as cleaning, shopping, cooking, laundry, etc.
Physical care, which may involve helping the person move between rooms, upstairs, and in and out of bed.
Personal care, including helping them bathe, get dressed, eat and drink, use the bathroom, take medication, etc.
Emotional care, which includes listening and talking to the person and keeping them calm during stressful situations, such as medical appointments.
Organisation and management tasks, such as handling finances, sorting bills, collecting prescriptions, sorting out benefits, and arranging medical appointments.
Helping with communication. The person they care for may have limited speech or require a translator.
Sibling care. A parent that requires significant care can struggle to look after their children. This means the young carer may need to also take on the role of parent for their brothers and sisters. They may take them to school, prepare meals for them, put them to bed, etc.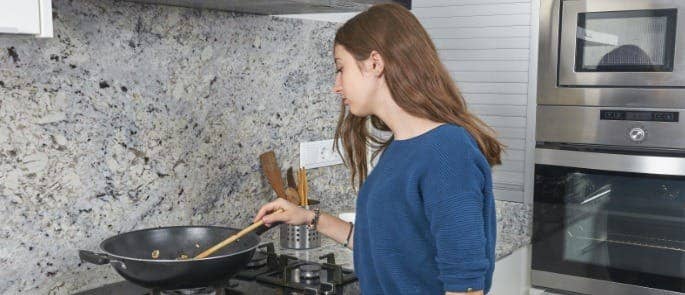 People who require care may need a significant amount of support, as the list above shows. If they don't have access to professional help, the burden often falls on their children or another young carer. The problem is that young carers can't deliver the same level of care a professional could, and they will struggle to provide care without impacting on their own wellbeing.
---
Why do we need to help young carers?
Caring for someone is a huge self-sacrifice and challenge for young carers. Many are in their teen years – still in the process of learning and maturing. Therefore, spending most of that time providing care can lead to them missing out on the life that children should, and need, to have to build their future and enjoy life.
Some of the difficulties young carers face include:
Poor physical health. The pressures of looking after a person can cause a young carer to suffer from an irregular sleeping pattern, a poor diet, reduced physical fitness, and more frequent illnesses.
Poor mental health. The responsibilities of being a young carer commonly leads to exhaustion and can impact their social life. As a result, this can cause mental health illnesses such as stress and depression.
Difficulties at school. Juggling school and caring for someone can leave a young carer both physically and mentally exhausted. This significantly impacts on their education. They might turn up to school late or not at all, struggle to find time for homework and revision, and feel too stressed and tired at school to concentrate and learn. Studies show that 1 in 20 young carers miss school.
Social life. Young carers often struggle to find time for friends and social events, as they're busy cooking, cleaning, etc. This affects their mental health and self-esteem, and can lead to social exclusion. It can even lead to bullying. A survey by Carers Trust revealed that 26% of students have been bullied at school due to their caring role.
Self-esteem. Due to the impacts on their social life and education, young carers can struggle with self-esteem and confidence. They will feel different to their peers as they may not relate to them anymore. Furthermore, they might not realise that their situation is unusual for children their age, so their struggles at school and home may make them feel incapable.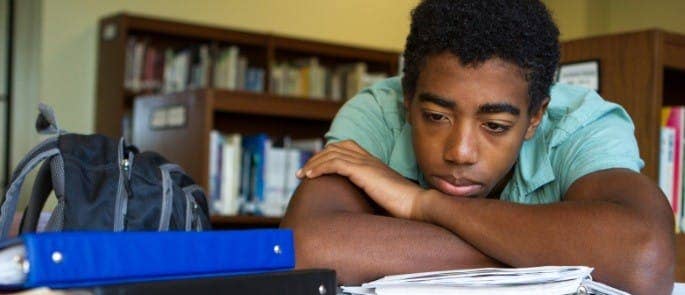 No child should have to experience these issues. They should be able to enjoy their youth and get the most out of their education, not be forced to grow up sooner than they need to. This is why it's so important for you to do what you can to help.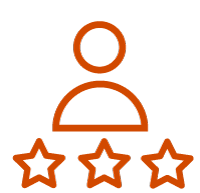 Need a Course?
Our Safeguarding Children Courses have been developed to ensure that you are able to understand current safeguarding issues and apply the correct actions and procedures where necessary. Find everything from Child Mental Health to Challenging Behaviour.
---
How to Support a Young Carer
The first and most important step is assuring your students that they can talk to you about their worries, whether they're school or home-related. Otherwise, they may continue to suffer in silence out of fear of getting in trouble. This means you need to build a classroom culture of openness and supportiveness.
Here are five ways you can support young carers in your school.
---
1. Invite students to talk
Having the knowledge of which support methods will help young carers is essential. However, they are only useful if you can find out which students need help or if you invite them to open up on their own.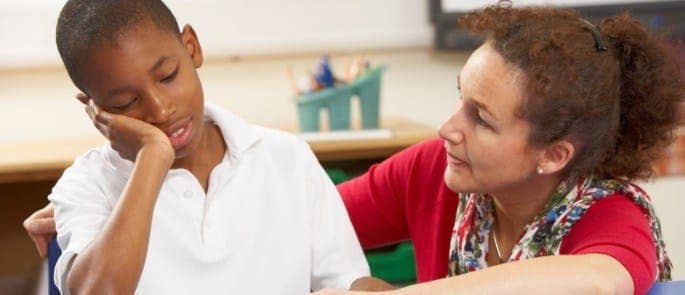 Therefore, you should make a habit of asking your students about their home life, whether that means asking how their weekend was or if they have any family plans that they're looking forward to. Your interest in students' life may invite a struggling young carer to open up to you, or to simply share some details that indicate they're a young carer in need.
Pay particular attention to quiet students, whose silence may result from their exhaustion or worry. However, it's important to share your interest with the rest of the class too. This prevents jealousy and avoids drawing attention to a struggling student.
---
2. Run awareness days
Run charity events, such as non-uniform days or bake sales, to raise awareness for young carers. Share publications and host assemblies that educate students about young carers and highlights support networks, including simply talking to their teachers. Young Carers Awareness Day is usually held around the 25th January every year, so this can be an ideal time to run your events.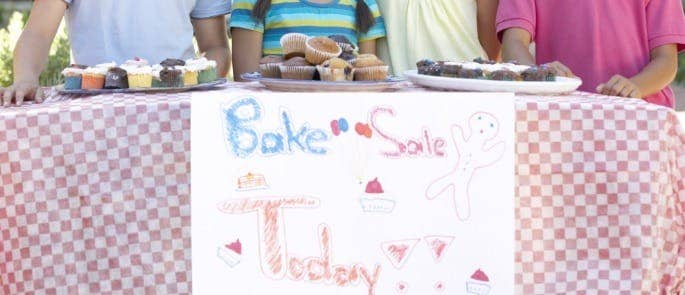 Not only do these events help young carers around the country receive the help they need, but it also raises awareness in your school. It encourages young carers to approach you for support, and helps them recognise that their situation is unusual for a person their age, but also not uncommon. It shows them that they're not alone, and that help is available.
---
3. Have an honest, comforting chat
When you learn that one of your students is a young carer, take the time to have a sympathetic chat with them. Ask how they're doing, and give them the opportunity to discuss their responsibilities and concerns. Talking through things and knowing someone is there to listen can really help the student feel supported.
Let them know that you're there to give them extra support in school if they need it and to help them access support at home. Remember to also praise them for taking on such a difficult responsibility. This helps remind the student that they're not in trouble if they've been struggling at school.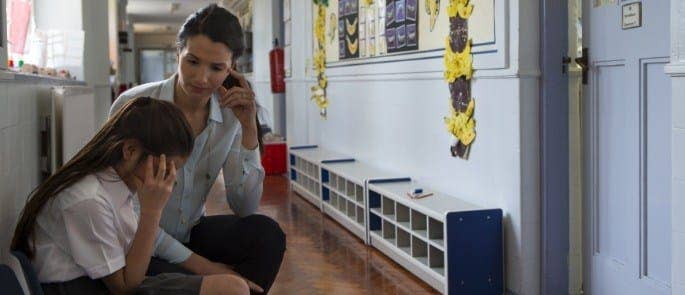 You want them to feel like what they're doing is positive, but also a burden they shouldn't carry. You want to help them regain a normal life and get the person they're caring for the right support.
---
4. Support their studies
Young carers will likely need support in school to keep up with their peers and get the most out of their education. You should make an effort to provide them extra help whenever they need it.
To support their studies, you could:
Run a lunchtime catch-up class. Use this time to go through homework or any topics the student didn't quite understand.
Give them more leeway with deadlines, particularly when they need to provide more care than usual. It's important to keep an ongoing dialogue with them about their needs and ensure flexibility.
Help their parents travel to parents' evenings if they have difficulty leaving the house.
Allow students to use their phone during breaks and lunch to check on the person they're caring for.
Be sympathetic and lenient with problems, such as lateness and missed homework. Where you cannot avoid disciplinary actions, such as detention over broken rules, consider letting them take their detention during lunch. This allows them to get home on time for the person they're caring for.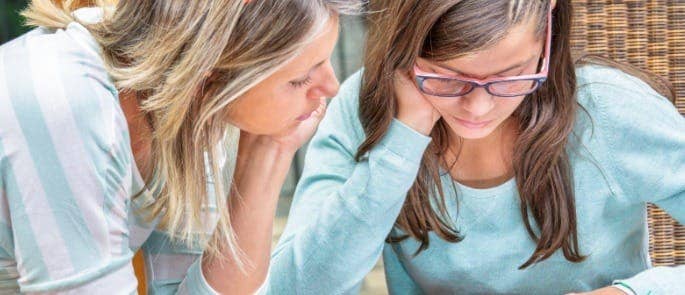 ---
5. Help them access support
Most young carers won't know that there are numerous support avenues available for them. That's why you should educate your students about the types of support available and help them acquire support where possible.
The types of support young carers can access include:
Mental and physical health support. Help the student arrange an appointment with the school nurse and/or counsellor to discuss their issues and ways to cope with their situation. These people can also help the student find help outside of school if they need it.
Socialising with other young carers. Meeting other young carers can be an excellent way for the student to make new friends, share their experiences, rebuild their self-esteem, and have the social opportunities that children their age should have. The Children's Society runs such social clubs and support services for young carers in many areas. Local carers centres may also do so.
A social worker from their local authority. If a young carer or their parent requests it, these workers are legally required to visit, assess the situation, and provide support to a young carer's family if they need it. You should help young carers contact their local authority if you can. For further information, visit the Carers UK website.
Young carers who would rather contact someone on their own can call Childline on 0800 11 11. Childline offer advice and support to anyone that calls and do so confidentially. Be sure to make this number known to students, as some may not want to open up to you in school, but may pursue help on their own. Having shared the number, you will have still helped greatly.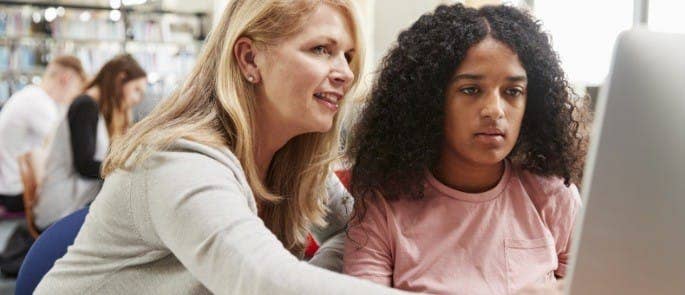 ---
Your ability to support young carers could prevent a child from struggling at school and missing out on their youth. Keep these support methods in mind at all times and do your best to help those students in need if you ever notice signs or they open up to you. You'll help the young carer, and the person they care for, live more fulfilling lives.
---
What to Read Next: