Safer Recruitment Quiz
December 1, 2014
5 min read
Test Your Knowledge of Safer Recruitment
Safer recruitment means ensuring that the people you hire to work with children are safe to do so. As someone in charge of recruitment, it's your responsibility to safeguard children and ensure that they're protected, but how can you ensure that you have a suitable safer recruitment policy in place? Try our quick quiz below to see if you know.
What are the 3 important steps in safer recruitment according to the Children's Workforce Development Council guidance, Recruiting Safely?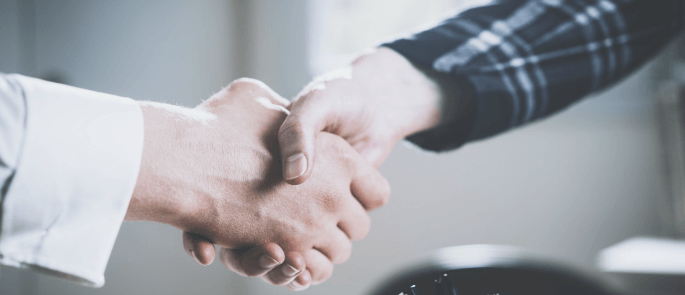 What is the name of the service that performs criminal record checks?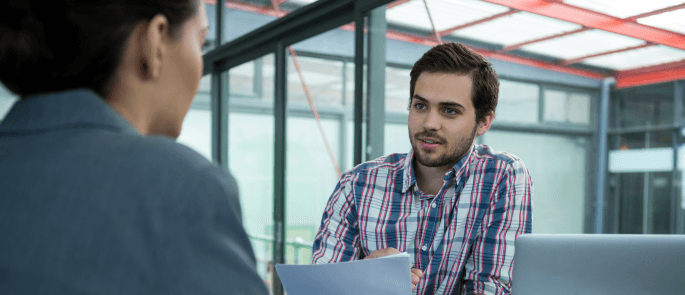 What is a self-disclosure form?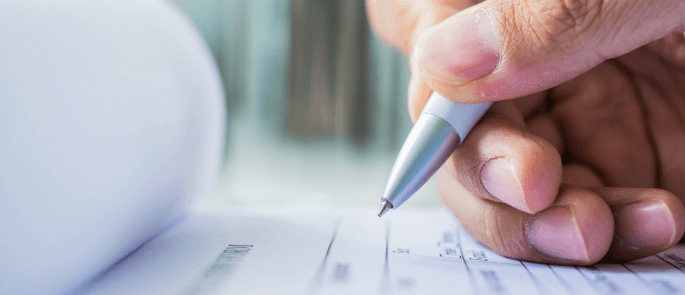 Ideally how many references should you ask your candidates for?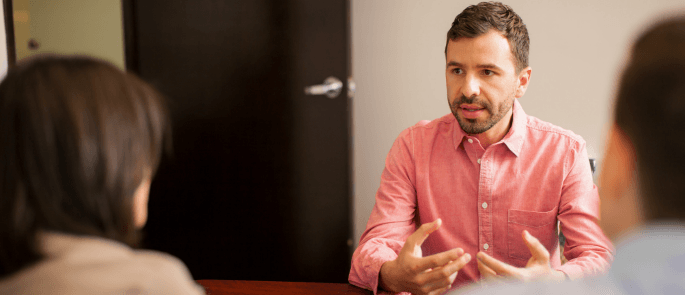 When asking questions in an interview, what should you do?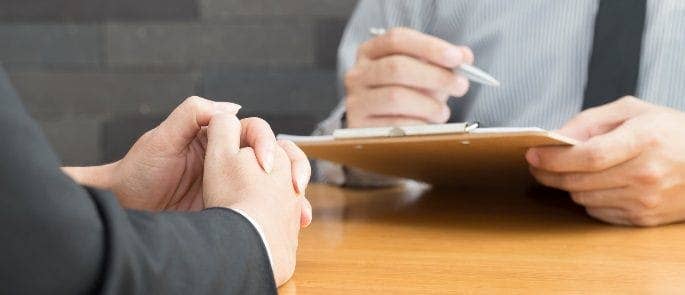 Test Your Knowledge of Safer Recruitment
---
Further Resources: