Nutrition and Healthy Eating Training Course
£30 +VAT
Duration: 3-4 hours
This online nutrition training course aims to explain the relationship between nutrition, diet and health so that people are able to make decisions about what they should be eating for the best nutritional results.
Diabetes Awareness
£25 +VAT
Duration: 3 hours
An online course designed to give learners an understanding of diabetes, its causes, and its complications. It explains how to minimise the risk of these complications and how to manage the condition.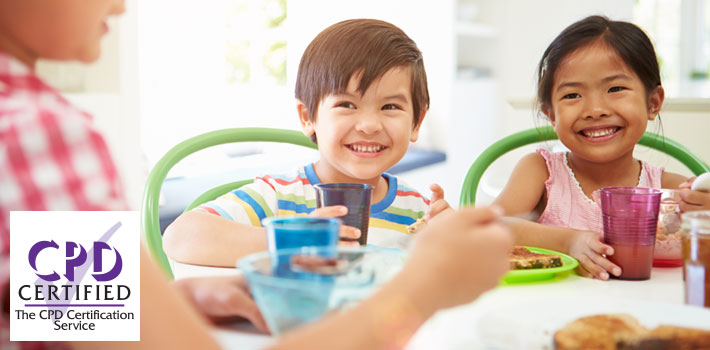 Nutrition for Children
£30 +VAT
Duration: 2 hours
This Nutrition for Children course is designed to help parents, carers and those who work in childcare understand the importance of providing children with a highly nutritional diet in order to aid their growth and development.