Bookkeeping Quiz
July 29, 2015
4 min read
Test Your Bookkeeping Knowledge
Bookkeeping is an important part of running a business. It enables you to keep track of your business' financial records so you're aware of all the sales, purchases, and other expenditures you make.
As a sole trader, which of these is a spreadsheet that you will need?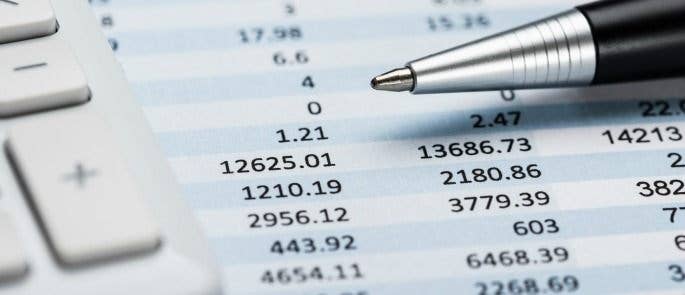 Before you give a customer credit, what should you do?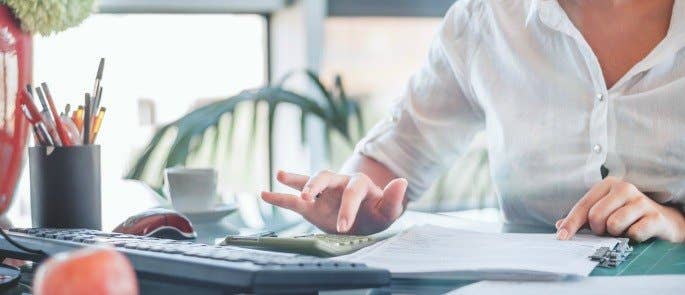 Which of these is an example of what you should do when drawing up a budget?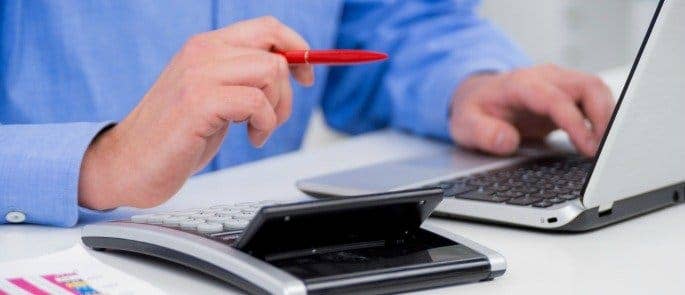 For how many years minimum must you keep purchase invoices in your accounts?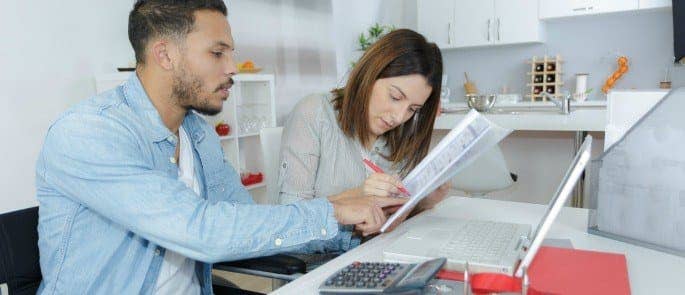 If you withdraw petty cash from a money box, what should you do?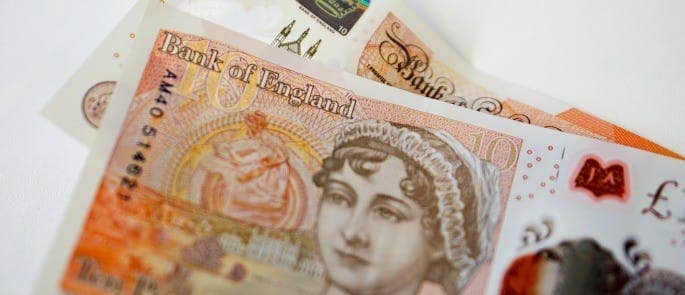 Test Your Bookkeeping Knowledge
Congratulations on finishing the test, share your results below.
---
Further Resources: