Business and Corporate Taxation Quiz
July 31, 2017
4 min read
Test Your Knowledge of Business Taxation
All businesses are required to pay some form of tax, but the rates and requirements vary depending on the type of business you run. Whether you're self-employed or calculating finances for a limited company, you should know how tax is calculated and how to make returns.
What is the current standard rate of VAT?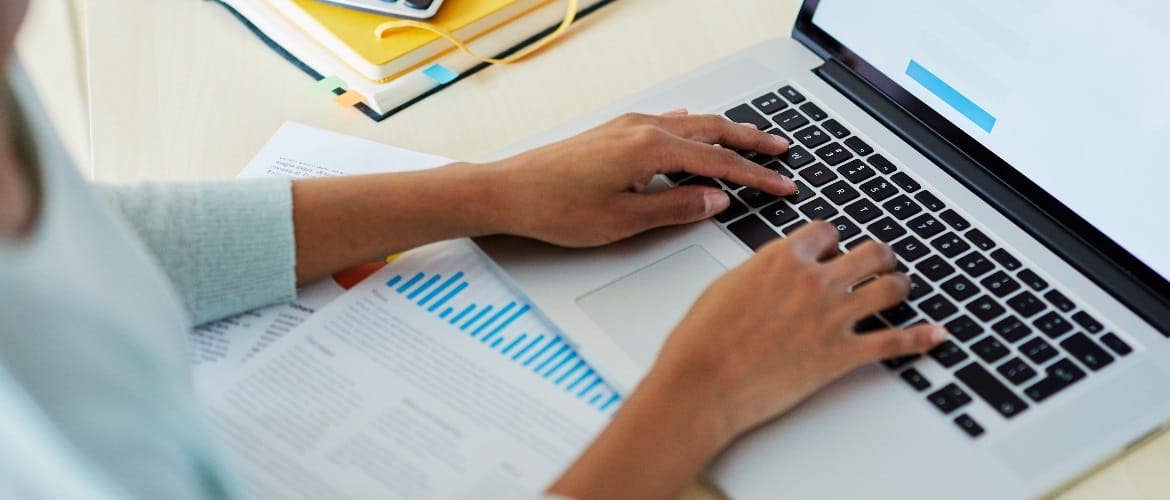 ---
What to Read Next:
Subscribe for the latest Hub updates! Tell us what you're interested in hearing about:
We will always treat your personal details with the utmost care and we will never sell your details to other companies for marketing purposes.