Business and Corporate Taxation Quiz
July 31, 2017
4 min read
Test Your Knowledge of Business Taxation
All businesses are required to pay some form of tax, but the rates and requirements vary depending on the type of business you run. Whether you're self-employed or calculating finances for a limited company, you should know how tax is calculated and how to make returns.
What is the current standard rate of VAT?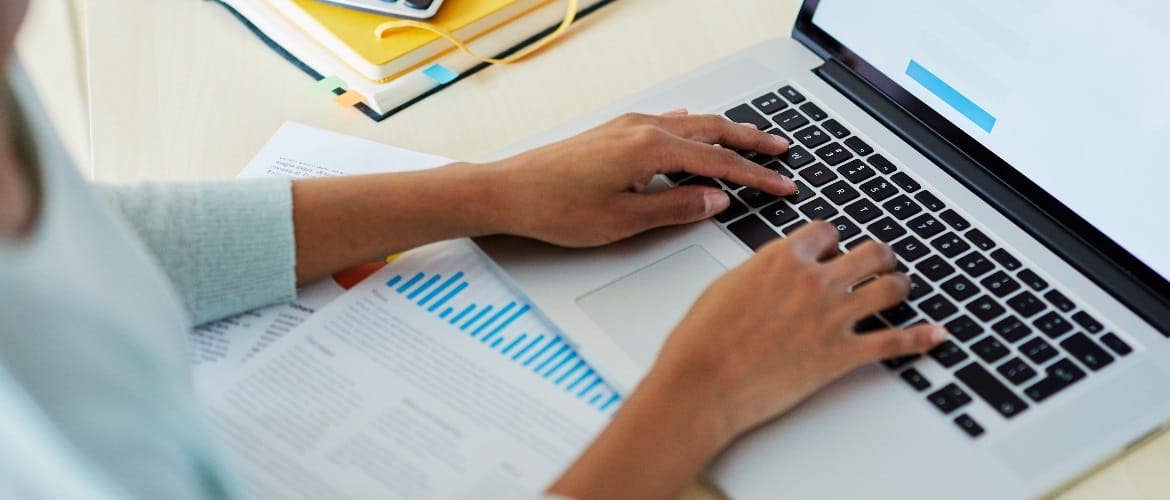 When is the deadline for sole traders to file a tax return online?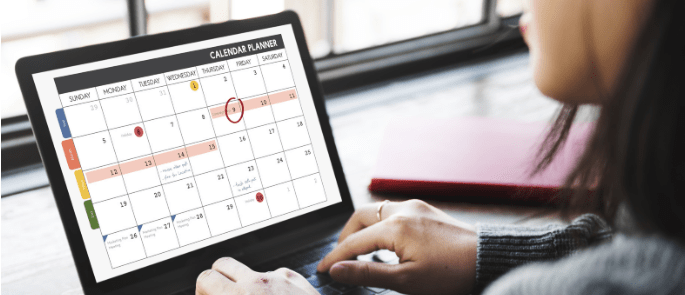 What is the annual exemption for income tax?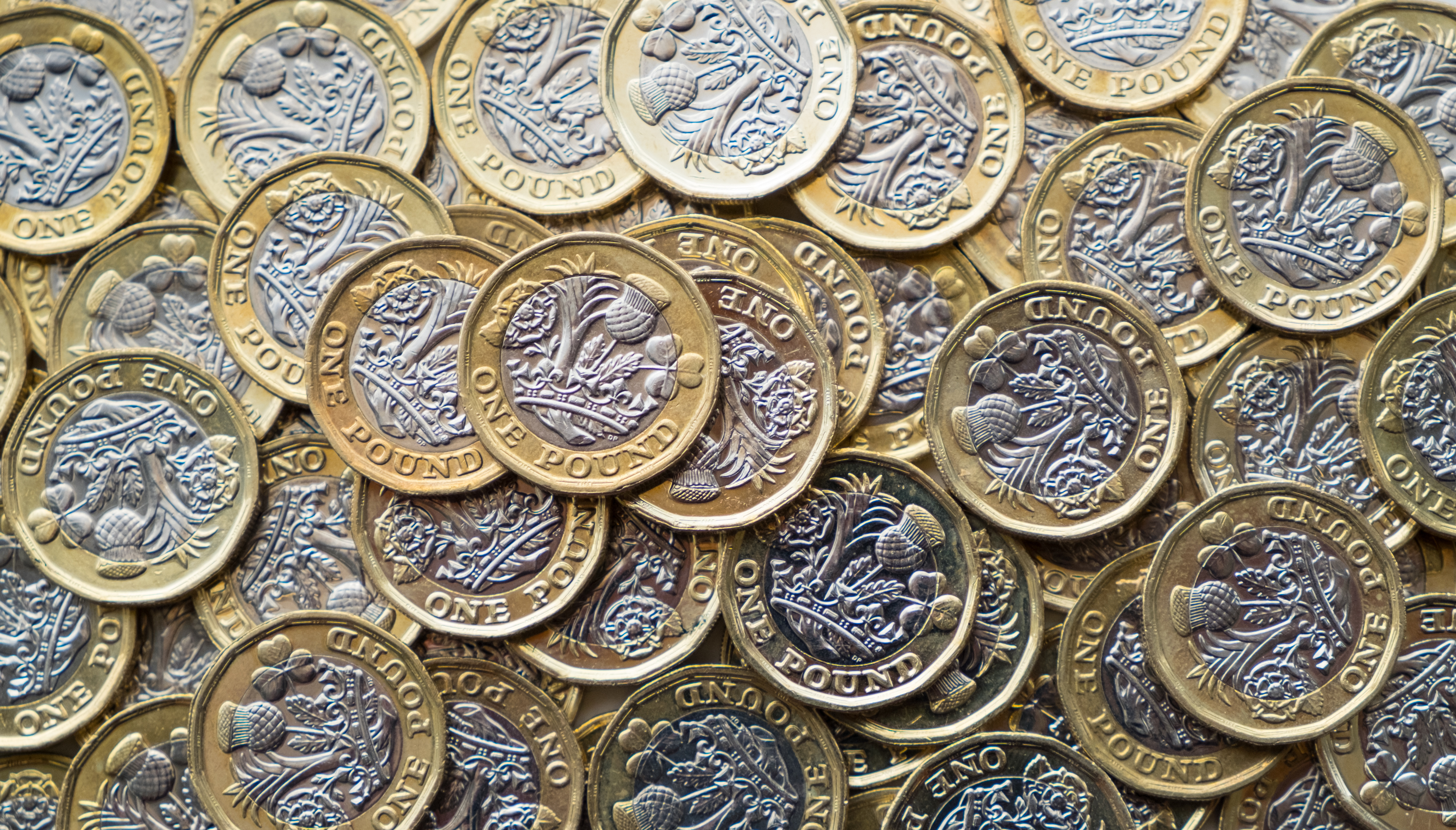 How might a company report benefits in kind to HMRC?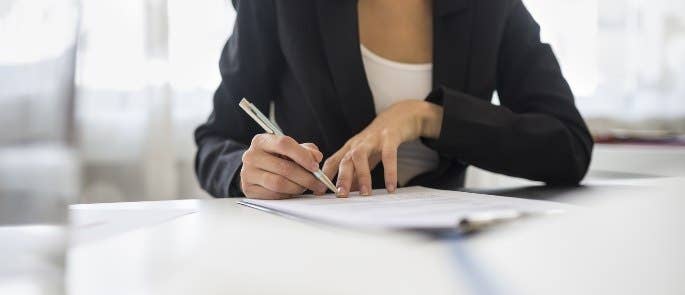 What amount spent in a tax year on plant and machinery is eligible for an Annual Investment Allowance (AIA)?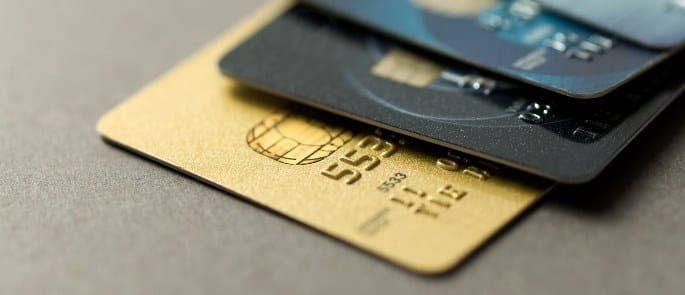 Test Your Knowledge of Business Taxation
Congratulations on finishing the test, share your results below.
---
What to Read Next: