What Are the Consequences Of Poor Health & Safety Procedures?
September 23, 2017
4 min read
Sometimes it feels like there are too many health and safety requirements to handle. Pushing back your legally required cleaning schedule or missing one routine maintenance inspection for equipment might not seem that important at the time, but it can have serious consequences.
This article will demonstrate the real costs of neglecting your health and safety duties, which should motivate you to make health and safety a high priority in your business.
---
Cost of Poor Health and Safety
A poor health and safety culture can be disastrous for your business, clients, and employees, so it's important to invest time and money to get it right.
Increased Risk of Ill Health, Injury, and Death
Your failure to install adequate health and safety procedures can result in serious injuries or fatalities. A work-related illness or injury can not only put an employee out of work for a while and impact their quality of life; it may also damage your business's productivity, finances, and reputation – all of which can be difficult to recover from.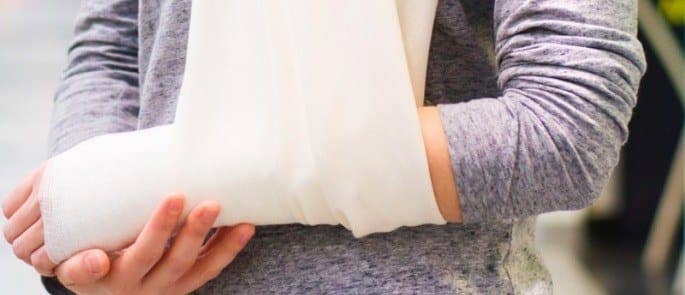 In the Summer of 2015, the Smiler roller coaster at Alton Towers crashed, resulting in life-altering injuries for four riders. A HSE investigation found that there were no faults on the track, on the cars, or on the system that was designed to keep the cars separate while the ride was running. But HSE investigators "found the root cause to be a lack of detailed, robust arrangements for making safety-critical decisions. The whole system […] was not strong enough to stop a series of errors by staff when working with people on the ride".
Merlin Attractions were fined £5 million after pleading guilty to violating section 3(1) of the Health and Safety at Work Act, 1974. The crash resulted in two teenagers having to undergo amputations following the crash, with several others also injured. This was all a result of Merlin neglecting to make health and safety duties a higher priority.
The Smiler incident has acted as a reminder for the entire industry that safety is exceptionally critical. Alton Towers have since made technical improvements to the Smiler roller coaster and have improved their safety systems. Nick Varney, chief executive of Merlin Entertainments, said that "it is something we will never forget and it is something we are utterly determined will never be repeated."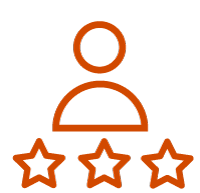 Need Health & Safety Training?
A thorough understanding of health and safety is essential in all workplaces, regardless of job role and industry. Take a look at our range of Health & Safety courses, where you'll find everything from Asbestos Awareness to Manual Handling.
Loss of Reputation
A good reputation is a crucial part of a business's success. It can bring you a greater volume of investors and clients, an improved community opinion of your business, and a larger number of individuals who will be eager to join your team. However, a poor health and safety culture will cost your reputation.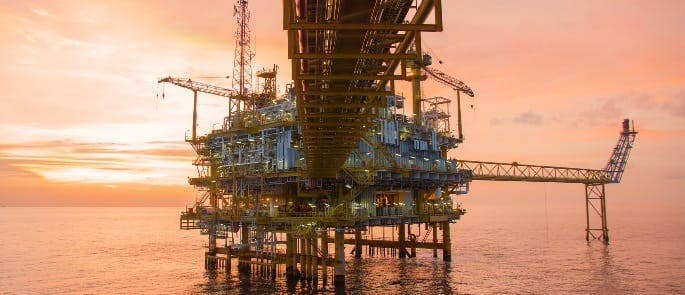 In 2010, an explosion on the Deepwater Horizon oil rig in the Gulf of Mexico killed eleven people and seriously injured several others. The explosion was found to be a result of vaguely established safety rules, with BP receiving heavy criticism for the accident. The U.S. Chemical Safety and Hazard Investigation Board concluded there were: "Several inadequate or missing regulatory attributes".
The disaster at Deepwater Horizon cost BP almost $40 billion, and their share prices plummeted.
Legal Repercussions
As an employer, it is your legal responsibility to make your workplace a safe environment for your employees. If you neglect your legal responsibility, you may face high legal costs, hefty fines, and the possibility of a jail sentence.
In July 2013, Crofty Point Metals Ltd in Swansea was the site of a deliberate arson attack which resulted in a fire and explosion. The owner was held responsible as security and safety measures were inadequate, despite knowing full well he needed to address them. He repeatedly ignored enforcement notices, both to the company and himself, that advised him to improve security to prevent unauthorised persons entering the site. Following their notices, HSE inspectors revisited the site in December 2016 and found open unmanned gates, loose gas cylinders scattered around, and inadequate safety standards.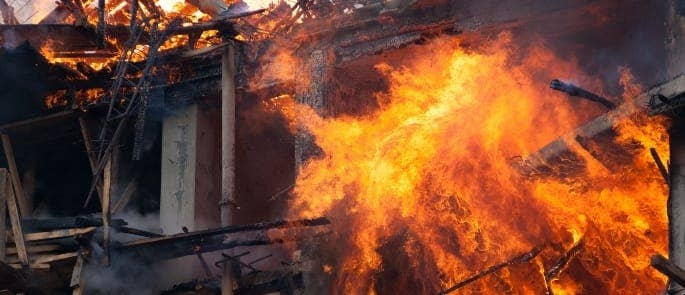 The company pleaded guilty to violating Sections 2 (1) and 3 (1) of the Health and Safety at Work Act, 1974 and received hefty fines. The site owner was sentenced to a year in jail after pleading guilty to breaching Sections 2 (1), 3 (1) and 37 (1) of the Health and Safety at Work Act, 1974, and was banned from being a director or manager of any company for 7 years.
Decrease in Productivity, Increase in Turnover
If you fail to recognise the importance of health and safety, your business may face a decrease in productivity and an increase in staff turnover as morale falls. After all, why should staff be motivated to work hard if you don't show that you value them enough to provide even the most basics of requirements? Everyone should feel safe when they go to work. If they don't, chances are they'll look elsewhere.
By respecting your health and safety responsibilities, you keep your staff motivated and retain good employees who can work productively and free of harm.
---
What to Read Next: