Credit Control Quiz
September 28, 2018
5 min read
Test Your Credit Control Knowledge
Good credit control procedures are essential for maintaining a positive cash flow. Offering credit to customers can come with risks, therefore you need to be aware of your legal rights and any warning signs to look out for in the referencing process. Do you know the ins and outs of credit control? Test your knowledge with our quick quiz below.
How many times should you call a debtor during your chase process?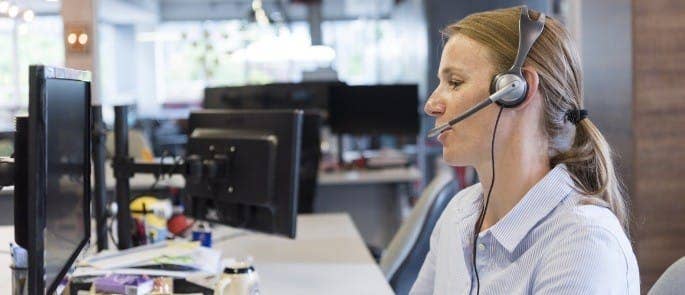 How many days should you leave between each chase call?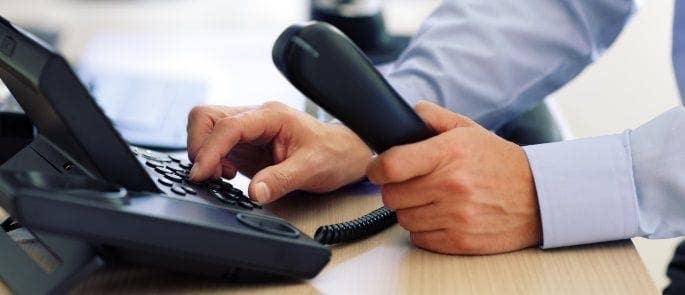 Under late payment legislation, how much interest are you allowed to apply to overdue payments?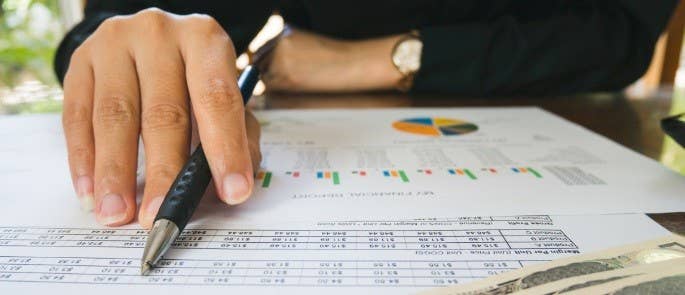 What is the purpose of a Letter of Action?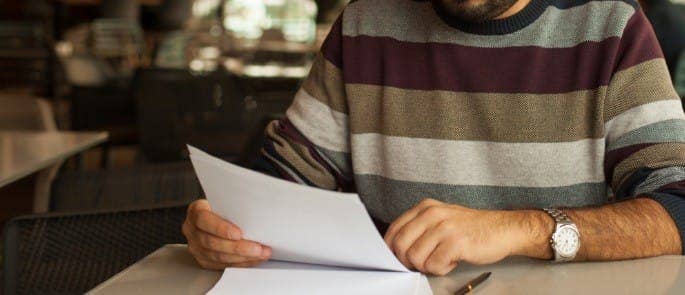 What type of reference should you request from a customer before offering credit?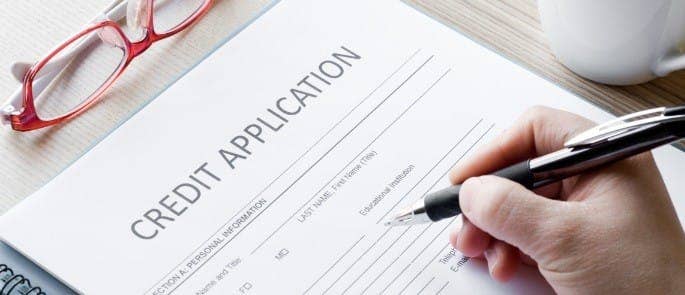 Test Your Credit Control Knowledge
Congratulations on finishing the test, share your results below.
---
What to Read Next: