Deprivation of Liberty Safeguards Quiz
March 2, 2016
5 min read
Test Your Awareness of the Deprivation of Liberty Safeguards
The Deprivation of Liberty Safeguards (DoLS) are part of the Mental Capacity Act 2005 and ensure that people in care homes, hospitals and supported living are cared for in a manner which does not inappropriately restrict their freedom. If you work with vulnerable adults then it's essential that you do all that you can to promote their welfare, and this includes doing everything possible to help people make their own decisions. Test your understanding of DoLS with our quick quiz below.
Which of these people do the DoLS NOT apply to?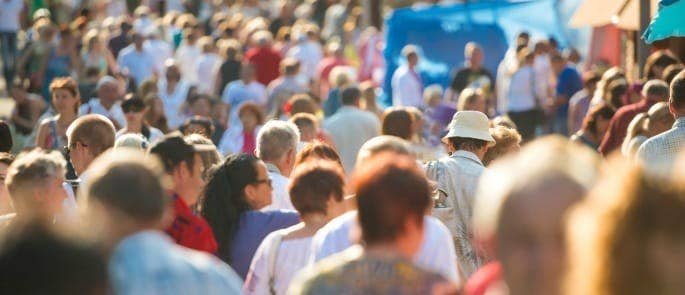 Under what circumstance can you deprive someone of their liberty?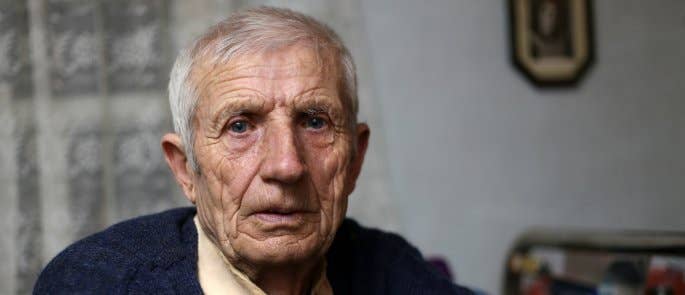 What does 'lacking capacity' mean?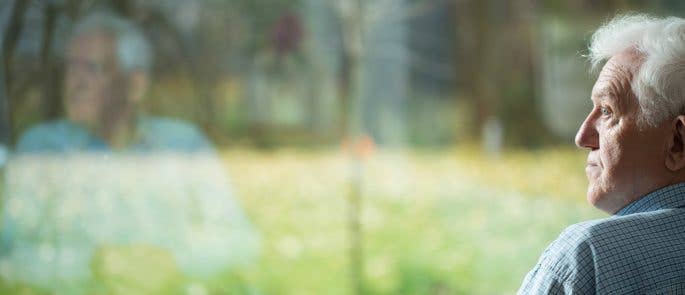 Before you can deprive someone of their liberty, what must you do?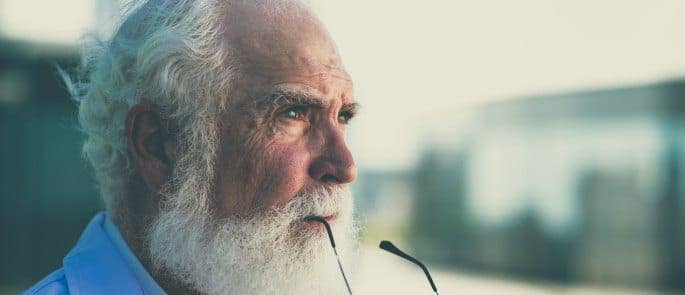 How many different assessments will be carried out to determine whether a person can be lawfully deprived of their liberty?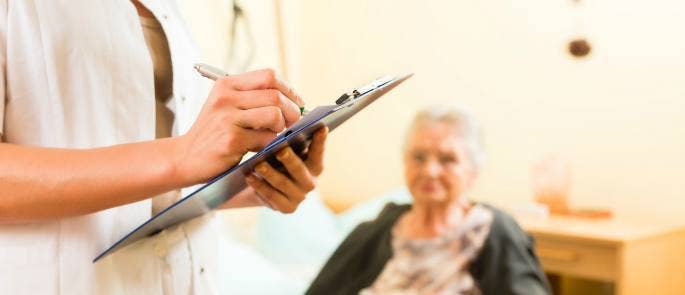 Test Your Awareness of the Deprivation of Liberty Safeguards
---
Further Resources: