Fire Safety Quiz
September 8, 2014
5 min read
Test Your Fire Safety Knowledge
Workplace fires and explosions can be catastrophic for any business, no matter their size, status, or location. In England and Wales there are approximately 25,000 fires a year, and many business will never fully recover from a fire. Under Businesses must have fire safety procedures by law, and all employees need to know how to help uphold these measures. How much do you know about fire safety? Test your knowledge below with our quick quiz. 
Which three components are needed to start a fire?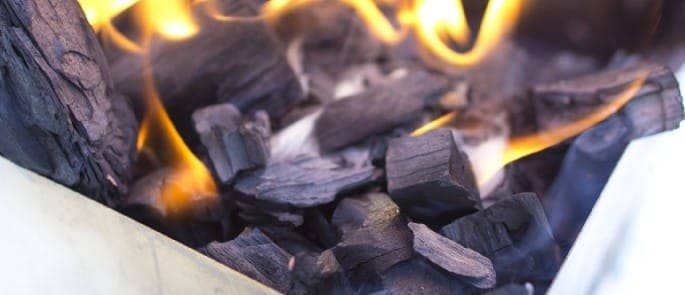 How often should fire alarms be tested?
Who is responsible for carrying out fire risk assessments?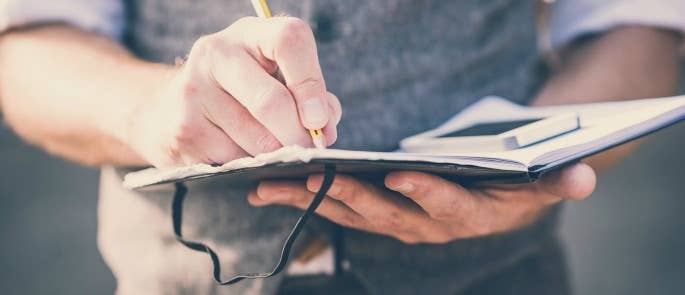 Why is it important to know the different classes of fire?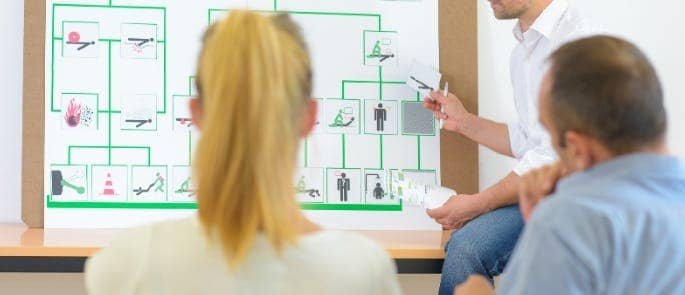 Test Your Fire Safety Knowledge
Congratulations on finishing the test, share your results below.
---
Further Resources:
Subscribe for the latest Hub updates! Tell us what you're interested in hearing about:
We will always treat your personal details with the utmost care and we will never sell your details to other companies for marketing purposes.