Fire Safety Quiz
September 8, 2014
5 min read
Test Your Fire Safety Knowledge
Workplace fires and explosions can be catastrophic for any business, no matter their size, status, or location. In England and Wales there are approximately 25,000 fires a year, and many business will never fully recover from a fire. Under the Regulatory Reform (Fire Safety) Order, businesses must have safety procedures in place and all employees need to receive training to help uphold these measures. How much do you know about fire safety? Test your knowledge below with our quick quiz. 
Which three components are needed to start a fire?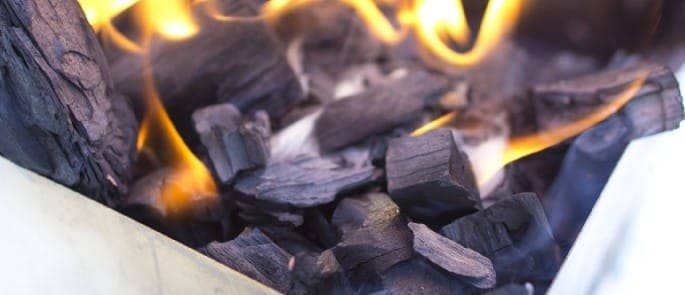 How often should fire alarms be tested?
Who is responsible for carrying out fire risk assessments?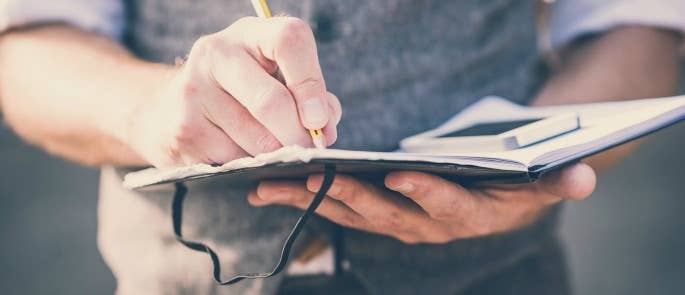 Why is it important to know the different classes of fire?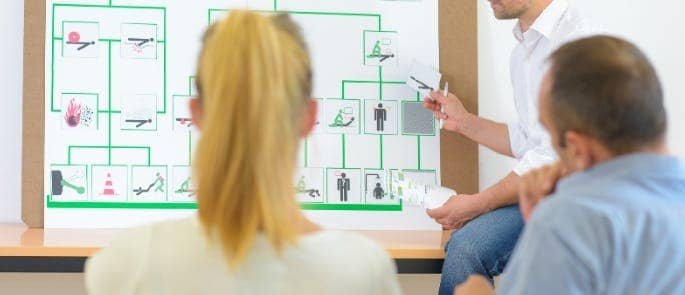 Test Your Fire Safety Knowledge
Want to learn more about the fire risks in work premises and how to control them? Take a look at our
Fire Safety Training
.
---
Further Resources: