Food Allergens in Manufacturing Quiz
September 8, 2017
5 min read
Test Your Knowledge of Food Allergens
If you work in a food manufacturing business, then it's essential that you have an awareness of which allergens are present in your factory and how you can handle them safely in order to prevent cross contamination. For people with a food allergy or intolerance, even the smallest trace of an ingredient can trigger a potentially life-threatening response. Test how much you know about allergens with our quick quiz below.
Which of the following ingredients is not on the list of 14 allergens that must be declared on food labels?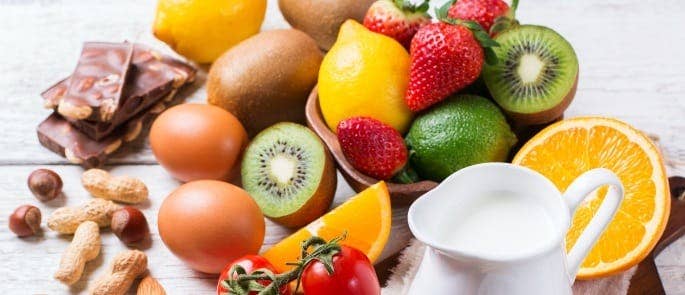 ---
What to Read Next:
Subscribe for the latest Hub updates! Tell us what you're interested in hearing about:
We will always treat your personal details with the utmost care and we will never sell your details to other companies for marketing purposes.