How Much Do You Know About Food Fraud?
May 31, 2019
5 min read
Test Your Knowledge of Food Fraud
Food fraud is becoming an increasing concern in the hospitality industry, for both food handlers and consumers alike. It was in 2013 when reports of horsemeat found in 'beef' burgers made headline news, which left many in a state of shock and disbelief and increased public knowledge of food fraud. For those who work in the hospitality industry, it is essential to be aware of food fraud and know how to prevent fraudulent food from making its way to your customers. Do you feel confident in your knowledge of food fraud? Take our quiz below to find out.
Where in the food chain does food fraud most commonly occur?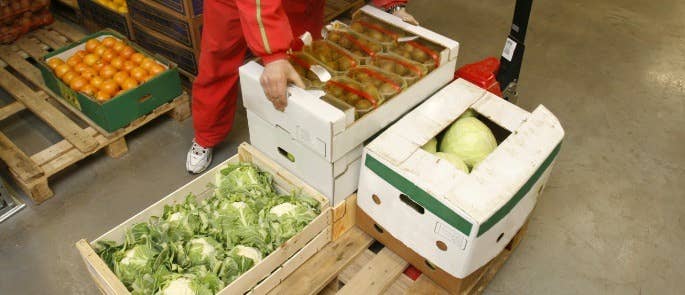 Food fraud can occur at any stage of the supply chain. However, it is most commonly carried out close to the manufacture of primary ingredients.
---
Don't Miss!
We've been investigating the issue of food fraud to find out just how much it affects UK consumers and businesses. You may be surprised by what we've discovered. Keep your eyes peeled for our series, coming soon…
What to Read Next:
Subscribe for the latest Hub updates! Tell us what you're interested in hearing about:
We will always treat your personal details with the utmost care and we will never sell your details to other companies for marketing purposes.