Minute Taking Quiz
August 10, 2015
5 min read
Test Your Minute Taking Knowledge
Having an assigned minute taker to record important notes is a crucial part of conducting successful business meetings. They are required to adeptly create concise, easy-to-understand minutes that will support the meeting's overall decision-making process. Minutes enable participants to have easy access to the information that was discussed during the meeting and to streamline future activities. Do you know the ins and outs of minute taking? Try our quick quiz to test your knowledge!
What is the purpose of taking minutes?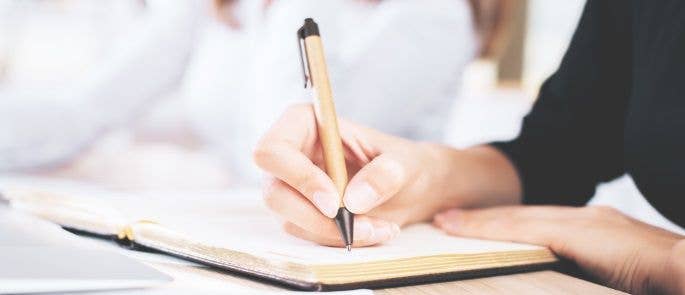 Where should you sit in a meeting if you are responsible for taking minutes?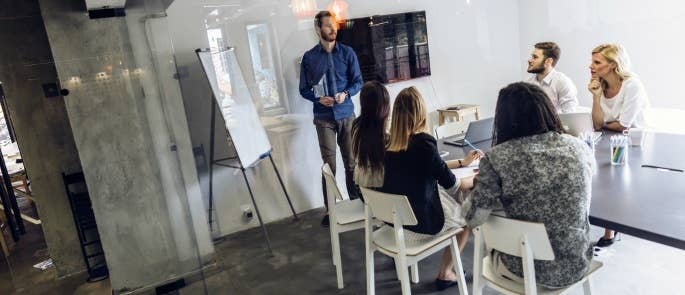 Who is the agenda intended for?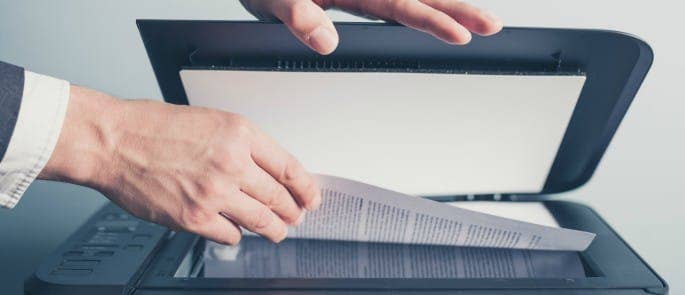 How should you record meeting notes?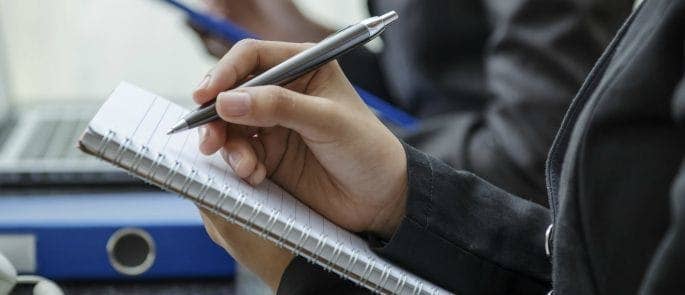 When typing up the official Minutes document, what could you do to streamline the process?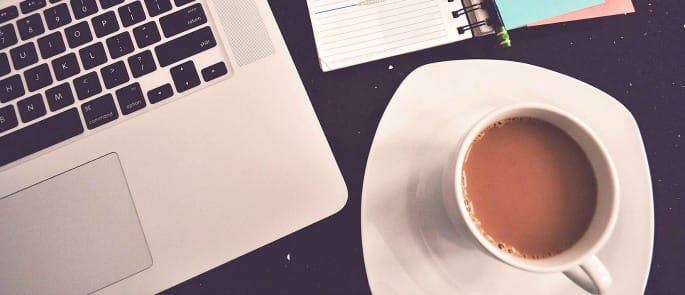 Test Your Minute Taking Knowledge
Congratulations on finishing the test, share your results below.
---
Further Resources: