PPE Quiz
August 4, 2015
5 min read
Test Your Knowledge of the Importance of PPE
Wearing personal protective equipment (PPE) while at work is of great importance. It ensures that, should any accidents occur, the damage imposed on the wearer is significantly reduced or prevented altogether. Personal protective equipment is defined as equipment, including those that protect from adverse weather conditions, that is intended to be worn or held by a person at work and protects them against one or more risks to their health and safety. Think you know all about PPE? Take our quick PPE quiz and test your knowledge!
What do respirators protect the wearer from?

When selecting PPE, what must you consider?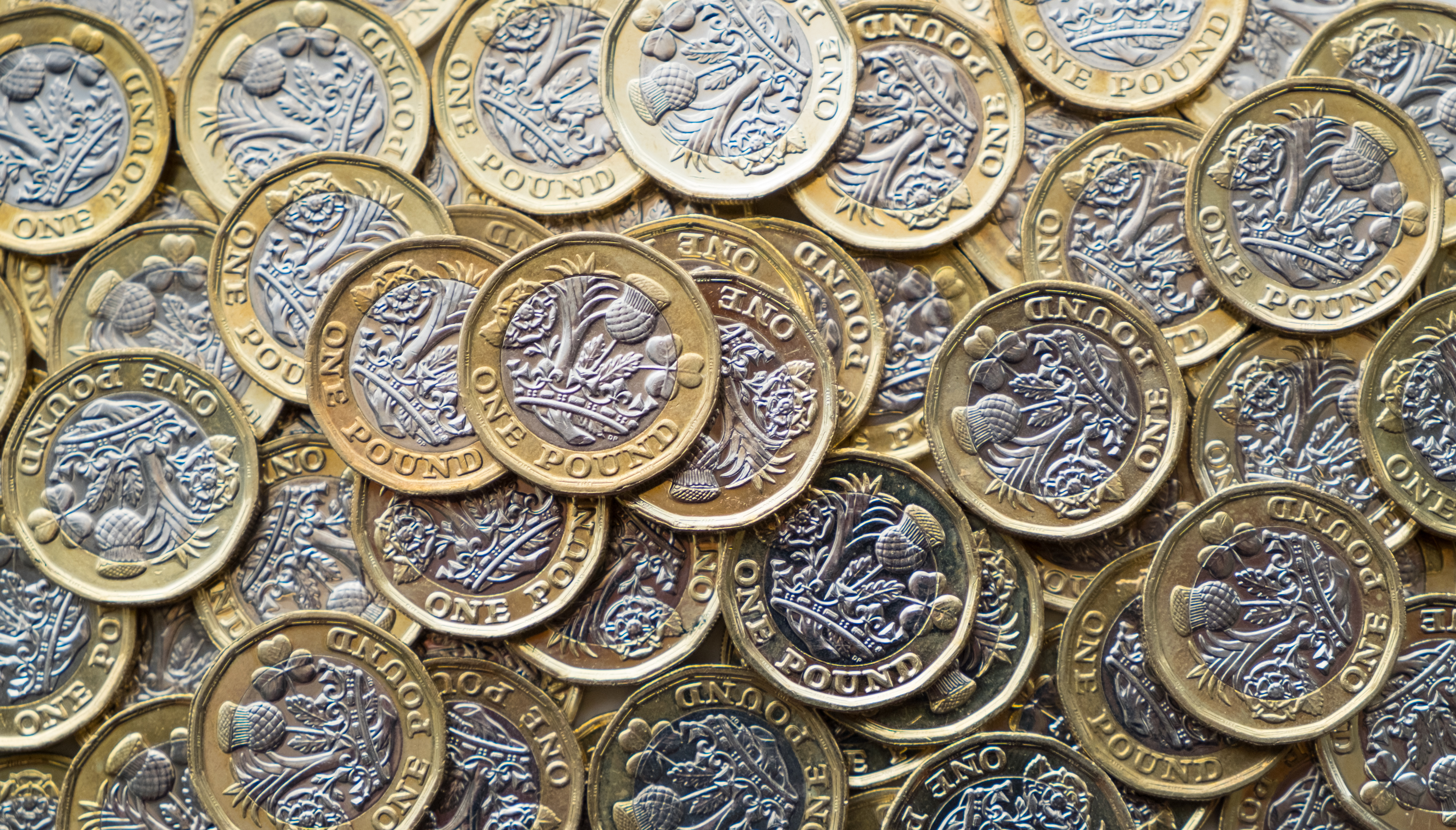 If you find a fault in your PPE, such as a chip in a hard hat, what should you do?

Which of the following hazards will safety footwear NOT protect you from?

Test Your Knowledge of the Importance of PPE
Want to learn more about how to select and use PPE properly so health and safety is upheld at work? Take a look at our
PPE Training
.
---
Further Resources: