Project Management Quiz
November 18, 2016
4 min read
Test your Knowledge of Project Management
To successfully complete a project, no matter what its scale, it requires careful planning; it requires organisation; it requires management skills. But do you have what it takes to effectively manage projects? Do you know what is required at every stage and how to effectively keep track of and streamline your progress? Try our quick project management quiz to test your knowledge!
What is the purpose of identifying milestones?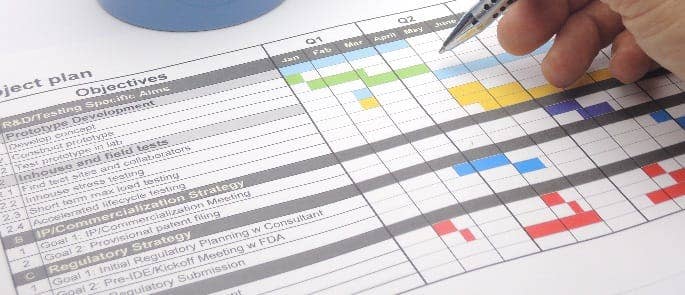 Why would using a PERT (Program Evaluation Review Technique) diagram help you effectively manage projects?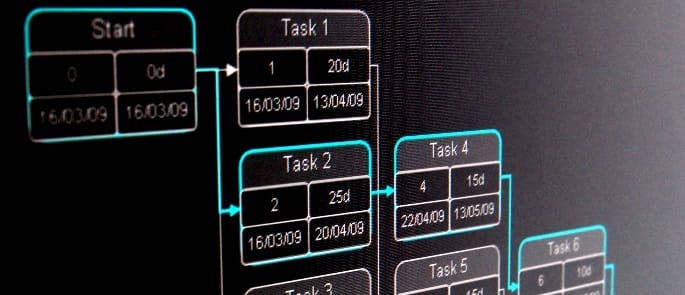 How often should a status meeting ideally be held to catch up on people's progress?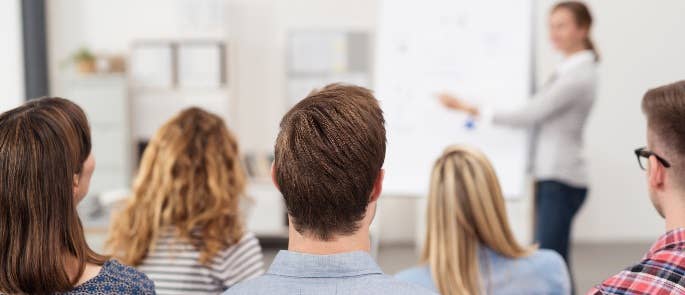 Who are the stakeholders in a project?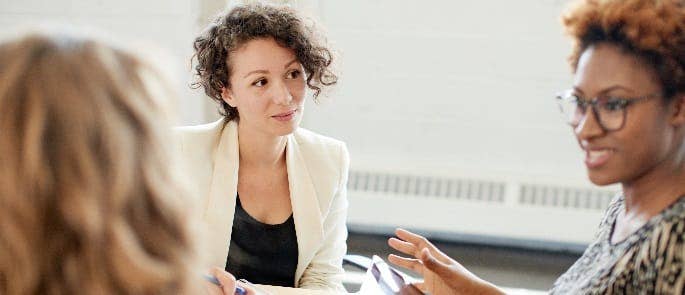 Test your Knowledge of Project Management
---
Further Resources: