Resilience Quiz
August 30, 2019
5 min read
Test Your Resilience Knowledge
Resilience is essential in order to handle the challenges that life throws at you, but many people struggle with it. The good news is that there are numerous useful strategies and techniques for developing your resilience. These will help you to develop a healthier mindset and feel more capable of bouncing back from difficulties, so you can find greater success and happiness in life. How much do you know about resilience? Test your knowledge with our quick quiz below.
What type of mindset is most beneficial for resilience?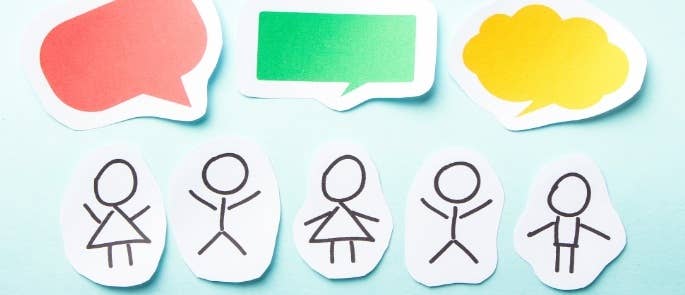 Which of these is a fundamental element of resilience?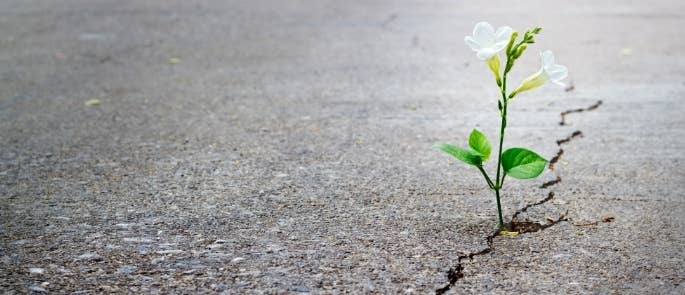 Why is personal development an important part of resilience?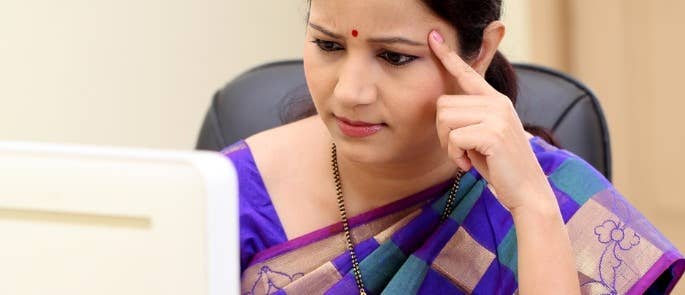 Which of these is a characteristic of resilient people?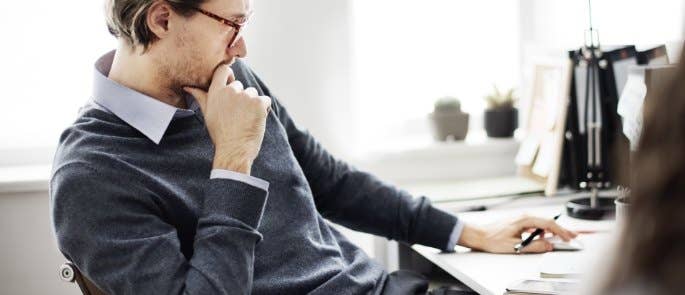 Which of these statements reflect good personal resilience?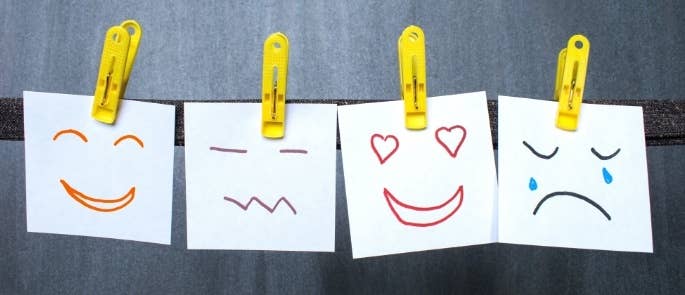 Resilience Quiz
Want to build on your own levels of personal resilience and understand why resilience is important? Take a look at our
Resilience Training Course
.
---
What to Read Next: