Home » How Can I Ensure That I Am Safeguarding Adults with Learning Disabilities?
Everyone deserves to live a happy life, free from exploitation, abuse and harm, regardless of whether they have a disability or not.
The majority of adults who have difficulties, such as a learning disability, live without any intervention. For some, however, they may be dependent on someone else and this may make them vulnerable to exploitation, abuse and harm.
---
What are my Safeguarding Responsibilities?
As someone who works with adults with learning disabilities, safeguarding is important, and it is vital that you consider the issues they may face in order to identify, prevent and respond to abuse and neglect.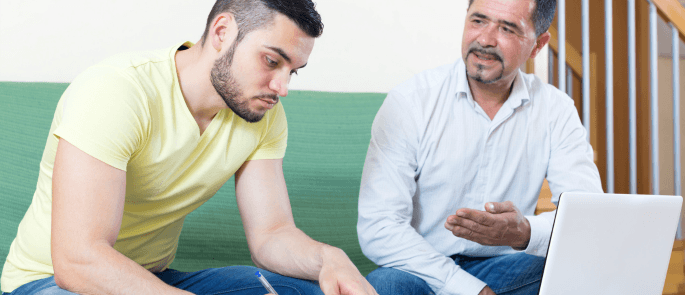 SOVA is the acronym used when discussing the Safeguarding of Vulnerable Adults.
A simple definition of safeguarding adults is 'the protection of people aged over 18 against harm, including protection from danger, abuse or injury.'
The UK Government's guidance, 'No Secrets', defines a vulnerable adult as a person aged 18 or over whom 'is or may be in need of community care services by reason of mental or other disability, age or illness and is or may be unable to take care of him or herself or unable to protect him or herself against significant harm or exploitation.'
This could be someone over 18 whom:
Is dependent on someone else.
Has a learning disability.
Has a physical disability or illness.
Has a mental health issue.
Lives in a care setting.
Is misusing drugs or alcohol.
Is isolated.
Is incapable of recognising abuse.
Has family stresses.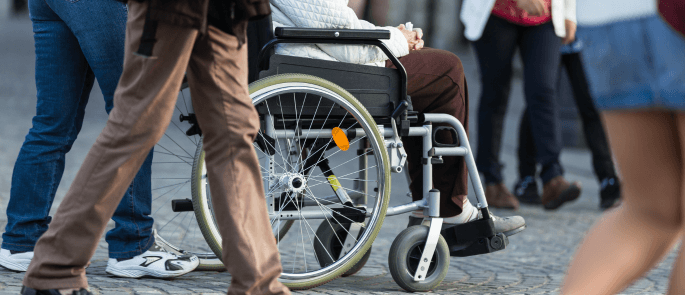 Remember that:
Abuse can happen anywhere and at any time.
Vulnerable adults who are elderly or who have a learning disability tend to be the most common victims of abuse.
Most allegations concern female victims.
There will always be some sign that abuse and/or neglect are taking place, but some indicators may be more subtle than others.
---
What Types of Abuse should I Look out for?
Emotional
Psychological
Financial
Institutional
Neglect
Physical
Sexual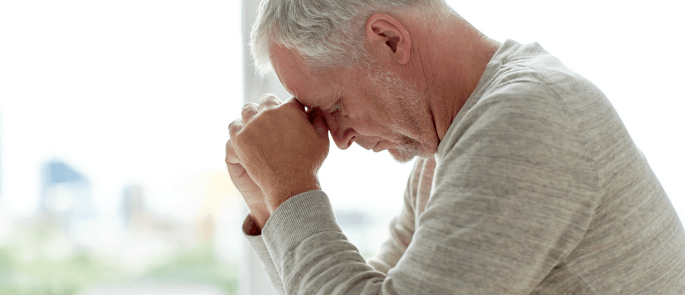 There will always be some evidence that abuse of adults with learning disabilities is taking place. However, vulnerable adults may be confused about what is happening to them, especially if someone they are dependent on is responsible. Signs of abuse may include:
Changes in appearance or weight.
Changes in behaviour.
Missing money or personal items.
Inappropriate care.
Unhappiness, distress, stress or depression.
Bruises or physical injury.
Problems sleeping.
In order to ensure that you are safeguarding adults with learning disabilities, it is essential that you know how to respond to any concerns that you may have. This may involve:
Consulting your company's SOVA policy.
Talking to the adult.
Asking another professional for help.
Making a referral to adult social care.
---
Further Resources:

Like this article?
Please share with your friends
Post Author
Louise uses her 4+ years of technical writing experience to write specialist articles on a range of health and safety, business skills and safeguarding people topics. Louise has a degree in English Language and enjoys pursuing a range of creative outlets, from writing and editing to baking, cooking and sewing.