What are the 6 Principles of the Care Act 2014?
October 20, 2017
4 min read
To protect vulnerable adults from mistreatment and improve their quality of life, caregivers must follow the principles of the Care Act 2014.
The principles aim to emphasise that everyone in care is a human being with wants and needs. They define how important it is to involve a service user in the process of assessing their safeguarding needs.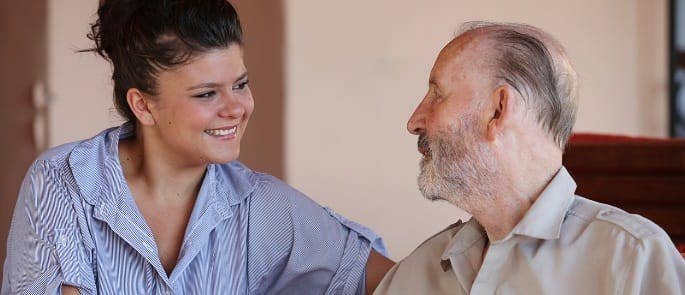 When you follow the 6 principles, you increase the autonomy of vulnerable adults and enhance your commitment to delivering the best care you possibly can.
---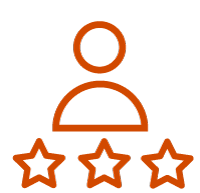 Need Safeguarding Training?
If you work with vulnerable adults, we have a range of online training to support you, from Dementia Awareness Training to Dignity in Care. Take a look at our Safeguarding Adults courses – you could have your CPD accredited certificate with you in under 3 hours!
Principles of the Care Act 2014
The Care Act 2014 encourages caregivers to take a person-centred approach when safeguarding vulnerable adults. When you follow the principles, you too place the vulnerable person's wellbeing and needs at the forefront of safeguarding processes. They help you directly involve the vulnerable person – and any nominated people who can help reach decisions in the vulnerable adult's best interest – when managing safeguarding concerns and care plans.
The six principles of the Care Act are:
Empowerment.
Protection.
Prevention.
Proportionality.
Partnership.
Accountability.
Abused or neglected adults are often silent victims during safeguarding concerns, which often means that caregivers make all the decisions while the service user has little to no involvement.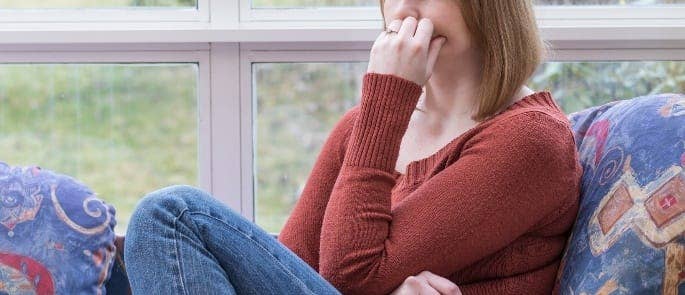 The Care Act principles aim to eliminate such a detached approach. By following them, you empower vulnerable adults to take an active part in safeguarding processes so they receive the most appropriate care and feel in control.
---
Empowerment
The empowerment principle encourages you to support vulnerable adults so they can confidently make their own decisions and give informed consent regarding their care.
You should ask the service user what outcome they hope to see at the end of processes. The answers they provide should underpin every action you subsequently take. At the end of the process, consider using questionnaires to assess if service users felt involved and heard.
To effectively empower vulnerable adults, you should assess what provisions, if any, they need to reach decisions confidently. Provide information in a straightforward and jargon-free form, ask questions relating to changes in their safeguarding or care plan (no matter how small), and work together with an advocate where necessary.
Keep in mind that, to report a suspected safeguarding issue to the local authority or police, you need consent from the vulnerable adult. Empowerment creates confidence in you and helps the situation move forward.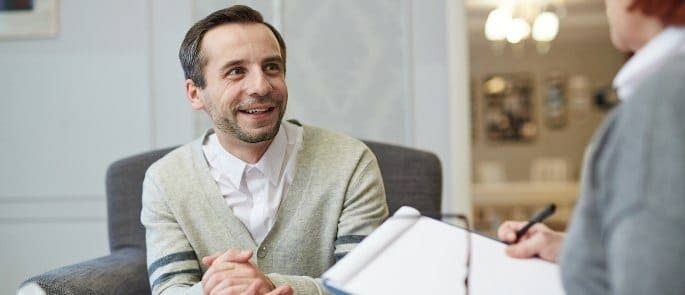 ---
Protection
To fulfil the principle of protection, you should support and represent those in greatest need.
Aim to provide service users with clear, simple information about how to recognise signs of abuse and when to come to you for help. Respond immediately to concerns and take action to liberate a vulnerable person from a dangerous situation.
You should know how to contact the appropriate authorities and follow suitable safeguarding procedures so the situation is handled quickly and you don't exacerbate existing risks.
---
Prevention
To follow the prevention principle, you must be proactive to stop safeguarding concerns from developing in the first place.
Prevention is one of the most critical principles of care. Even after being freed from neglect and abuse, a vulnerable person may still suffer lasting physical or psychological damage. You must, therefore, preemptively protect vulnerable adults to reduce long-term harm.
Safeguarding training is the best way to promote prevention. It teaches caregivers what the signs of abuse are and gives them the confidence to report suspected issues without putting the vulnerable adult at further risk.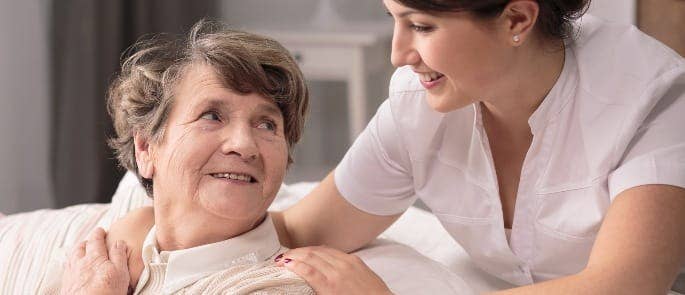 ---
Proportionality
Proportionality refers to ensuring you utilise preventative measures or respond to a safeguarding issue in the most unobtrusive way possible. Take into account the level of the vulnerable person's needs; don't apply a one-size-fits-all response.
To make your safeguarding processes proportionate, involve the vulnerable adult when making decisions. They can give you input on what actions, in their mind, have the least impact on their quality of life and dignity.
Reacting proportionately could require you to take small, yet significant steps to handle an issue. Trying to tackle a large issue all at once can overwhelm the person.
---
Partnership
You should partner with local services and communities to help prevent, detect, and report suspected cases of neglect and abuse. When multiple authorities recognise a safeguarding issue and submit a report, authorities can react quickly and confidently.
Local groups should collaborate and share information to reduce duplicate or contradictory responses that may hinder progress.
Also remember to protect personal and sensitive information about people to comply with the Data Protection Act. Only share data if you have permission from the person whom it's about and only when necessary.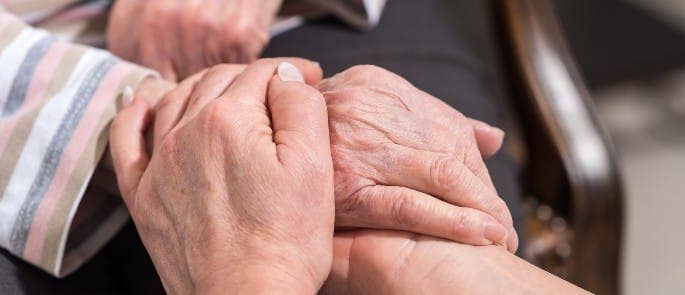 ---
Accountability
Be wholly transparent about, and take responsibility for, all the safeguarding practices you use to support vulnerable people.
Keep the vulnerable person, as well as their nominated individuals, updated about any decisions you make or changes you consider in the interest of safeguarding. At any given time, the vulnerable or nominated person should understand the role of everyone involved in the care plan and should be able to contact them if need be.
Also communicate clearly with your team, support channels (including local services that work together with you), and local authorities. Update them with new findings and progress where relevant.
Remember, if you believe a vulnerable person is at risk and they give you consent to disclose, you have a civic duty to report the matter to the appropriate authority, securely hold any evidence, and keep the vulnerable adult safe.
---
What to Read Next: