Welding Safety Quiz
September 15, 2017
5 min read
Test Your Knowledge of Welding Safety
Welding and cutting operations are used in a many manufacturing and engineering workplaces, and may be something that you do on a daily basis, but they can be very dangerous if not performed safely. Are you aware of the health and safety risks caused by welding activities? Try our welding safety quiz and test your knowledge!
Which part of the body is the UV light from arc welding harmful to?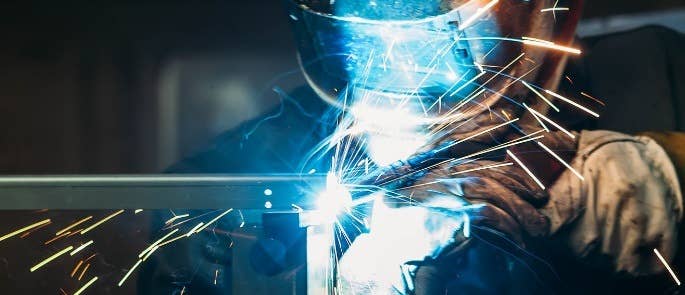 ---
What to Read Next:
Subscribe for the latest Hub updates! Tell us what you're interested in hearing about:
We will always treat your personal details with the utmost care and we will never sell your details to other companies for marketing purposes.