Welding Safety Quiz
September 15, 2017
5 min read
Test Your Knowledge of Welding Safety
Welding and cutting operations are used in a many manufacturing and engineering workplaces, and may be something that you do on a daily basis, but they can be very dangerous if not performed safely. Are you aware of the health and safety risks caused by welding activities? Try our welding safety quiz and test your knowledge!
Which part of the body is the UV light from arc welding harmful to?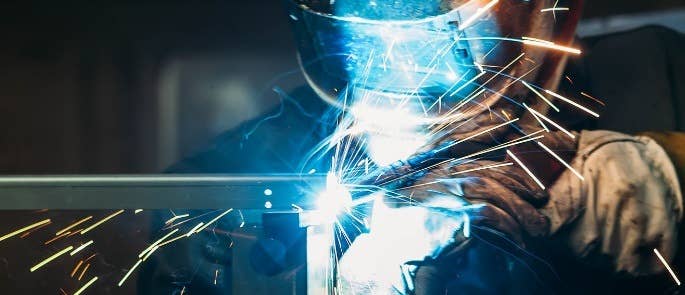 Where should acetylene fuel cylinders be stored?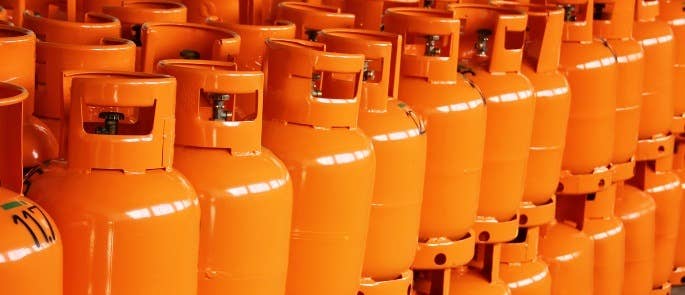 Which of the following is an example of RPE?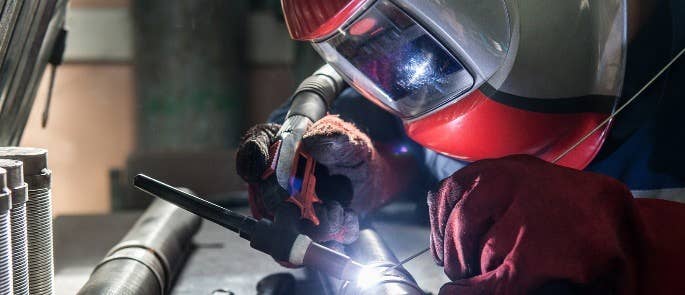 How often should welding equipment be checked for damage?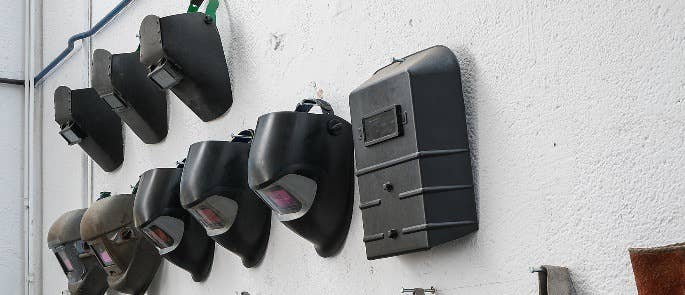 Which hazardous metal oxide is associated with welding stainless steel?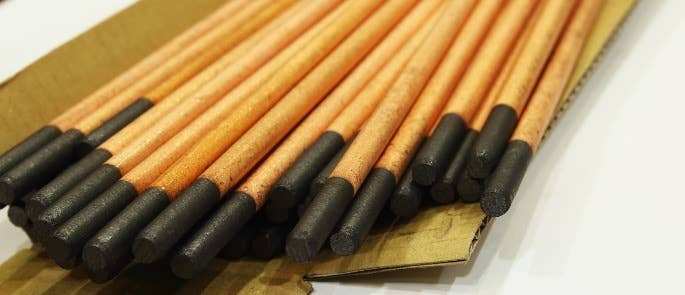 Test Your Knowledge of Welding Safety
Want to learn more about the risks presented by welding operations and how to to carry out your welding activities safely? Take a look at our
Welding Safety Training
.
---
What to Read Next: