Workplace Electrical Safety Quiz
October 2, 2015
5 min read
Test Your Electrical Safety Knowledge
It's estimated that an employee is 20 times more likely to be killed when working with electricity than in any other type of accident. This makes it essential for workers to know how to protect themselves and others from harm. How much do you know about safe working practices when it comes to electricity? Have a go at our short quiz and find out.
Which one of the following is a source of ignition that may spark and start a fire?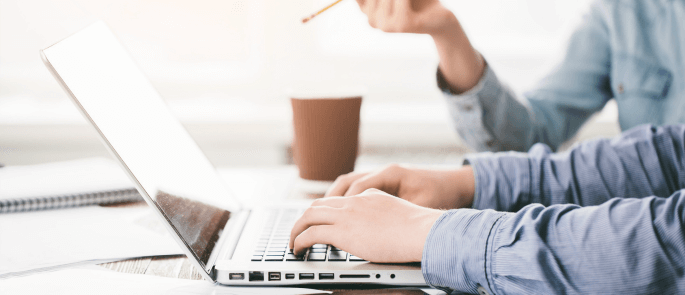 ---
Further Resources:
Subscribe for the latest Hub updates! Tell us what you're interested in hearing about:
We will always treat your personal details with the utmost care and we will never sell your details to other companies for marketing purposes.