Workplace Electrical Safety Quiz
October 2, 2015
5 min read
Test Your Electrical Safety Knowledge
It's estimated that an employee is 20 times more likely to be killed when working with electricity than in any other type of accident. This makes it essential for workers to know how to protect themselves and others from harm. How much do you know about safe working practices when it comes to electricity? Have a go at our short quiz and find out.
Which one of the following is a source of ignition that may spark and start a fire?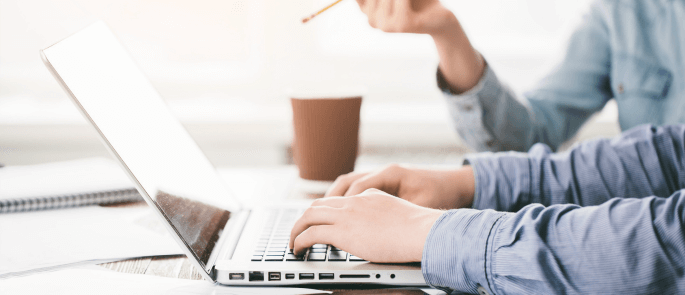 How often should electrical systems be inspected and tested?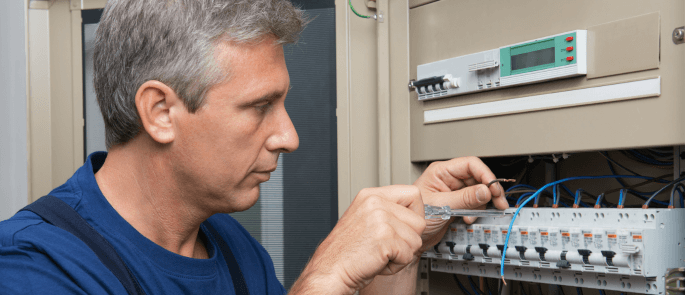 What colour are 110 volt electrical cables?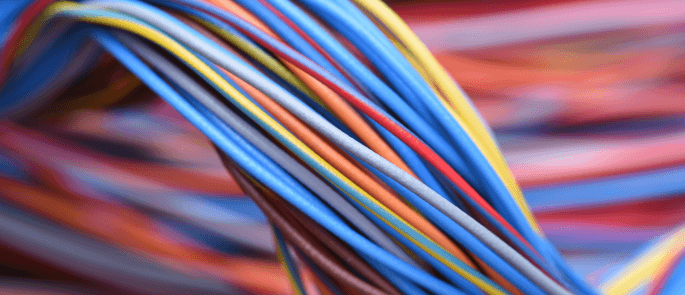 If you come across a faulty electrical appliance, what should you do?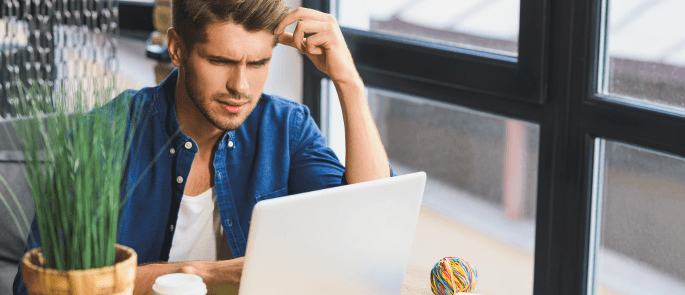 When should you carry out a visual inspection of the electrical equipment you are using?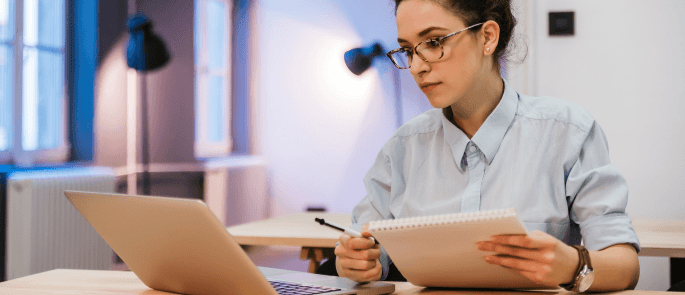 Workplace Electrical Safety Quiz
Congratulations on finishing the test, share your results below.
---
Further Resources: