Asbestos Quiz
November 17, 2014
4 min read
Test your Asbestos Knowledge
Asbestos is a hazardous substance that can cause ill-health to anyone who disturbs it. Although asbestos is no longer used or imported in the UK, it is still common in existing buildings and environments, especially those built before the year 2000. How much do you know about the dangers of asbestos? Try our quiz now!
Which is the most commonly used type of asbestos?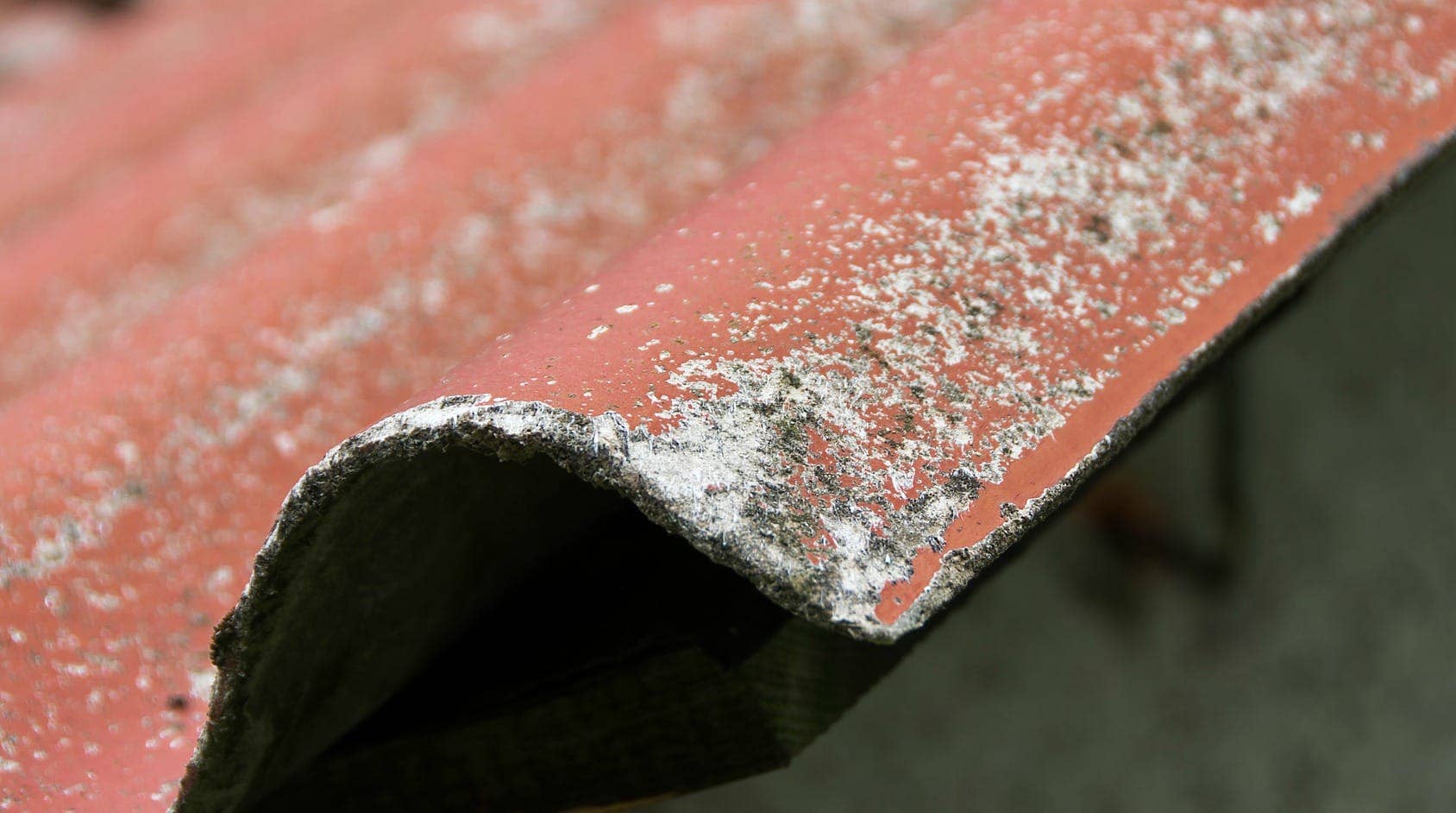 Which of these illnesses is caused by asbestos fibres?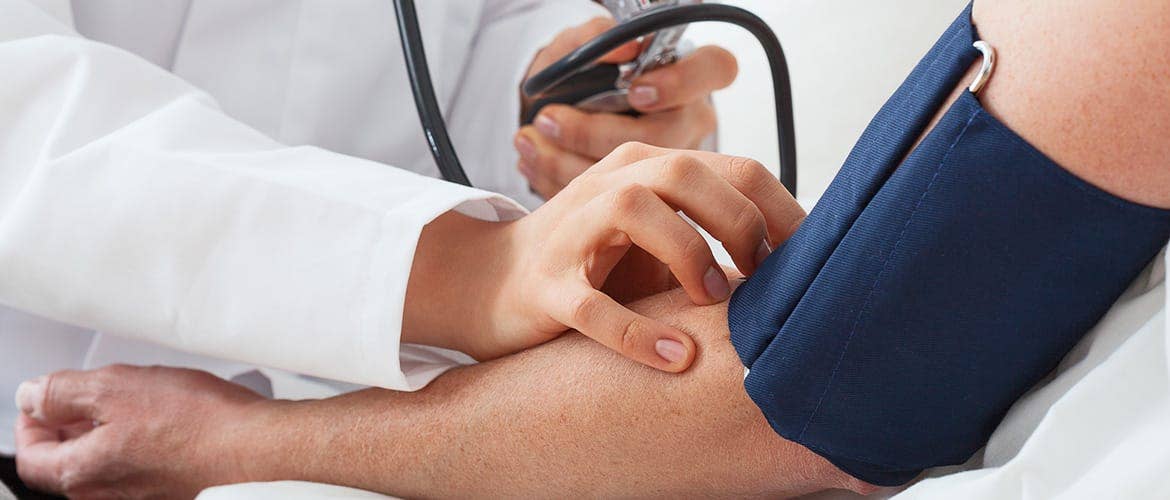 Which of the following is an example of RPE?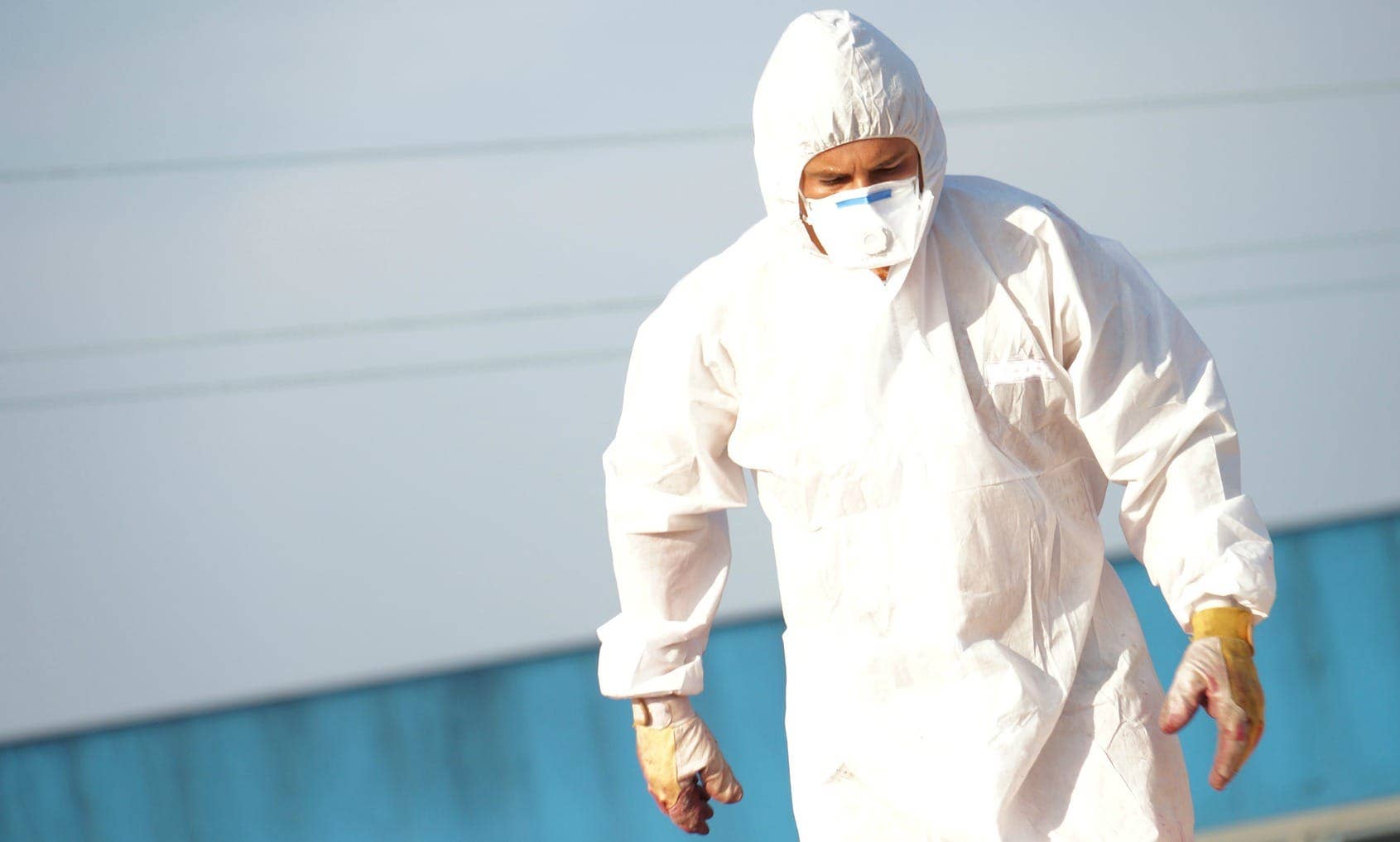 Who is required to take asbestos awareness (category A) training?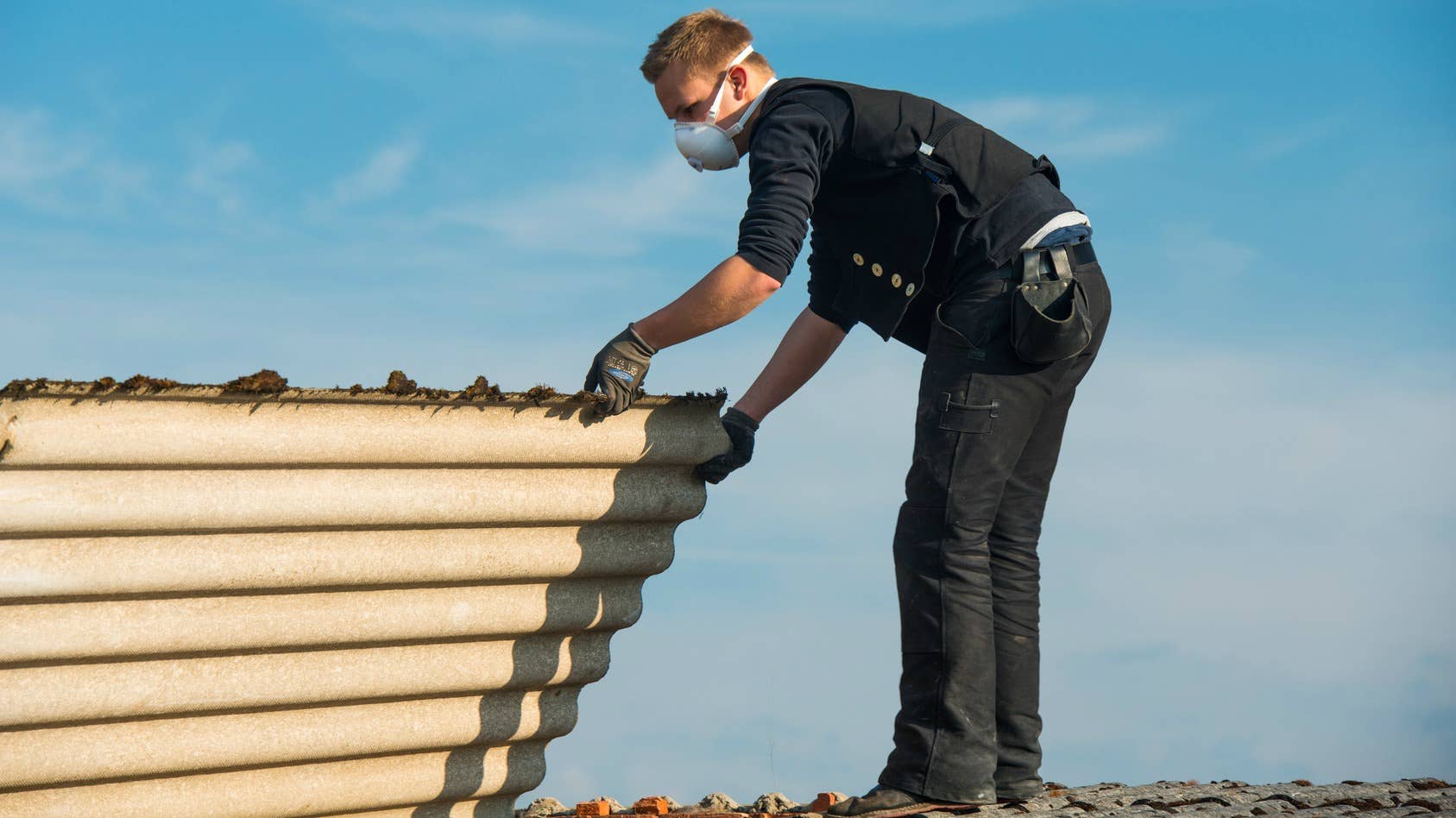 How many types of asbestos survey are there?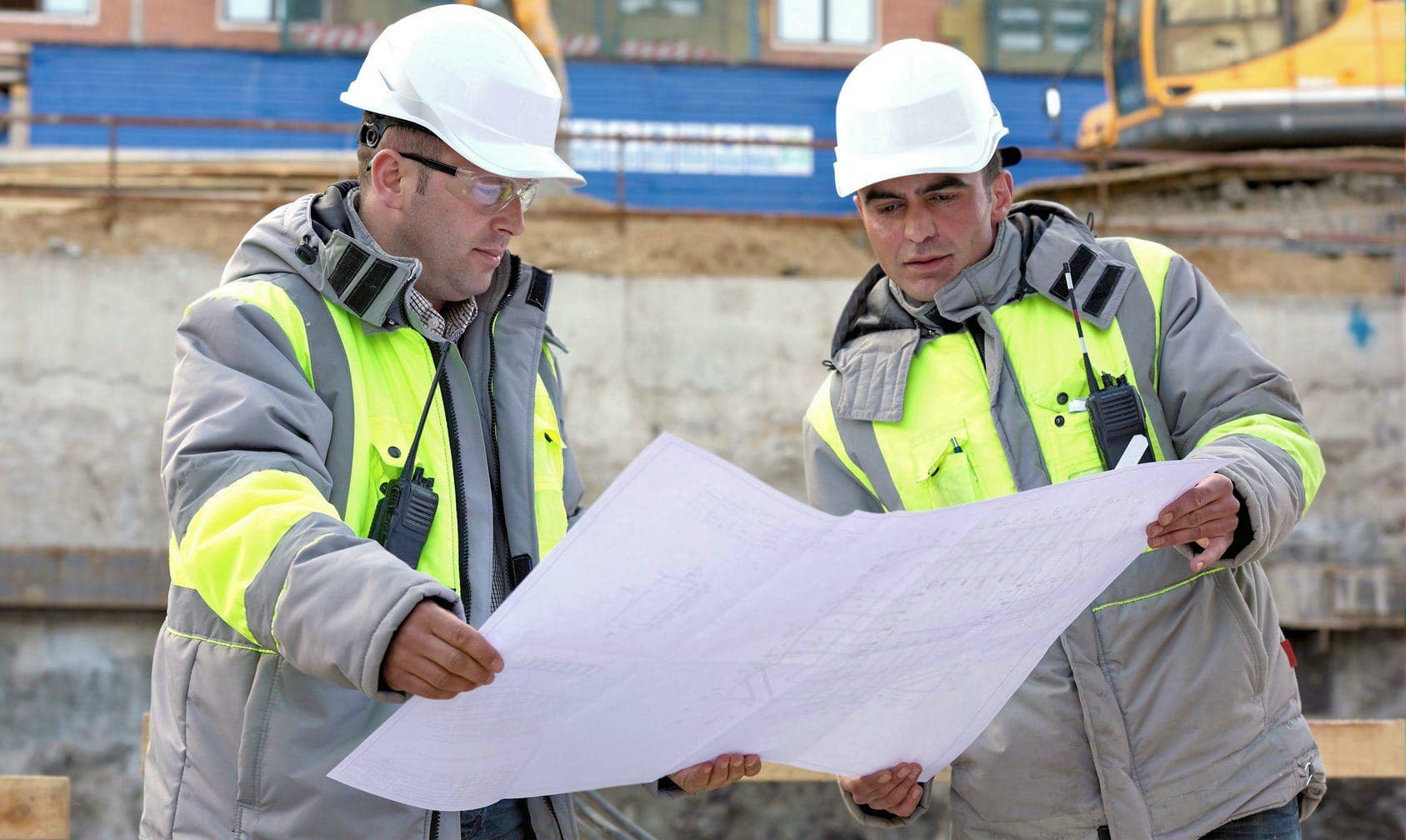 Test your Asbestos Knowledge
---
Further Resources: