What to Do After Recent Exposure to Asbestos
January 4, 2017
5 min read
Why is Asbestos Exposure Dangerous?
Asbestos is a naturally-occurring mineral that was mined and used predominantly in the 1960s, 70s and 80s. However, asbestos has been proven to be a highly dangerous and cancer-causing material. Although it's now been banned in many countries, including the UK, Australia, France and Chile, asbestos is still commonly used as a building material in many others.
---
You can find out more about asbestos and its history with our guide: What is Asbestos?
---
Asbestos is the biggest cause of work-related deaths in the UK. According to the Health and Safety Executive, in 2018 mesothelioma (a type of cancer caused by asbestos) was responsible for 2,446 deaths.
Asbestos exposure is dangerous because you can't see or smell the harmful fibres in the air. When inhaled over a prolonged period of time, these fibres cause damage to the lungs and can result in a wide range of health problems and cancers, such as:
Mesothelioma: a cancer of the inner lining of the chest wall or abdominal cavity.
Asbestos-related lung cancer.
Asbestosis or fibrosis (scarring) of the lungs.
Non-malignant pleural disease (diffuse pleural thickening and pleural plaques).
You are at greater risk of the ill-health effects from asbestos exposure if lots of fibres have been released by the asbestos-containing material (ACM). For example, if it's damaged or disturbed, or if the work activity occurs over a long period of time. Frequent exposure to asbestos means that you are 5 times more likely to contract lung cancer than the general population.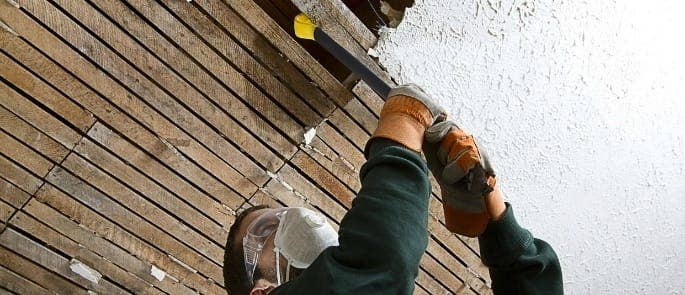 ---
Common Symptoms of Asbestos Exposure
Symptoms of asbestos exposure include:
Shortness of breath.
A persistent cough.
Chest pain.
Difficulty swallowing.
Swelling of the neck or face.
Weight and appetite loss.
Fatigue and/or anaemia.
---
For further information and advice on what to do if you identify these symptoms, check out What are the Symptoms of Asbestos Exposure?
---
What Should You Do After Recent Exposure to Asbestos?
If you are concerned about a recent exposure to asbestos, you should:
Report the asbestos exposure to your employer, including information on the date of exposure, duration of exposure and type of asbestos (if known). If you are self-employed or are carrying out work at home, make a note of these details for future reference.
Consult your GP as soon as possible and report any ill-health symptoms. You should also pass on information about the date, duration and type of asbestos, and ask for them to make a record of the potential asbestos exposure. Your GP may refer you to a specialist if necessary.
If you have one, contact your trade union for further advice. You can also find out more about asbestos exposure on the Health and Safety Executive (HSE) website: I may have inadvertently been exposed to asbestos, what should I do?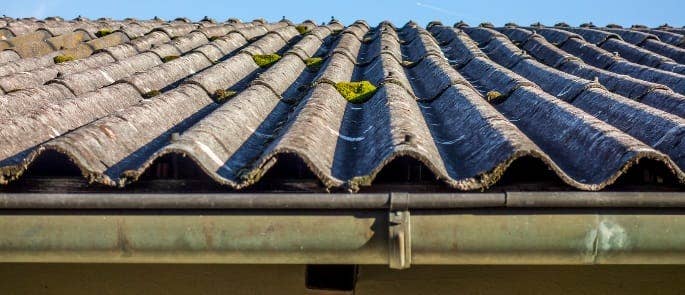 ---
Reporting Recent Exposure to Asbestos under RIDDOR
The Reporting of Injuries, Diseases and Dangerous Occurrences Regulations 2013 (RIDDOR) require UK employers, the self-employed and people in control of work premises to report all serious workplace accidents, occupational diseases and dangerous occurrences.
Exposure to asbestos is reportable under RIDDOR if the release of fibres in the air is enough to cause damage to health. This would be classified as a 'dangerous occurrence'
If asbestos exposure has caused an occupational disease, including mesothelioma or lung cancer, this must be reported under RIDDOR.
Exposure to asbestos can be reported on the HSE website: How to make a RIDDOR report. If you're in Northern Ireland, exposure should be reported via the HSENI: Report an incident.
---
Responsibilities of Employers and Landowners
Employers have a legal duty to protect their employees and others who may be affected by exposure to hazardous substances.
A famous case of a company being fined for exposure to asbestos was Marks and Spencer. They were fined £1 million for failing to protect customers, staff and workers from potential exposure to asbestos during refurbishment at one of its stores.
If you own, occupy, manage or have responsibilities for non-domestic premises which may contain asbestos, or if you are responsible for communal parts of domestic premises like hall and lift areas in flats, you will either have a legal duty to manage the risk from this material, or a duty to co-operate with whoever manages that risk.
Home and building owners are often rightly concerned by the existence of asbestos on their premises. If you believe you have asbestos in your home, the advice is to leave it well alone. Unless it has been damaged or disturbed, it is considered safe. Any suspect materials are required to be sent to a laboratory that has been accredited with ISO 17025.
---
Do you know How to Test For Asbestos?
---
Specific responsibilities under the Control of Asbestos Regulations 2012 include:
Preventing exposure to the fibre or, where not possible, making sure it is kept as low as reasonably practicable.
Keeping exposure below a certain control limit.
Presuming that all materials contain asbestos, unless there is evidence to the contrary.
Keeping an up-to-date written record of the location and condition of any asbestos materials or presumed asbestos-containing materials.
Ensuring written records are sufficient to allow another person to identify the material.
Assessing the risk of anyone being exposed to fibres from these materials.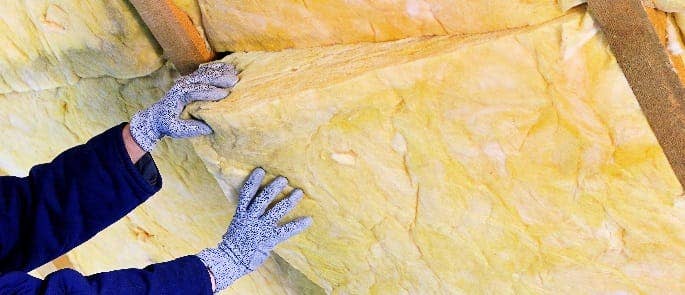 ---
When Do I Need an Asbestos Licence?
A HSE asbestos licence is required if you do high-risk work with asbestos. This includes:
If your work requires working with ACMs for a long duration.
If the risk assessment cannot demonstrate that asbestos fibres will be controlled.
If you are required to work on an asbestos coating.
If you are required to work on asbestos insulation or insulating board.
You can find out more about licensable work with asbestos and how to apply for a license on the HSE website: Asbestos Licensing
---
Which Professions Need Asbestos Awareness Training?
All workers who are liable to disturb asbestos during their normal work should receive training, so they can recognise asbestos containing materials and know what to do if they come across them. The training needs to be appropriate for the work and the roles undertaken by individuals.
There are three types of asbestos training:
Awareness Level Training which can be done online, in the comfort of your own home.
Training for work with asbestos that does not require a licence from the HSE.
Training for asbestos work that does require a licence from the HSE.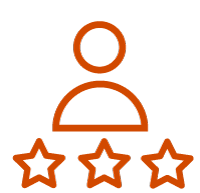 Need a Course?
Our Asbestos Awareness Training provides you with the knowledge and skills you need to keep yourself and others safe from asbestos.
---
Understanding the dangers of asbestos is important. As long as you're aware of the risks posed by it and what to do if you suspect its presence, you can easily avoid the risks posed to yourself and others.
---
Further Resources: