Case Study: Compliance Training at The Gleddings Preparatory School
June 29, 2022
5 min read
The Challenge
Finding a provider to deliver informative and engaging compliance training to all members of staff.
Ensuring the solution gives staff the freedom and flexibility to complete the training around their schedules and responsibilities.
The Objectives
To ensure staff receive the correct compliance training.
To ensure staff enjoy their professional development and retain what they learn.
The Solution
Accredited online training from High Speed Training.
---
As part of our client case study series, we spoke with Mrs Jill Wilson CBE, headteacher at The Gleddings, to find out more about the school and its training needs.
---
About The Gleddings Preparatory School
The Gleddings is an independent, non-selective preparatory school in Halifax, West Yorkshire. With an adjoining nursery, Little Gleddings, the school welcomes children aged 6 months to 11 years.
The school's caring ethos lies at the heart of school life, with their intention to simply make their students as happy and successful as can be. Due to its nurturing environment, personalised curriculum and dynamic leadership, the school won 'Independent Preparatory School of the Year' in 2017.
Established over 60 years ago, members of The Gleddings alumni are now choosing to send their own children to the school, with most pupils being enrolled before birth.
The Independent Schools Inspectorate identified that safeguarding at The Gleddings is given paramount importance, with policies and procedures rigorously reviewed to ensure the safety and well-being of the pupils.
Jill Wilson, the headteacher, brings an obvious passion to her job and the school's successes are due in no small part to her drive and leadership.
Alastair McCall, The Sunday Times Schools' Guide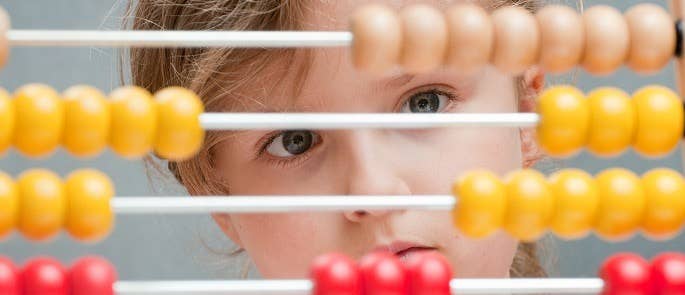 ---
Why Choose High Speed Training?
Jill Wilson CBE said: 'Part of my role as headteacher is to ensure that all staff demonstrate the knowledge and skills needed in order to fulfil their roles effectively, so I must make sure that their training is up to date, thorough and engaging.'
'I wanted to find a training solution which gave my staff the freedom to choose when they completed it. The staff here at Gleddings are often on-site from 7am until 6pm. An online training option suited us because it gave us the freedom we were looking for. Staff could complete the training within their own non-contact hours, and arrange this flexibly.'
Mrs Wilson went on to discuss how important quality training is in order to boost engagement and retention.
'Previous online training we had completed from other providers was dull or just too complex. High Speed Training's courses were fantastic. Due to the way they were structured and delivered, we all felt we retained what we learned.'
'I am acutely aware that training is not just about understanding compliance, but about retaining and using the information moving forward. The materials High Speed Training provided gave us with the information we needed, delivered in an accessible and engaging way.'
We loved our training because we could pick it up and put it down to fit our schedules. It was easy-to-follow, engaging and user-friendly.
Mrs Jill Wilson, CBE
---
What Were The Advantages of Taking The Training Online?
'My staff deserve the professional freedom to organise their non-contact hours how they see fit. Having an online training option meant that they could complete the course at a time that suited them the best.'
'Taking the course at our own pace also allowed us to focus on areas which were particularly relevant to our individual positions. We all learn in different ways and at different speeds and the course accounted for this.'
We asked Mrs Wilson how the staff respond when a new training update is announced.
'No one moans or groans. We love the training.'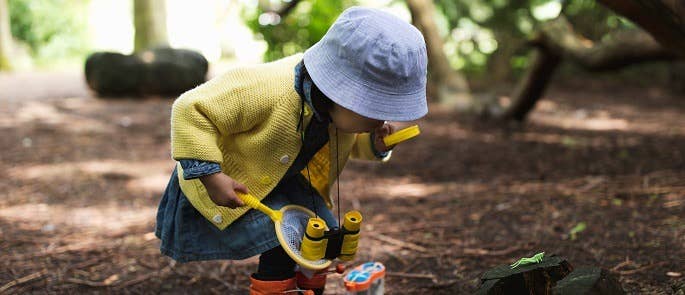 ---
If you are looking for compliance or professional development courses for your staff, take a look at our extensive education course library here. To find out more, call a member of our friendly support team on 0333 006 7000 to see how we can help your organisation grow.
---
What to Read Next: