Designated Safeguarding Officer Quiz
February 2, 2016
5 min read
Test your Understanding of the Role of Designated Safeguarding Officer
As a Designated Safeguarding Officer, it is part of your responsibilities to ensure everyone within your setting is following best safeguarding practice. You'll be the first point of contact for anyone who has queries and concerns so it's essential that you understand what to do, who to report concerns to and how best to respond to children's differing needs. Test your knowledge of your responsibilities using our quick quiz below.
What's the name of the guidance document which defines safeguarding, the different types of abuse and the responsibilities of children's services?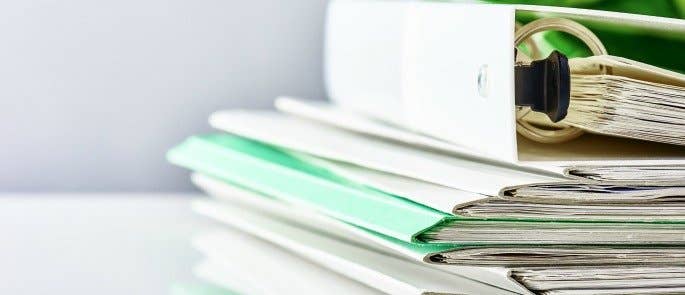 ---
Further Resources:
Subscribe for the latest Hub updates! Tell us what you're interested in hearing about:
We will always treat your personal details with the utmost care and we will never sell your details to other companies for marketing purposes.