Designated Safeguarding Officer Quiz
February 2, 2016
5 min read
Test your Understanding of the Role of Designated Safeguarding Officer
As a Designated Safeguarding Officer, it is part of your responsibilities to ensure everyone within your setting is following best safeguarding practice. You'll be the first point of contact for anyone who has queries and concerns so it's essential that you understand what to do, who to report concerns to and how best to respond to children's differing needs. Test your knowledge of your responsibilities using our quick quiz below.
What's the name of the guidance document which defines safeguarding, the different types of abuse and the responsibilities of children's services?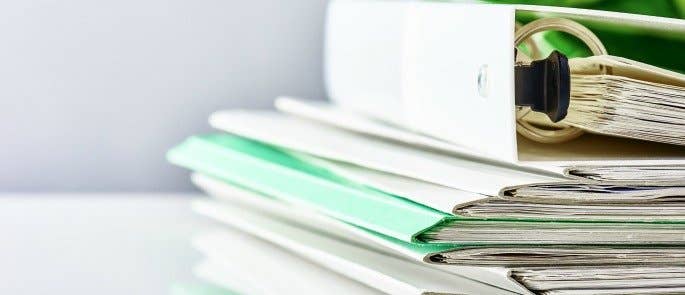 Which of the following is NOT a responsibility of the Designated Safeguarding Officer?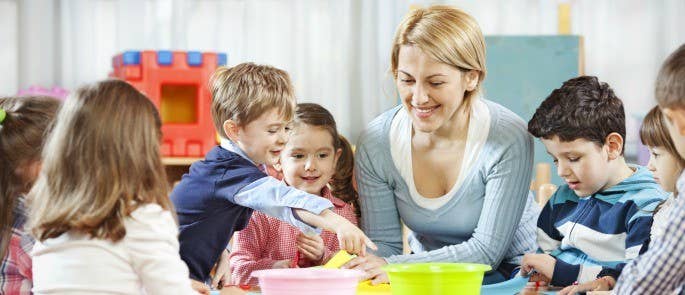 If a child discloses information about abuse to you, how should you react?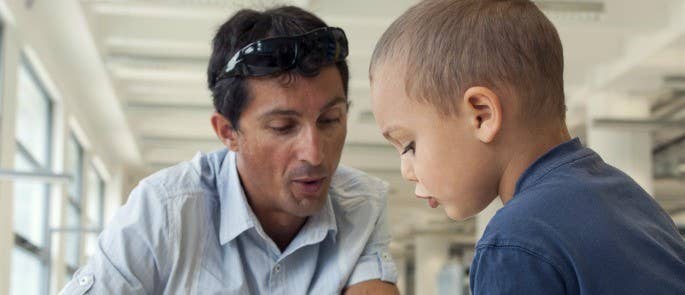 What is the aim of an Early Help Assessment?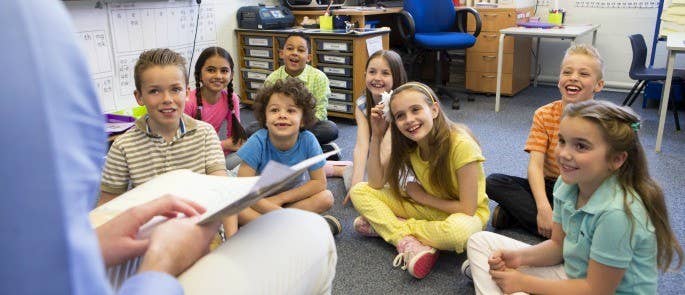 If social care chooses not to take further action but you disagree with their decision, what should you do?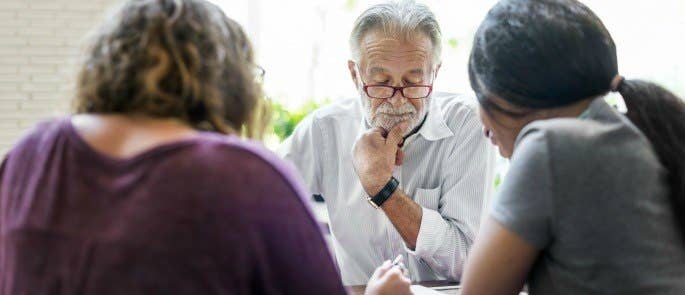 Designated Safeguarding Officer Quiz
Congratulations on finishing the test, share your results below.
---
Further Resources: