Regulatory Requirements for Designated School Safeguarding Officers
February 11, 2016
3 min read
Everyone who works with children and/or their families must have a working knowledge of how to safeguard children from harm. Safeguarding children is everyone's responsibility, regardless of profession, and is particularly important if you work in a school or other educational setting. Working in a school means you're in a significant position for identifying concerns in their early stages.
All schools should have a Designated Safeguarding Officer who has chief responsibility for listening to concerns, referring them at a higher level, supporting staff and raising awareness of child protection procedures. This person should be someone who holds a position of authority within the school and who has the ability to carry out the required duties – but what are the required duties of a safeguarding officer? Let's take a look at the responsibilities, and related regulations, in more detail.
---
Safeguarding Children Regulations
In the UK there are several laws which contribute to safeguarding children policies and procedures. As a Designated Safeguarding Officer it's important that you're familiar with the contents of each of them, especially if you're responsible for putting together your setting's child protection policy. The relevant laws are:
The Children Act 1989 – this law introduced the concept of child-centred work and promoted the upbringing of children by their families. It also introduced the concepts of 'children in need' and 'children at risk of significant harm' which are key to ensuring children are appropriately safeguarded and given a level of support relevant to their needs.
The Children Act 2004 – this is an amendment to the Children Act 1989 as a result of the Victoria Climbié inquiry. The law was updated to include some of the inquiry's key recommendations, including making it a requirement that all those who work with children and/or their families must have knowledge of how to safeguard children.
The Education Act 2002 – this law sets out the duties and responsibilities for schools in regards to teachers, teaching methods and the curriculum.
Every Child Matters 2004 – this was a Government guidance document that introduced the '5 key outcomes' for all children in the UK, which should be reflected in all child protection policies. The 5 key outcomes are: being healthy, staying safe, enjoying and achieving, making a positive contribution and economic well-being. This guidance has been superseded by more recent guidance but its contents are still relevant.
The duties of a Designated Safeguarding Officer are set out in 2 key government guidance documents:
We have also outlined a role description for the Designated Safeguarding Officer here: Designated Safeguarding Officer Role Description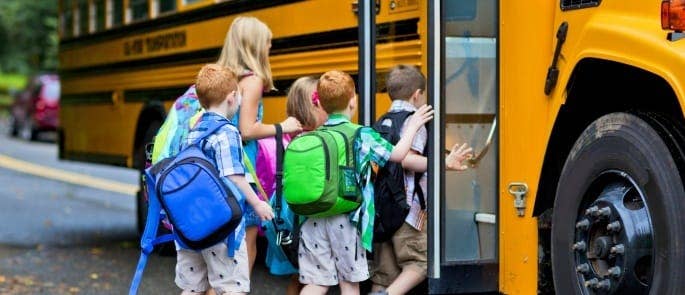 ---
Responsibilities of the School Safeguarding Officer
Take part in safeguarding children training every 2 years and have ready access to relevant resources.
Ensure that there is an effective child protection policy and staff code of conduct in place. Copies of these should be provided to all staff members and also be available for the public and parents to view.
Ensure that the child protection policy is reviewed annually and updated where necessary.
Act as a source of support, advice and expertise to staff members and help them to understand when it's essential to report their concerns.
Keep detailed, accurate and secure written records of concerns and referrals.
Have knowledge of how local authorities conduct a child protection case conference and a child protection review conference, plus be able to attend and contribute to these effectively when required to do so.
Understand the assessment process for providing early help and intervention, including how to contribute towards an inter-agency assessment.
Work closely with the local authority and other relevant agencies.
Put in place appropriate safeguarding responses to children who go missing from education, particularly on repeat occasions.
Encourage a culture of listening to children and taking account of their wishes and feelings in any measures that the school puts in place to protect them.
Decide whether to make a referral to children's social care when a concern has been made.
It's essential that the Designated Safeguarding Officer is given the time, funding, training, resources and support to perform these responsibilities successfully. This person has an important job to undertake and they must be able to do it as best as they can, without hindrance.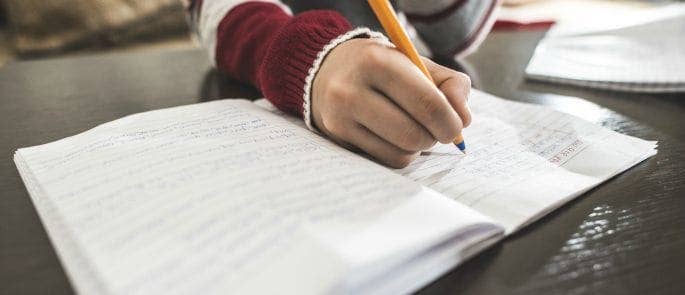 ---
Further Resources:
Subscribe for the latest Hub updates! Tell us what you're interested in hearing about:
We will always treat your personal details with the utmost care and we will never sell your details to other companies for marketing purposes.