Domestic Violence Quiz
June 12, 2017
4 min read
Test Your Domestic Violence Awareness
Domestic violence and abuse (also known as DVA) is a serious child safeguarding issue that shouldn't be ignored. Whether the child witnesses the domestic violence first-hand, hears it happening in another room, or only sees the after-effects in the form of a distressed relative, all types of domestic abuse have a significant adverse effect on that child's life. If you work with children, young people and/or families, then it's important that you understand how to respond to DVA appropriately. Try our quick quiz below and test your knowledge of domestic violence.
Who can experience domestic violence?
If a child hears their parent being abused in another room and then hears it go silent, what are they likely to think?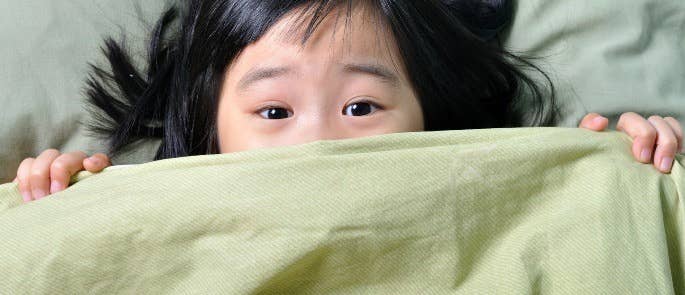 If you want to ask a child about their experiences, where should you talk?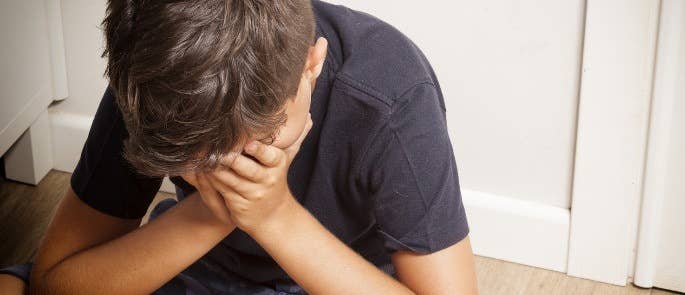 Which of the following methods is the best way to encourage a young child to talk?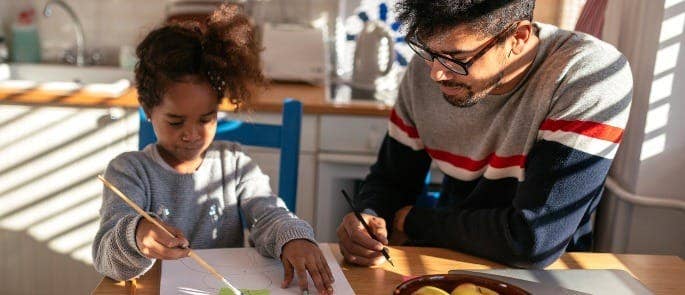 If you have a concern about a child in relation to domestic violence, what should you do?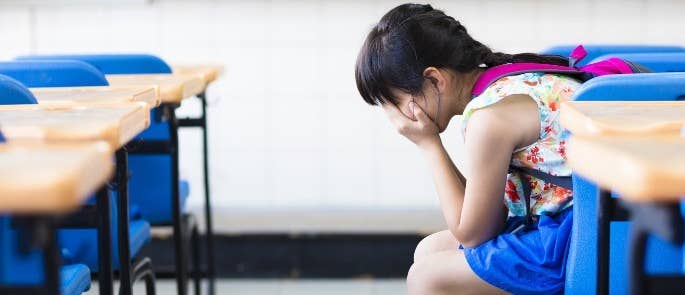 Test Your Domestic Violence Awareness
Congratulations on finishing the test, share your results below.
---
What to Read Next: